Celebrating 15 Years of Quilt Expo in Madison WI – Sept. 5-7, 2019

Quilt Expo Celebrates 15 Years of Quilting Fun, September 5–7, 2019 in Madison, WI
September 5–7, thousands of quilting enthusiasts will gather in Madison, WI to find inspiration, learn new techniques, stock up on fabric & quilting supplies, and celebrate the joy of quilting! Now in its fifteenth year, Quilt Expo continues to be the Midwest's premier quilting destination. Team NZP invites you to join us at this year's event!
It's a Big Deal!
Presented by Wisconsin Public Television (WPT) and Nancy Zieman Productions(NZP), Quilt Expo is designed to capture and revitalize the creative quilting spirit. Here's a sampling of the highlights for this year's event. With over 200 educational lectures, sit & sew workshops, and hands-on workshops, and 191 vendors, there's something for everyone. Plus you'll find hundreds of quilts on display.
View the juried and judged quilt contest exhibit of nearly 300 amazing quilts

 Best of Show 2018—Taking the Unmapped Road by Margaret Solomon Gunn (below)
2018 Category 4—Machine Quilted Bed Size—Appliqued: In The Garden by Kim Lapeck, quilted by Frank Palmer (below)
Vote for your favorite Viewers' Choice quilt: 2018 Quilt Expo Best of Show—Judgment of Osiris by Georgia Spalding Pierce (below)


Visit the Special Quilt Exhibits
Here's a glimpse at five of the 41 2019 Log Cabin Quilt Challenge quilts(above). Quilt Expo 2019 attendees will also be able to view the following collections, on loan from organizations from throughout the country:
• Block of the Month Club at Mill House Quilts: Amish With a Twist, Series Two—The Classics
• Cherrywood Hand Dyed Fabrics: Prince Challenge Traveling Exhibit
• Mary DeRay: Simply Sashiko!
• Monroe Street Arts Center: Kids' Fabric Storyscapes
• Professional Art Quilters Alliance (PAQA): Impressions
• Rumi O'Brien: Quilting Bees and Striding Lines
• Sun Prairie Quilters: Remembering Nancy Zieman
• ThreadBenders: Photo Inspiration—Door
• Quilt Expo 2019 Kids' Quilt Challenge
• Quilt Expo 2019 Modern Mini Challenge
• Quilt Expo 2019 Log Cabin Challenge
Shop in the 85,000-square-foot

vendor mall

with 397 vendor booths representing 191 businesses and organizations from across the nation.

Take a class from a nationally known presenters—purchase lecture, sit & sew, and workshop tickets on site at Quilt Expo. Seating is limited.

Attend a stage presentation

—stage presentations are included with your admission ticket
Our Kids' Quilt Challenge Awards Presentation takes place on the stage, Saturday morning at 11:15 a.m.

Attend an evening event—purchase tickets on site at Quilt Expo. Seating is limited.
Thursday night, September 5, join Madison, Wisconsin's own internationally bestselling author, Jennifer Chiaverini, for a special presentation celebrating the 20th anniversary of the launch of the beloved Elm Creek Quilts book series.
Participate in the Quilt to Give community service project—plan a few minutes during Quilt Expo to stitch on a community quilt!
For a chance to be the random winner of a pair of Quilt Expo one-day Admission Tickets, please comment below and share what's the first thing you'd do when you arrive at Quilt Expo (getting a cup of coffee doesn't count :-))
The randomly selected winner of the I Sew For Fun 5-in-1 Sliding Gauge from Clover, from the August 24 Blog post is, Teresa Bishop.
Her comment is: I think this would make a fabulous gift bag that could be filled with clothing, household items, or even baby necessities. Better than paper that gets tossed away.
Happy Quilting,
Team Nancy Zieman
Nancy Zieman Productions. LLC.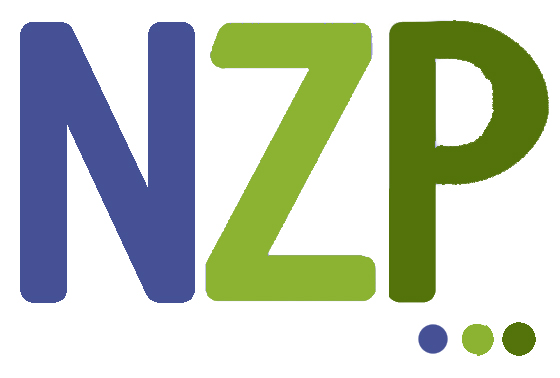 Content in this feed is © copyright 2019 by Nancy Zieman Productions, LLC and may not be republished without written permission. You're welcome to forward the email to a friend or colleague but it's not okay to add the RSS feed automatically as content on a blog or other website.
The FTC requires us to tell you that Nancy Zieman Productions, LLC has provided products by other companies in the course of doing business. The FTC requires us to advise you to take this information into consideration when reading this posting.
Make sure you are subscribed to Nancy Zieman Productions, LLC enews mailing list so you won't miss a thing. Sign up here. Join us on