Here on the NZP Blog, watch Stitch it! Sisters with hosts Deanna Springer, Dana Casey, and Denise Abel – real life sisters from Team NZP. The video series features our latest sewing projects and fun sewing adventures! Join Deanna, Dana, and Denise as they share sewing and quilting project tutorials – featuring our easiest-ever sewing techniques, timesaving tools, and Classic Timesaving Tips by Nancy Zieman. You'll also find the Stitch it! Sisters on our YouTube Channel at youtube.com/stitchitsisters.
Meet the Hosts of Stitch it! Sisters
Deanna Springer stitched her first doll quilt when she was just six years old. Deanna's love for all things sewing was nurtured by her mom and grandmothers, and later in 4-H. Deanna started working for Nancy Zieman companies in 1989 and is celebrating 34 years with NZ companies. Nancy and Deanna started Nancy Zieman Productions, LLC. (NZP) in 2007. Deanna worked alongside Nancy as marketing coordinator, business manager, co-director of video production, and in product development and project design. Over 12 exciting years, Nancy, Deanna, and the NZP Team launched a new BLOG, social media channels, 40+ sewing and quilting products including tools, patterns and books. Deanna and the Team NZP are proud to carry on Nancy Zieman's legacy by continuing to share Nancy's love of sewing through the NZP Blog and social channels, and through the NEW! Stitch it! Sisters series on YouTube. Deanna is VP of Marketing, she heads up the NZP design team, designing projects for Stitch it! Sisters and the NEW! Nancy Zieman Sewing Studio in Beaver Dam WI, and values her work and partnership with PBS Wisconsin – co-producers of Sewing With Nancy, The Best of Sewing With Nancy, and The Great Wisconsin Quilt Show.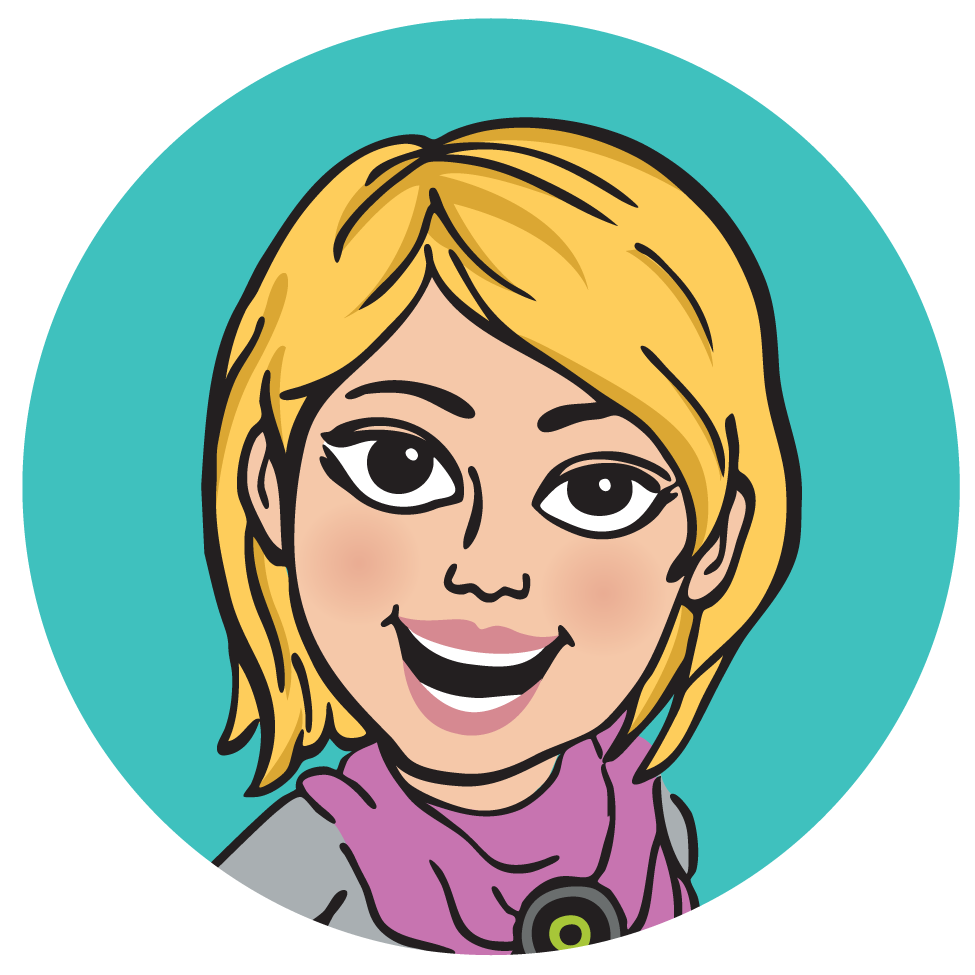 Dana Casey was inspired to begin sewing at a young age by her family of avid sewists. At age 10, with guidance from her big sister Deanna, she stitched her first small quilt in 4-H. Dana inherited her grandmothers sewing machine, in 2000, and began sewing small projects for her young children. In 2003, she started costume making for medieval and renaissance reenactments. Since then, Dana's sewn garments for theatrical productions, weddings and special occasions. Dana has a background in retail management and human resources. Dana joined Team NZP in 2018, as marketing coordinator, and she illustrates step-by-step graphics for the NZP Blog and patterns, heads up Team NZP operations, and coordinates the educational offerings at The Great Wisconsin Quilt Show in Madison, Wis.
Denise Abel grew up in a family of avid sewists. As the youngest sibling, Niecy (as she is lovingly called) was inspired by her older sisters and started sewing small projects in her early teens. Although she enjoyed crafting, sewing clothing, and quilting projects, she found her life's passion of machine embroidery – while working as a supervisor for 5 years in the commercial apparel industry creating licensed embroidered sports apparel. Denise began working for Nancy Zieman companies in 1997 in Customer Service, then as a Sewing Advisor, and later as Embroidery Product Manager – for 18+ years. She's enjoyed working on the Sewing With Nancy Team developing sewing, quilting, and embroidery products – as well as embroidery collections. In September 2019, Denise joined Nancy Zieman Productions and feels right at home with Team NZP. Denise is a fun-loving teacher, who shares her love of embroidery at work and at home – which she shares with her husband David of 25 years along with their "fur-kid", Jordy.
Stitch it! Sisters is a production of NZ Productions LLC. We'll soon be releasing new videos here on the NZP Blog! Make sure you are subscribed to the Team NZP E-Newsletter so you won't miss a thing. Sign up and receive email updates from Nancy Zieman Productions at nancyzieman.com/blog/enews.
"I love watching the Stitch it! Sisters Videos! It's like my best friends are teaching me how to sew." Kim S.
Have you missed any of our episodes featuring our Sewing, Quilting, and Machine Embroidery Projects? Sew a kitchen makeover, make a quilted wall hanging, or machine embroider a fall table runner! Now you can binge-watch Stitch it! Sisters at your convenience here on the NZP Blog, at StitchitSisters.com, or on our YouTube Channel! Be sure to follow us on Facebook and Instagram.