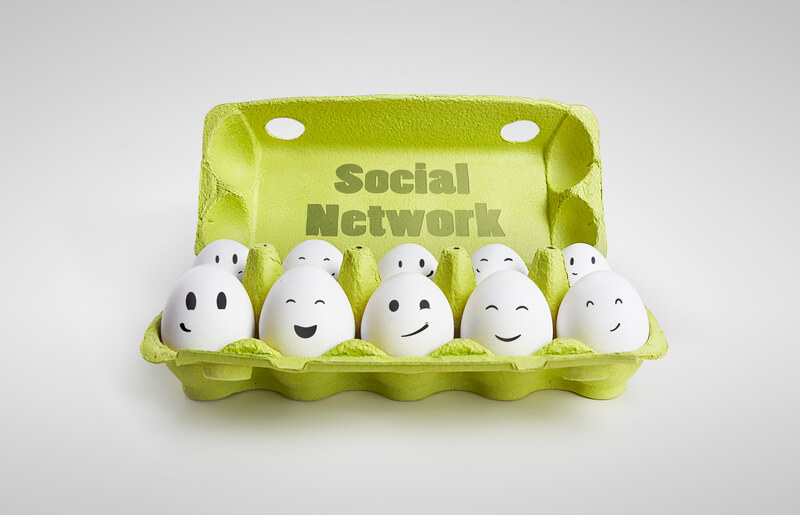 Sewing With Nancy's 30th Anniversary–the Celebration Begins!

Never in my wildest dreams did I ever think that Sewing With Nancy would be celebrating 30 years on TV. On the first anniversary of the show, we celebrated with a cake. And now, the cake can have 30 candles—who would have thought!
My show first aired on the Satellite Program Network, SPN, on September 1, 1982. (The network long ago faded into the sunset.) I know the actual anniversary is several months in the future, but hey, I've got to stretch this out as long as possible!
Attend our annual
Sewing Weekend

Event for a special treat!

I'll be taking a look back over the last 30 years at a special event during our annual Sewing Weekend Event. On Thursday evening, May 3rd, you'll travel through the past three decades of Sewing With Nancy, it's called Nancy Zieman Presents Sewing With Nancy Celebrates 30 Years on Television (How clever of a title is that!). No sewing or quilting tips during this seminar, just grins and giggles. I'll open the Sewing with Nancy vault and you'll see short clips from vintage videos, including bloopers, plus memories galore.

Has Sewing Weekend been on your Bucket List?

Beaver Dam Wisconsin is lovely in the spring time—especially this spring—no chance of snow in May. (Well, it has happened before, but I'm going out on a limb that it will not happen this year.) If attending Sewing Weekend has been on your bucket list, now's the year to attend.

Bye for now,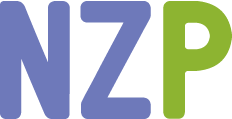 Content in this feed is © copyright 2012 by Nancy Zieman and may not be republished without written permission. You're welcome to forward the email to a friend or colleague but it's not okay to add the RSS feed automatically as content on a blog or other website.