More of The Best Sweatshirt Makeovers

Restyling, revising, and repurposing are trending terms. When you tag on the word sweatshirts, you might think of Nancy's friend and frequent Sewing With Nancy guest Mary Mulari. Since the early years of Nancy's program being on TV, Mary Mulari has been the resident sweatshirt makeover expert, whose ideas are timeless. During this repurposed Sewing With Nancy
series, Mary and Nancy decided to revisit some of their favorite transformations.
Stripes in Motion
A sweatshirt is an ideal palette for expression. Start with a collection of 2-1/2″ fabric strips. With creative stitching, turning, and pleating they'll show you how to convert a pullover into a cardigan that has visual motion. This sweatshirt makeover is called Stripes in Motion.
Serge and Twist Sweatshirt
Not all sweatshirts, when restyled, end up as shirts! Take a bolder stance and remove the sleeves of a sweatshirt to create an upcycled vest. The Serge and Twist Makeover features 1″ strips cut from the sleeve fabric with serging along the edges.  The idea of serging and then twisting the strips before topstitching to the vest front makes for a subtle, yet crafty embellishment.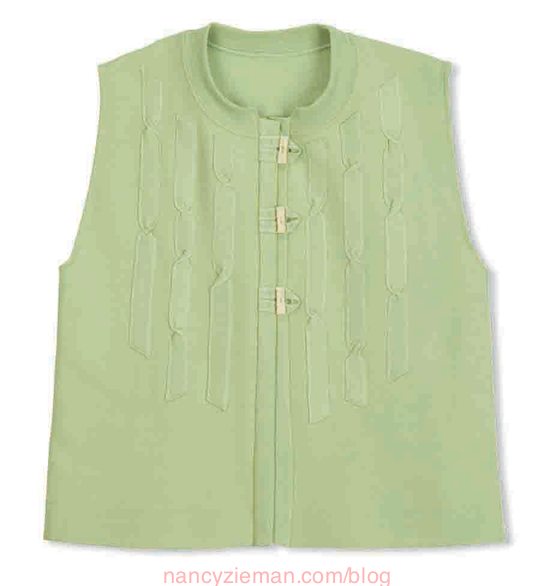 Pink Blossom Cardigan
Adapt one of Mary's innovative techniques to repurpose a pullover into a cardigan. Then add a colorful blossom and a graceful vine with leaves to the sweatshirt front. It's a simple addition with great impact and one of our favorite sweatshirt makeovers.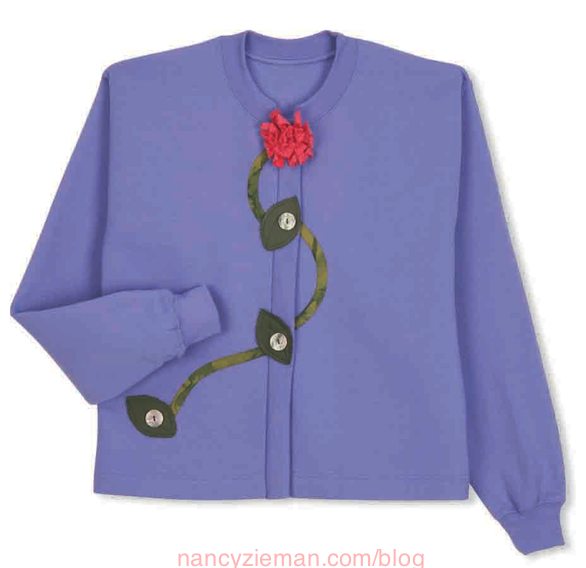 Orient Expression Sweatshirt
Now it's time for an asymmetrical styling of a sweatshirt. It's called the Orient Expression Sweatshirt. Start with a typical sweatshirt and remove the original neckline and hemline. Throwing tradition out the window, use the bottom ribbing to transform the shape of the neckline ribbing. Curious as to how it all comes together? The solution is—watch online.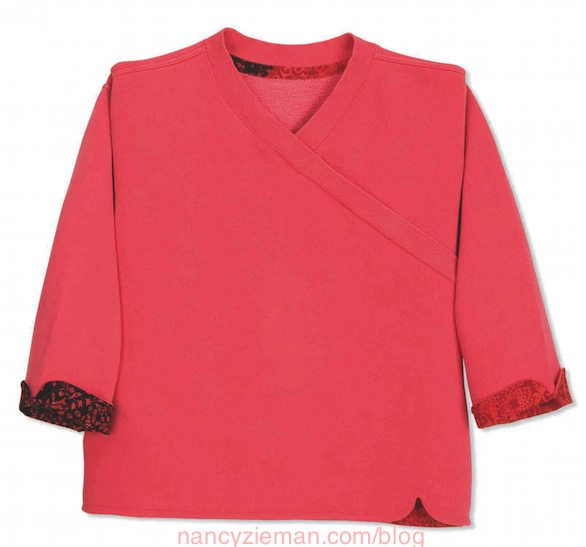 Denim Do-Over Sweatshirt
Make a casual sweatshirt even better with the addition of another favorite fabric—denim. Bias strips cut from old jeans trim the neckline, sleeves, and the centers of floral appliqués. A sweatshirt and a beloved pair of worn jeans are all you need to create this Denim Do-Over Sweatshirt!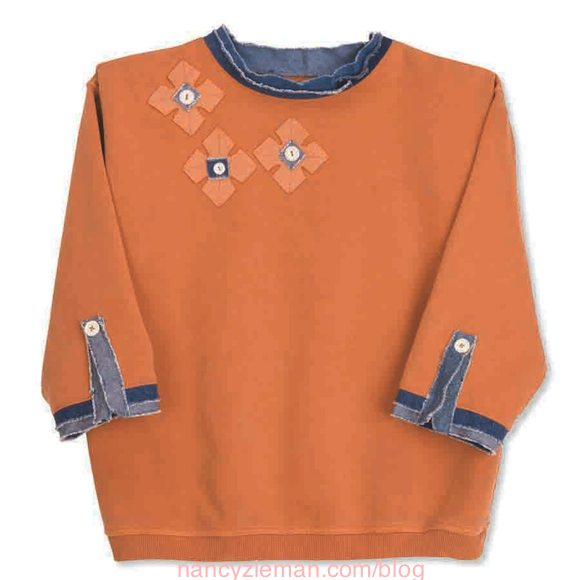 We hope you've enjoyed taking a journey through a few of the Sewing With Nancy archives, highlighting our favorite sweatshirt makeovers. As always, thank you Mary for adding your insights on how to upcycle, transform, and repurpose cozy sweats!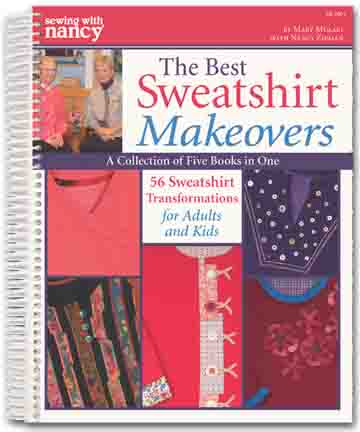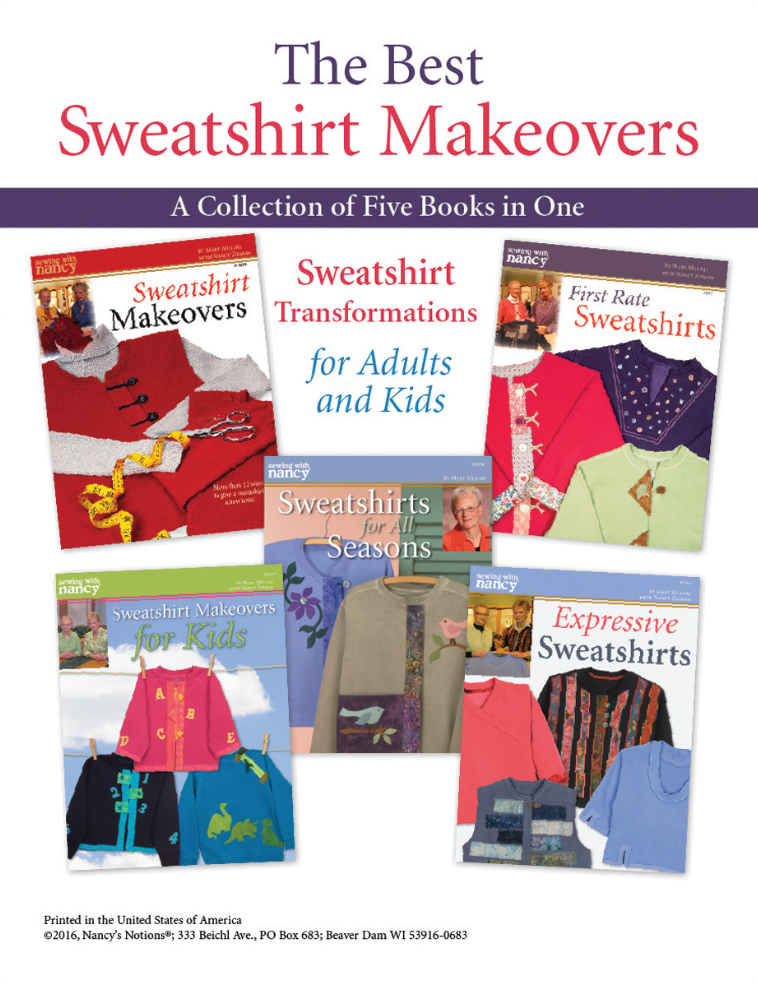 Add plackets, zippers, simple appliqués, and so much more. This collection of five books in one boasts 56 sweatshirt transformations for adults and kids. As an added bonus, the book also features a Sweatshirt Gallery with over a dozen designs chock-full of even more fresh ideas! Full-color photos and illustrations accompany step-by-step instructions and full-size pattern pieces. Soft cover, 116 pages. Only $19.99.
Tell us your favorite sweatshirt makeover featured in this blog for a chance to win a copy of The Best Sweatshirt Makeovers book.
Happy Sewing,
Team Nancy Zieman
Nancy Zieman Productions. LLC.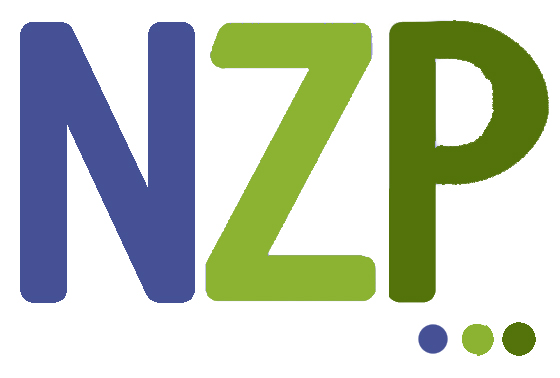 Content in this feed is © copyright 2019 by Nancy Zieman Productions, LLC and may not be republished without written permission. You're welcome to forward the email to a friend or colleague but it's not okay to add the RSS feed automatically as content on a blog or other website.
The FTC requires us to tell you that Nancy Zieman Productions, LLC has provided products by other companies in the course of doing business. The FTC requires us to advise you to take this information into consideration when reading this posting.
Make sure you are subscribed to Nancy Zieman Productions, LLC enews mailing list so you won't miss a thing. Sign up here. Join us on Facebook, plus a host of other social media channels. Connect With Nancy and Friends today!