Create the Perfect Fit by Joi Mahon

Joi Mahon is an experienced pattern designer, author, educator, stylist, and pattern fitting expert. After being asked to participate in Create The Perfect Fit Blog Tour, which showcases her first book, I thought an interview was in order. Enjoy getting to know Joi Mahon!

Interview with Joi Mahon
Nancy: Please, share a sneak peek into your background with us .
Joi: Like many, I started sewing at a young age. I have always loved sewing, drawing garments on paper dolls, and making hand sewn doll clothing when I was just 5 years old. I took my one and only How to use a Commercial Pattern Sewing Class in 6th grade, when I was in 4-H. Sewing just clicked with me! At 14, I started apprenticing for a tailor and learned how to fit every body—men, women, kids, big, small, young and older. This is the foundation for what I do today. I also learned relationship skills, how to run a business, and how to be professional. In college, I studied fashion design, which filled in the gaps to become a designer. After graduation, I started my own business.
Nancy: What's your elevator speech regarding your occupation?
Joi: I am a fashion design entrepreneur, pattern designer for McCall's, author of fitting books, designer of custom garments, embroidery designer, teacher of methods classes, and a spokesperson/designer for Baby Lock. It's a rewarding career!
Nancy: What's the most unique design that you've created?
Joi: I once designed a line of hunting apparel, and I did all the technical specs!
Nancy: Why did you decide to write Create the Perfect Fit?
Joi: Writing Create the Perfect Fit was the logical progression of my career and skills. This book allows me to share my content with more people. I can't attend every event; so this allows me to get my knowledge and methods out to the masses.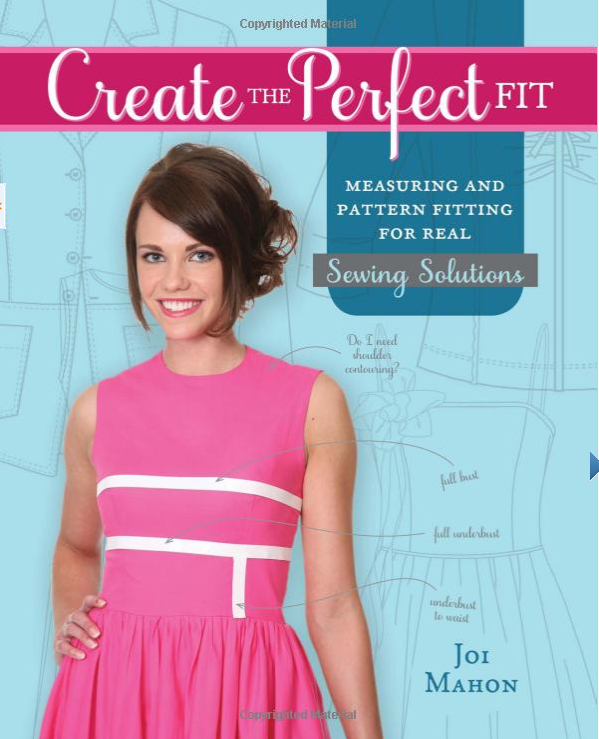 Nancy: What need does Create the Perfect Fit fill? 
Joi: If I had time I would go back to college and write a thesis on why current fit methods are not relevant. Today we have different sewing mindsets, different figure types, different issues, and different body dynamics compared to the standard fitting adjustments. Better nutrition, sports, exercise, medication, sugary diets, hormones in food, and fast food have changed the body dynamics. As a designer I am aware of evaluating these aspects and the effects on body variations. If you address the body first, the fit issues go away before you even sew.
Nancy: What's your biggest challenge in your career?
Joi: Think of an Incredible Hulk who sews!  My brain works ahead with weird, creative energy. Some of my ideas are crazy, and some are realistic. At any one time I can literally see different designs floating around in my mind. So I reach out and grab one, which becomes my next project. Controlling, yet taking advantage of my creative thinking is my challenge.
Nancy: If you were not a designer/educator in the sewing industry, what would be your other dream job?
Joi: I would be a musician! I play instruments and love to sing.
Joi Mahon has generously offered a copy of Create the Perfect Fit as a giveaway. For a chance to win, please leave a comment below.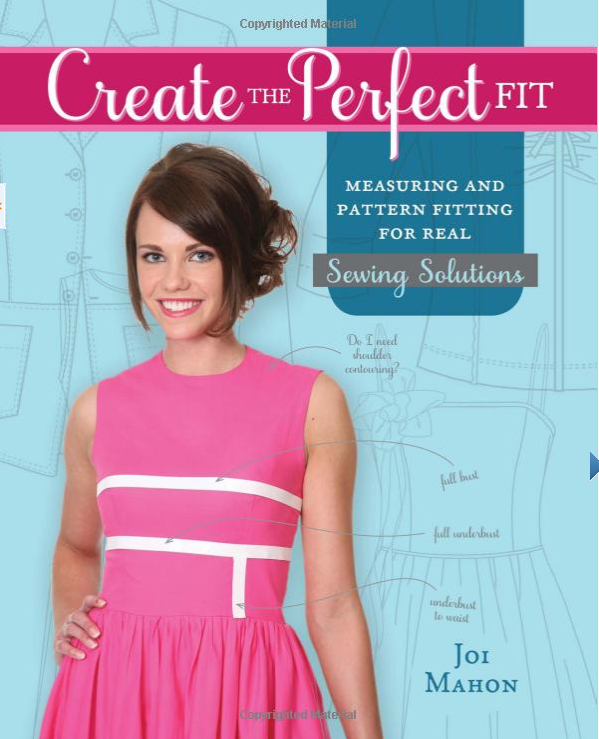 Thanks for voting for your favorite handbag or tote templates from my blog, It's Great Fun to Sew Handbags!
The Town & Country Bag

The Florida Tote




The City Bag
The random winner is Kaye M. She said: My favorite is the Florida tote because I like the piping trim and having an outside pocket. I love the different fabric combinations that you've used for these cute bags.
Bye for now,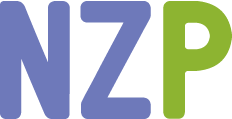 Nancy Zieman—author, pattern designer, businesswomen, producer, and national sewing authority—is the host of the popular show Sewing With Nancy®, which appears exclusively on public television stations across the United States and Canada. Follow Nancy's Blog at NancyZieman.com/Blog and sign up to receive Nancy's E-News for the latest news in Sewing, Quilting, & Creating.
Content in this feed is © copyright 2014 by Nancy Zieman and may not be republished without written permission. You're welcome to forward the email to a friend or colleague but it's not okay to add the RSS feed automatically as content on a blog or other website.