Sew an Alzheimer's Activity Mat
Sew an Alzheimer's Activity Mat with free sewing instructions as seen on Sewing With Nancy! Marcia Engquist, who designs Alzheimer's Activity Aids, designed these activity mats after watching residents at a care center restlessly fidget. These easy-to-sew activity mats help sooth the agitated fidgeting of people with dementia or autism. Plus, the mats help focus their attention, stimulate senses, exercise hand muscles, and entertain users.
Activity Mats are the size of a placemat and include pockets, zippers, buttons, strings of beads, bells, etc. They may also include a textured pocket with a soft toy or vinyl pocket for photos. Making activity mats is a great volunteer opportunity and gift from the heart. The free sewing instructions are available as a pdf file.

Purpose of the Alzheimer's Activity Mats
The activity mats are designed to safely stimulate and soothe people with Alzheimer's and other cognitive challenges, while providing a better quality of LIFE.
L – Lift spirits and entertain users while relieving caregivers.
I – Interest  users in items on the mat. This stimulates senses and reinforces memory.
F – Focus user's attention during therapy or conversation with a caregiver. Helps visitors and staff find topics of conversation with users.
E – Exercise hands and fingers.
Sewing Alzheimer's Activity Mats
To make your own activity mats, download the free sewing instructions. Feel free to modify them to suit the interests of the recipients. For additional ideas on sewing for Alzheimer patients, go to the Alzheimer's Activity Aids website.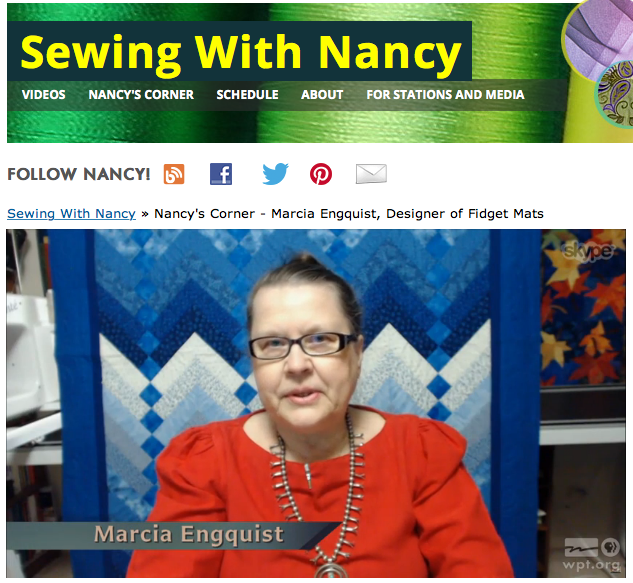 The random winner from a previous blog is Jennifer Swenson. She said, I look forward to seeing this book. Fit is always important. The giveaway book, Create the Perfect Fit, was generously donated by Joi Mahon.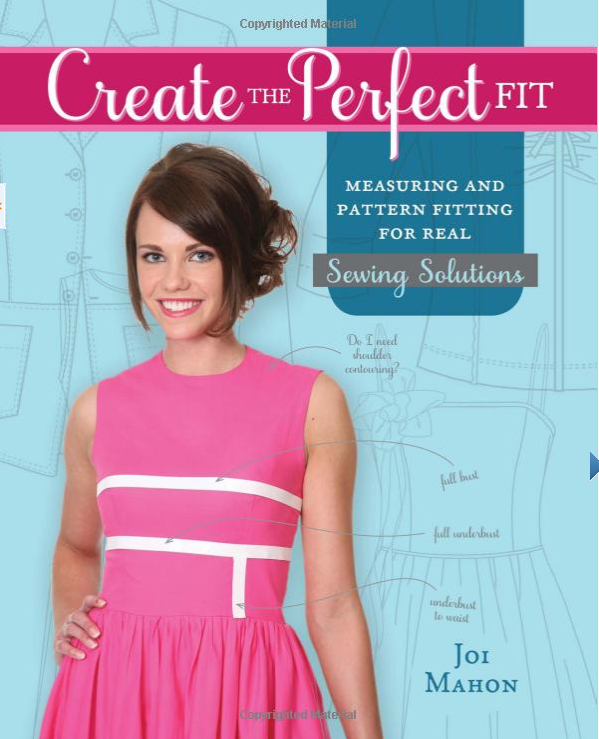 Bye for now,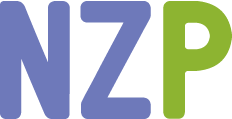 Content in this feed is © copyright 2014 by Nancy Zieman and may not be republished without written permission. You're welcome to forward the email to a friend or colleague but it's not okay to add the RSS feed automatically as content on a blog or other website.