Hope 2 Others Heart Shaped Hat
On Sewing With Nancy, Nancy interviewed Karen Klemp and Jane Krogstad from Hope 2 Others. Karen and her husband Rick founded Hope 2 Others—a non-profit organization with a focus on birthing, new-born resuscitation projects, and survival kits to prevent hypothermia for moms and their babies in Eastern Africa. Watch our Nancy's Corner interview at NancyZieman.com.
Read more at the Hope 2 Others website.
Karen told Nancy that many babies were dying of hypothermia. When they asked a birthing center, and others, how they could help, they were told that each birthing center, hospital, and clinic delivering babies has a need for blankets, hats, and booties. These basic supplies are needed for mothers to take home and keep their babies warm.
Efforts are underway to fill shipping containers with supplies and Hats 4 Hope Kits. Each kit includes a knit hat, blanket, booties, two onesies/undershirts, two cloth diapers, a diaper wrap/plastic pants, a sleeper, baby soap, toothbrush, flip-flops, and a newborn teething toy. By Rick's count,
Hope 2 Others
ministry currently has 1047 Hats 4 Hope kits ready to be shipped to Tanzania. The cost for purchasing and shipping a 40-foot shipping container is about $20,000.00 US dollars. Incredibly, upon arrival, the shipping container will be converted into a medical clinic! Tax-deductible donations are welcome at the
Hope 2 Others
website or at Hope 2 Others, PO Box 1006, Sun Prairie, WI, 53590.
Sew a super-quick heart shaped hat!
Here's another way we can help. Sew a super-quick heart shaped hat!
Supplies
1/4 yard fleece, such as Polarfleece
*Draft your own pattern: Draw a 6-1/2″ wide  x 8-1/2″ tall rectangle.
Using a dinner plate, trace a curve at the top edge.
1/4″ seam allowance is included.
Fold fleece, right sides together, and place pattern left edge at fold.
Cut out hat pattern shape.
If you open the cut fabric, you'll find out why this hat is called a Heart Shaped Hat.
Stitch seam with a 1/4 inch seam allowance.
Turn right side out and fold up cuff.
As you can see, this warm and cozy one-seam hat is so easy to make. You can stitch up a few hats in no time at all.
Ship or deliver hats to:
Hat Donations
Nancy Zieman Productions
211 Corporate Dr., Ste. D
Beaver Dam WI 53916
Your donations will help mothers and babies survive hypothermia in Eastern Africa.


Thank you to Karen, Rick, and the wonderful volunteers at the Hope 2 Others organization. Their efforts have touched my heart. We hope that you, too, will be inspired to help mothers and babies in need through Hope 2 Others, or in your local communities.
Happy Sewing,
Team Nancy Zieman
Nancy Zieman Productions, LLC.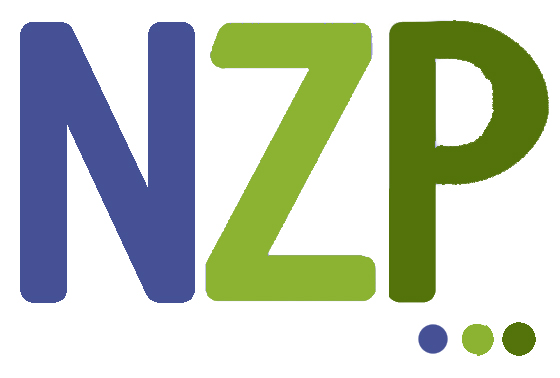 Content in this feed is © copyright 2018 by Nancy Zieman Productions, LLC and may not be republished without written permission. You're welcome to forward the email to a friend or colleague but it's not okay to add the RSS feed automatically as content on a blog or other website.
The FTC requires us to tell you that Nancy Zieman Productions, LLC has provided products by other companies in the course of doing business. The FTC requires us to advise you to take this information into consideration when reading this posting.
Make sure you are subscribed to Nancy Zieman Productions, LLC enews mailing list so you won't miss a thing. Sign up here. Join us on Facebook, plus a host of other social media channels. Connect With Nancy and Friends today!