Fun Designs with Free-Motion Quilting
If you are having fun while you're quilting, your joy will be apparent in your quilts. That encouraging advice is from today's featured Sewing With Nancy guest, Lori Kennedy, who is with us for this second episode on learning the basics of free-motion quilting. Catch up with Lori in this series by watching part one of Free-Motion Quilting 1-2-3.
Quilted Leaves
Lori doesn't strive for perfection in stitching, rather she hopes to make her quilts visually come alive with the help of imperfections!
Basic Leaf
Watch as Lori demonstrates the basic free-motion leaf motif. It's a versatile leaf motif that adds a touch of class to any quilting project. Yet, there's room to personalize the stitches.
Feathered Leaf
Feathers are a classic free-motion quilting design, yet feathers by themselves are tricky to sew. Achieve a comparable look by learning Lori's streamlined technique of stitching feathered leaves. The tapered tips and scallops combine to create a unique look that's a breeze to stitch.
School of Fish
Add a touch of whimsy to your next quilt project with Lori's School of Fish design. An ideal choice for the stitching on a guy's quilt or to add charm to a beach house or cottage décor. This motif works well as a background fill or as a border motif. See how Lori stitches the fish on today's Sewing With Nancy.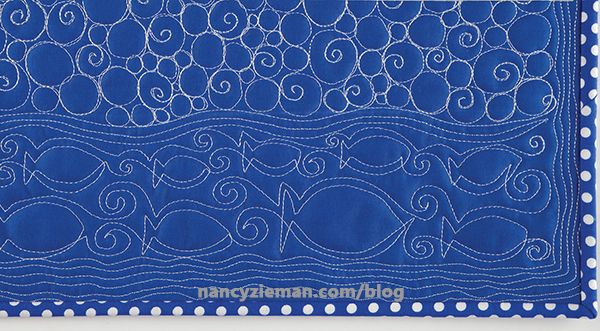 Sail Boats
We're concluding our lessons on free-motion quilting with another nautical motif. Sail boats add charm to quilts for guys, babies, or your favorite fisherperson. Once you learn the basics, Lori will show you how to create variety in your fleet by changing the shape and number of sails. Once you see how easy it is on today's episode, you'll want to add these to your next nautical project.

Lori Kennedy and I will inspire you to practice making attractive free-motion quilt designs on your domestic sewing machine.
Mark a representation of the design area on paper.
Doodle with pen or pencil on paper to foster hand-eye coordination and build muscle memory.
Set up your machine.
Start with an easy design of loops.
Use a variety of flower designs.
Make Spiral Roses with variations for borders and grouped roses.
Add Flower Power for a versatile fill design.
Use Square Flowers with variations for borders, as well as half-square and circle blocks.
Happy Quilting!
Team Nancy Zieman
Nancy Zieman Productions, LLC.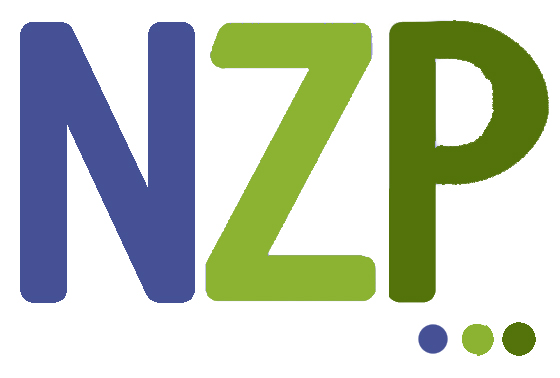 Content in this feed is © copyright 2017 by Nancy Zieman and may not be republished without written permission. You're welcome to forward the email to a friend or colleague but it's not okay to add the RSS feed automatically as content on a blog or other website.
The FTC requires us to tell you that Nancy Zieman has provided products by other companies in the course of her business. The FTC requires us to advise you to take this information into consideration when reading this posting.
Make sure you are subscribed to my enews mailing list so you won't miss a thing. Sign up here. Join us on Facebook, plus a host of other social media channels. Connect With Nancy today!
Save
Save
Save