Farmhouse Floral Quilt Trilogy

3-2-1 QUILT! Choose your favorite pattern in this trilogy of quilts that were created by Nancy Zieman with coordinating Farmhouse Floral fat quarters and fabrics. They are all easy to make, using Nancy's quick strip-piecing, easy fabric strata, and folded Flying Geese techniques. We think you will enjoy your finished result, no matter which quilt you make.
Spinning 4-Patch Quilt
Grab a Farmhouse Floral fat quarter bundle or a Spinning 4-Patch Kit to make this Spinning 4-Patch Quilt Pattern! The quilt is created using 20 coordinating fat quarter fabrics and Nancy's quick strip-piecing methods. Learn the basic instructions in the Spinning 4-Patch Quilt blog posting.
Nested 9-Patch Quilt
Maximize your quilting time by setting blocks on-point! You'll create this six foot square design with only 13 quilt blocks—the Nested 9-Patch Quilt Pattern. Among the techniques we'll share in the Nested 9-Patch Quilt blog posting are quick piecing, block variations, and setting blocks on-point.
Shiplap Ahoy Quilt
Make unique blocks with three-dimensional triangles (geese) at various locations on this quilt! Blocks in the Shiplap Ahoy Quilt Pattern are simple to make using Nancy's ingenious techniques, and feature five shiplap prints to create the blocks. View the Shiplap Ahoy Quilts blog posting to see Nancy's fold and stitch technique for the three-dimensional Flying Geese blocks.
For a chance to win a Fat Quarter Bundle of  Farmhouse Florals AND the Spinning 4-Patch, Nested 9-Patch, and Shiplap Ahoy quilt patterns from Nancy Zieman Productions, LLC, refer to the quilts created in this post and leave a comment sharing which design your prefer.
The randomly selected winner of a 5-in-1 Gauge by Nancy Zieman from Clover is Carolyn Newsome.
Her comment is: One would think that after 70 years of sewing, I would not need a seam ripper. But I do–often! Funny, but the eyes and hands are not what they used to be. Once, not too long ago, I purchased 5 of them, just so I could find one. One remains not yet opened; I know where it is! Lots of favorites as the above responses attest. I love each.
Sew a table runner to showcase your sewing and quilting talents. Table runner entries may be any color palette, feature any sewing, quilting or machine embroidery techniques, and must be a size that fits on a kitchen or dining room table—use your imagination!
Enter one table runner that has been sewn within the last year and has not been entered into a previous Nancy Zieman Productions Table Runner Sewing Challenge. Enter by emailing your table runner photo to [email protected] by October 2, 2018.
Visit the official NZP Fall Table Runner Sewing Challenge Posting for details and to share your comment for a chance to win a Table-Runner Roundup Book from Martingale!
Happy Quilting,
Team Nancy Zieman
Nancy Zieman Productions. LLC.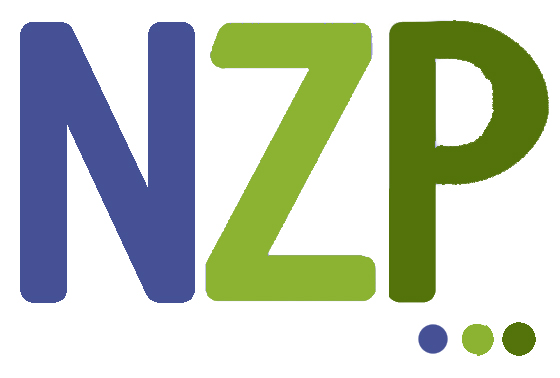 Content in this feed is © copyright 2018 by Nancy Zieman Productions, LLC and may not be republished without written permission. You're welcome to forward the email to a friend or colleague but it's not okay to add the RSS feed automatically as content on a blog or other website.
The FTC requires us to tell you that Nancy Zieman Productions, LLC has provided products by other companies in the course of doing business. The FTC requires us to advise you to take this information into consideration when reading this posting.
Make sure you are subscribed to Nancy Zieman Productions, LLC enews mailing list so you won't miss a thing. Sign up here. Join us on Facebook, plus a host of other social media channels. Connect With Nancy and Friends today!