Double Wedding Ring Quilts with Victoria Findlay Wolfe

Victoria Findlay Wolfe, an improvisational quilter, and Sewing With Nancy guest, shares her modern, reinvented Double Wedding Ring designs. You might think of the Double Wedding Ring quilt pattern with the signature interlocking rings as a very traditional quilt design. Get ready to change your perspective!
Made Fabric
One of Victoria's signature design elements included in her quilts is made fabric. Somewhere in her Double Wedding Ring quilts you'll find randomly pieced fabrics that are cut into quilt shapes. Watch Victoria and Nancy demonstrate this improvisational technique online.
Double Wedding Ring Quilts, is this week's Sewing With Nancy streaming video feature, watch online with guest, Victoria Findlay Wolfe.   
Iris by Night
Victoria's quilt, Iris by Night, features made fabric in the concave squares. The quilt is a tribute to Victoria's grandparents, Leo and Elda whose garden bloomed with yellow irises each spring. Memories and photos of that flower garden served as the inspiration and color palette for this charming quilt.
Photo courtesy of Victoria Findlay Wolfe
A Summer's Day
Did you ever piece a quilt top that wasn't perfect and then store it away in a closet? That's what happened with the first version of Victoria's quilt, A Summer's Day. There's no hint of a Double Wedding Ring quilt, just yet!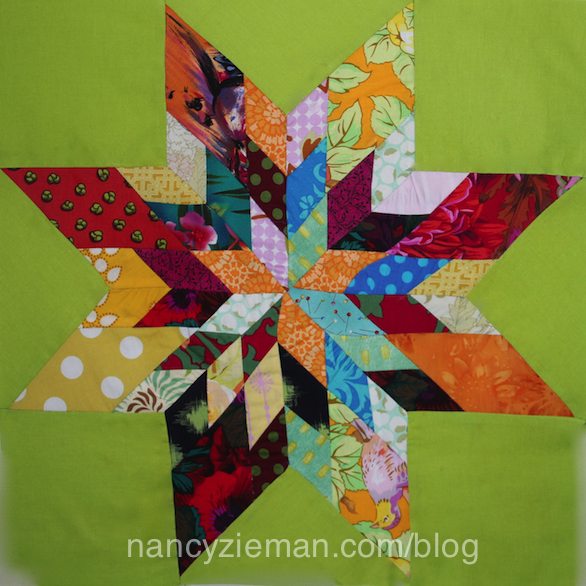 Later, she was inspired to cut it up, add to it, and give it new life. When you watch online, you'll see how she turned a mistake into a thing of beauty!
Double-Edge Love
Risk taking is great for your creativity! That's what Victoria's quilt Double-Edge Love is all about. She took the risk of cutting apart an already pieced quilt top that wasn't going anywhere. What visually appeared were some sections that reminded her of her roots in the farmland of Minnesota, and the other parts resemble streets of New York City—now her home. Here's a quilt that visually connects Victoria's past with her present.
Victoria's Book is Visually Inspiring
If you need a boost of quilting adrenaline, a walk through Double Wedding Ring Quilts will provide the remedy. With full-size patterns for 10 quilts, the book will teach you the Double Wedding Ring basics plus Victoria's unique fabric slashing and made fabric methods to create with personality.
For a chance to win Double Wedding Ring Quilts by Victoria Findlay Wolfe, leave a comment sharing your favorite historic/traditional quilt pattern.
The randomly selected winner of a copy of The Absolute Easiest Way to Sew from Nancy's Notions is Carolyn.
Her comment is, "I would love to have this reference book. I am teaching my daughter, daughter-in-law, and my granddaughter to sew. Also, I would love to be able to sew invisible zippers better. They're usually a mess. Thank you."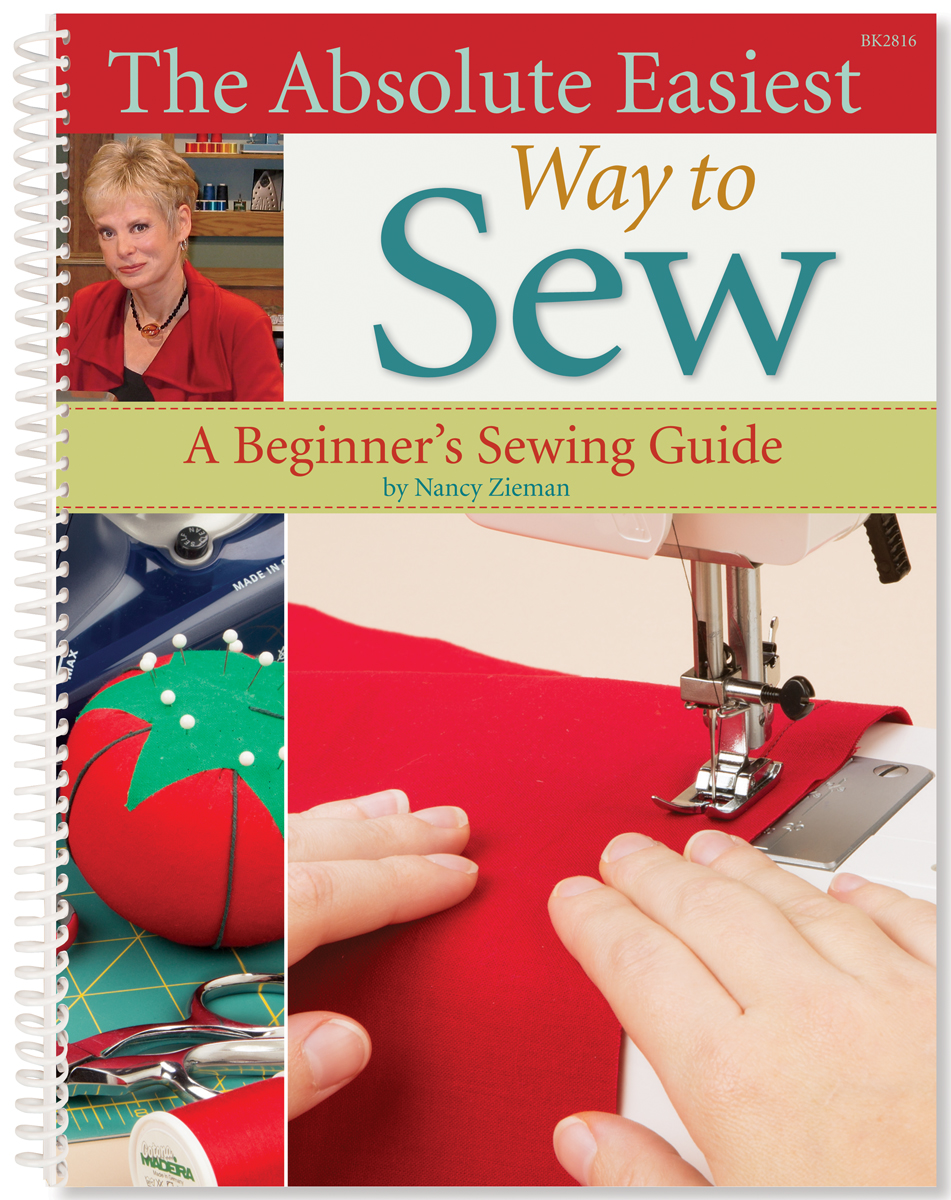 Happy Sewing,
Team Nancy Zieman
Nancy Zieman Productions, LLC.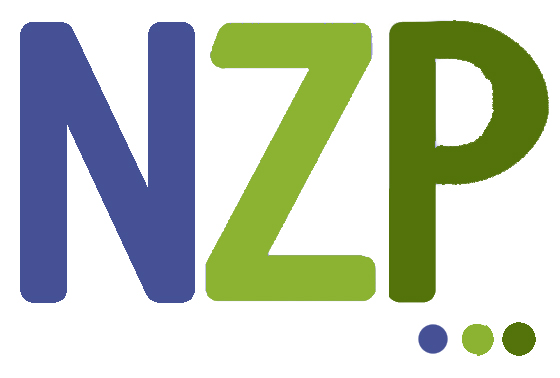 Content in this feed is © copyright 2018 by Nancy Zieman Productions, LLC and may not be republished without written permission. You're welcome to forward the email to a friend or colleague but it's not okay to add the RSS feed automatically as content on a blog or other website.
The FTC requires us to tell you that Nancy Zieman Productions, LLC has provided products by other companies in the course of doing business. The FTC requires us to advise you to take this information into consideration when reading this posting.
Make sure you are subscribed to Nancy Zieman Productions, LLC enews mailing list so you won't miss a thing. Sign up here. Join us on Facebook, plus a host of other social media channels. Connect With Nancy and Friends today!