Farmhouse Florals Pattern: Nested 9-Patch

Introducing the Nested 9-Patch Quilt Pattern. This six foot square design features at total of only 13 quilt blocks. Settting the blocks on-point maximizes the size and your sewing time! The pattern will walk you through Nancy's fast technique of creating fabric strata and subcutting fabric strips to create two alternating block styles. We think you'll enjoy the results when you stitch the  Nested 9-Patch Quilt Pattern.
The quilt design features yardage from Nancy's fabric line, Farmhouse Florals by Penny Rose Fabrics, a division of Riley Blake Designs. Make the quilt using  Farmhouse Florals or sew the design in your favorite light, medium, and dark fabric values.
Quick Piecing Techniques
Team Nancy Zieman will always share construction methods to sew or quilt in the absolute easiest way possible. This Nested 9-Patch Quilt is no exception. Learn how to create a 9-patch block by sewing strips of fabric together, then cutting those strips to the needed sizes. The nesting happens when we apply the same technique to wrap the first 9-patch center. See below.
The Blocks
Nested 9-Patch Quilt features two different block variations. The blocks are identical in dimension and construction. Both variations showcase a feature fabric in the center of the design. For that reason, this pattern is perfect to mix in larger scale prints, like the flower collections in  Farmhouse Florals.
Nested 9-Patch Setting
By alternating blocks and setting them on-point, or diagonally, the quilt creates a much more dynamic design. Setting triangles cut from smaller prints and thin yet bold Red Shiplap fabric help pop the blocks in place visually. Once the narrow red border is added, the quilt top is complete.
When you finish your quilt top, send a picture to
[email protected]
to share it with Team Nancy Zieman and friends.
Happy Sewing,
Team Nancy Zieman
Nancy Zieman Productions, LLC.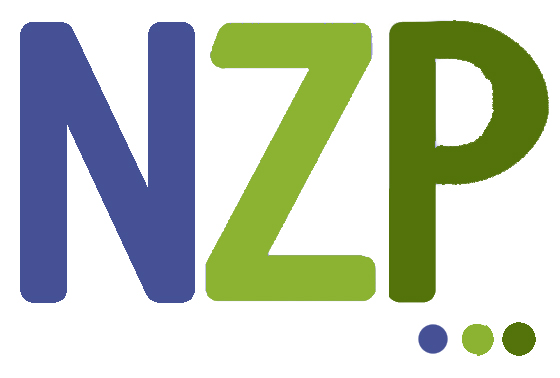 Content in this feed is © copyright 2018 by Nancy Zieman Productions, LLC and may not be republished without written permission. You're welcome to forward the email to a friend or colleague but it's not okay to add the RSS feed automatically as content on a blog or other website. The FTC requires us to tell you that Nancy Zieman Productions, LLC has provided products by other companies in the course of doing business. The FTC requires us to advise you to take this information into consideration when reading this posting.
Make sure you are subscribed to Nancy Zieman Productions, LLC enews mailing list so you won't miss a thing. Sign up here. Join us on Facebook, plus a host of other social media channels. Connect With Nancy and Friends today!