Machine Embroidery for Coordinated Baby Gifts

Fabric coordinates make it easy to design and sew a quilt with a variety of print sizes and color combos in one collection. The same principle applies to the way Team Nancy Zieman creates embroidery designs—a single motif, a grouping of that same motif—large and small, or an embroidery ideal for a border. Yes, coordinates make it easy to embroider!
Seven

Cute for Kids Embroidery

Coordinates
Nancy started by sketching classic designs for newborns to toddlers: mid-century modern baby toys; playful elephants; fluttering butterflies; smiling flowers; curious puppies and kitties; turtles & leaping frogs; and animated trucks. Then, talented Sewing With Nancy artist, Laure Noe, took the rough designs and made the visions come to life.
Embroidery Coordinates
We rarely just stitch one embroidery design on a project. Rather, two or three of the same motif on the design completes the look. For example, the fluttering butterflies motif has ten coordinates. If you look at the product cover above, you can see the individual designs. Here the options are grouped together so that you can see the versatility of the embroidery coordinates.
These playful elephant embroideries will someday make a great baby shower gift of a top, pants, and bib! It will coordinate perfectly with an embroidered layette.
Bonus Bib Pattern
Three motifs are included within the Cute for Kids Embroidery Collection that are designed to fit a curved bib. Download the free bib pattern, cut two layers of fabric, fuse interfacing to the back of the fabric if needed, embroider one of the three curved embroidery designs, stitch right sides together using 1/4″ seam allowances, and add a snap or Velcro closure.
Use a No-show Fusible Mesh stabilizer in the hoop and a Wash-Away topping stabilizer. 
Embroideries are Great for Quilts

The Cute for Kids Embroidery Collection CD may be used along with the Baby/Lap Quilt Showcase Pattern (available separately.)
Alternate embroidered blocks with Log Cabin blocks. The 36″ square quilt is an ideal palette for showcasing embroidery.
Position the single embroidery motif in the center of the Log Cabin quilt block—it's a perfect fit!
Use the  linear design as embellishment for the quilt border.
Say it with Needle and Thread!
Cute little sayings, especially those relating to babies and toddlers, can't help but bring a smile. There are eight timeless phrases that complete this embroidery collection.
Polish your embroidery skills by watching Machine Embroidery in Six Easy Lessons Part One and  Machine Embroidery in Six Easy Lessons Part Two with guest Eileen Roche.
For a chance to win a Cute for Kids Embroidery Collection, please leave a comment sharing where you'd add these adorable embroideries.
The randomly chosen winner of a Fat Quarter Bundle of  Farmhouse Florals AND Nested 9-Patch Quilt Pattern from Nancy Zieman Productions, LLC is Charleen.
Her comment is, "My favorite color combination usually includes white with various 30s prints."
Happy Sewing,
Team Nancy Zieman
Nancy Zieman Productions, LLC.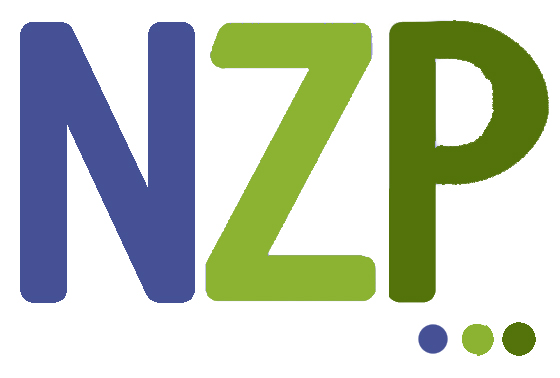 Content in this feed is © copyright 2017 by Nancy Zieman Productions, LLC and may not be republished without written permission. You're welcome to forward the email to a friend or colleague but it's not okay to add the RSS feed automatically as content on a blog or other website.
The FTC requires us to tell you that Nancy Zieman Productions, LLC has provided products by other companies in the course of doing business. The FTC requires us to advise you to take this information into consideration when reading this posting.
Make sure you are subscribed to Nancy Zieman Productions, LLC enews mailing list so you won't miss a thing. Sign up here. Join us on Facebook, plus a host of other social media channels. Connect With Nancy and Friends today!