Too Cute for Kiddos Sewing Round-Up

Embroidered Baby Bibs to Celebrate Milestones
Looking for that perfect baby gift? Embroider milestone baby bibs. These 12 bibs are sure to bring smiles and be used first as photo props to record each month's milestone birthday, then for lunchtime. See how easy these are to sew using this tutorial.

Cute Kids Embroidery Ideas
The first step for adding machine embroidery to fabric or "ready-mades" is to hoop the fabric. Sounds simple, yet with each different fabric type and/or shape of the project, there are valuable tips and techniques that make that hooping process simple. On Sewing With Nancy guest and professional embroiderer Marie Zinno and Nancy give you five lessons during this featured episode of Hoop It Up—Guide to Successful Embroidery.
Cuddle Buddies Hats and Scarves
Most of us look forward to easy, yet artistic sewing projects. Throw in the fact that these projects are also adorable and I know you'll be adding today's topic to your sewing to-do list. Have I piqued your interest? My goal is that you'll be inspired to create hat and scarf creations for kids, called Cuddle Buddies Hats and Scarves designed by Sewing With Nancy team member, Donna Fenske. Read more on the Sewing With Nancy blog post.

Recycle Jeans into Bibs
When it's chow time at the ranch or most likely lunchtime at home, make adorable bibs for your little buckaroos. The durable yet colorful bib features parts of a cast-off pair of jeans and a bright bandana. Sewing time for this recycling project is again approximately an hour. Grab this and other recycled denim ideas here.
Transform Towels to Bibs
Here's how to make adorable but functional bibs from fingertip towels. Plain or embellished with embroidery designs, they'll be treasured by moms and appreciated as shower gifts. Follow along as I show you the five easy steps to create bibs from fingertip towels with great results in this sewing tutorial.
Baby Blankets Needed

Learn how you can help by making blankets, afghans, and quilts for Hope 2 Others—a non-profit organization with a focus on birthing, new-born resuscitation projects, and survival kits to prevent hypothermia for moms and their babies in Eastern Africa. Get involved today.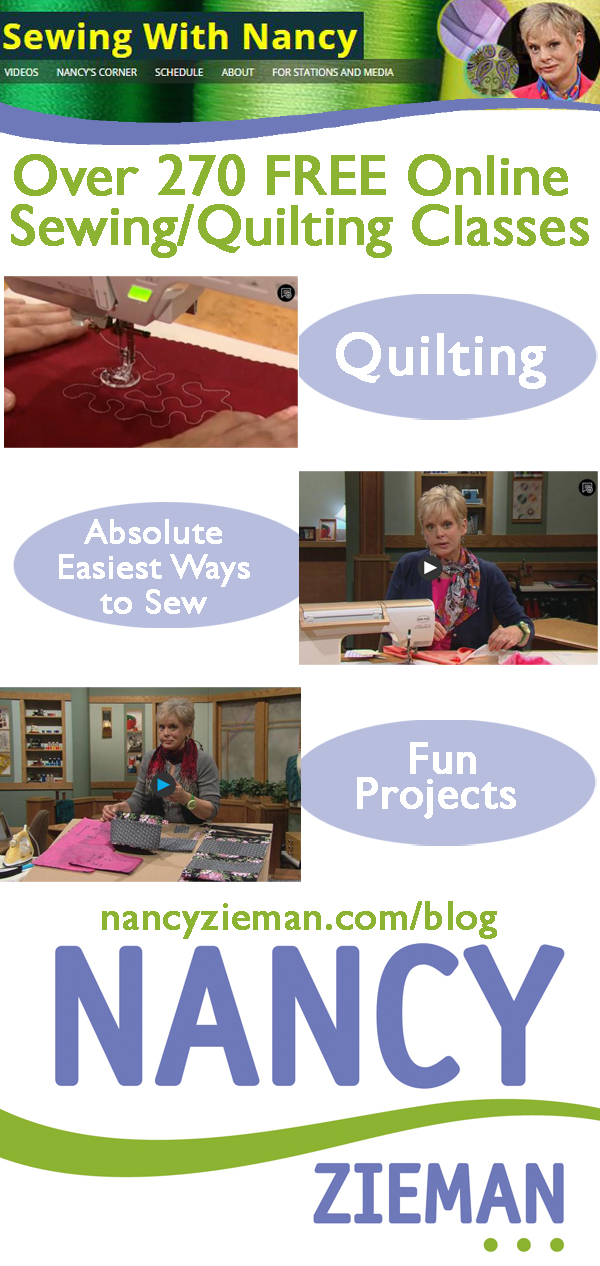 For a chance to be the random winner of a Cuddle Buddies Hat and Scarves Book and DVD from Nancy's Notions please leave a comment below sharing what projects you'd like to sew for the kiddos in your life.
Save
The randomly selected winner of the I Sew For Fun Book from Nancy's Notions, from the May 5 post is Beverly. Her comment was:
My grandmother's treadle machine was my first sewing experience, and I would love to teach a granddaughter to sew like me. I think the owl pillow looks so cute, but the carryall for notebooks and pens might be a more practical first project.
Happy Sewing,
Team Nancy Zieman
Nancy Zieman Productions, LLC.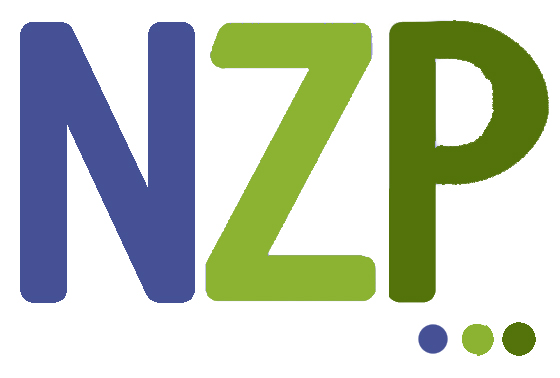 Content in this feed is © copyright 2018 by Nancy Zieman Productions, LLC and may not be republished without written permission. You're welcome to forward the email to a friend or colleague but it's not okay to add the RSS feed automatically as content on a blog or other website.
The FTC requires us to tell you that Nancy Zieman Productions, LLC has provided products by other companies in the course of doing business. The FTC requires us to advise you to take this information into consideration when reading this posting.
Make sure you are subscribed to Nancy Zieman Productions, LLC enews mailing list so you won't miss a thing. Sign up here. Join us on Facebook, plus a host of other social media channels. Connect With Nancy and Friends today!