The Absolute Easiest Way to Sew

I can think of about two to three different ways to stitch most techniques, yet I generally use just one method. What do I choose? The absolute easiest way, of course!
This week's featured online Sewing With Nancy program is the first of a 3-part series on The Absolute Easiest Way to Sew.
Use just a few pins for pattern layout
Starting with pattern layout, cutting, and marking, learn ways to streamline and improve your sewing skills.
Do sewing darts have you in a dither?
Learn how to use an index card or sticky notes as the sewing guide for effortless dart stitching, It's the next 
Absolute Easiest
 technique.
One size does not fit all when it comes to sewing gathers!
Type of fabric, the width of the seam allowances, and the project dictate the absolute easiest way to add gathers to fabrics. I show you four options during this TV episode, plus there are more in the book, The Absolute Easiest Way to Sew.
Changing the rules is part of the sewing game
When adding elastic to knits, you'll find this, by far, the simplest way to a sew casing. You'll be stitching less and enjoying it more.
There's a secret trick when sewing a casing in sportswear
You'll think to yourself, Why didn't I think of that!" (Watch online for the trick.)
All my favorite sewing tips are in one book.
Sewing Notions
Sewing Machine Confidence
Serger Spotlight
Patterns
Fabric Facts
Sewing Basics
Beyond the Basics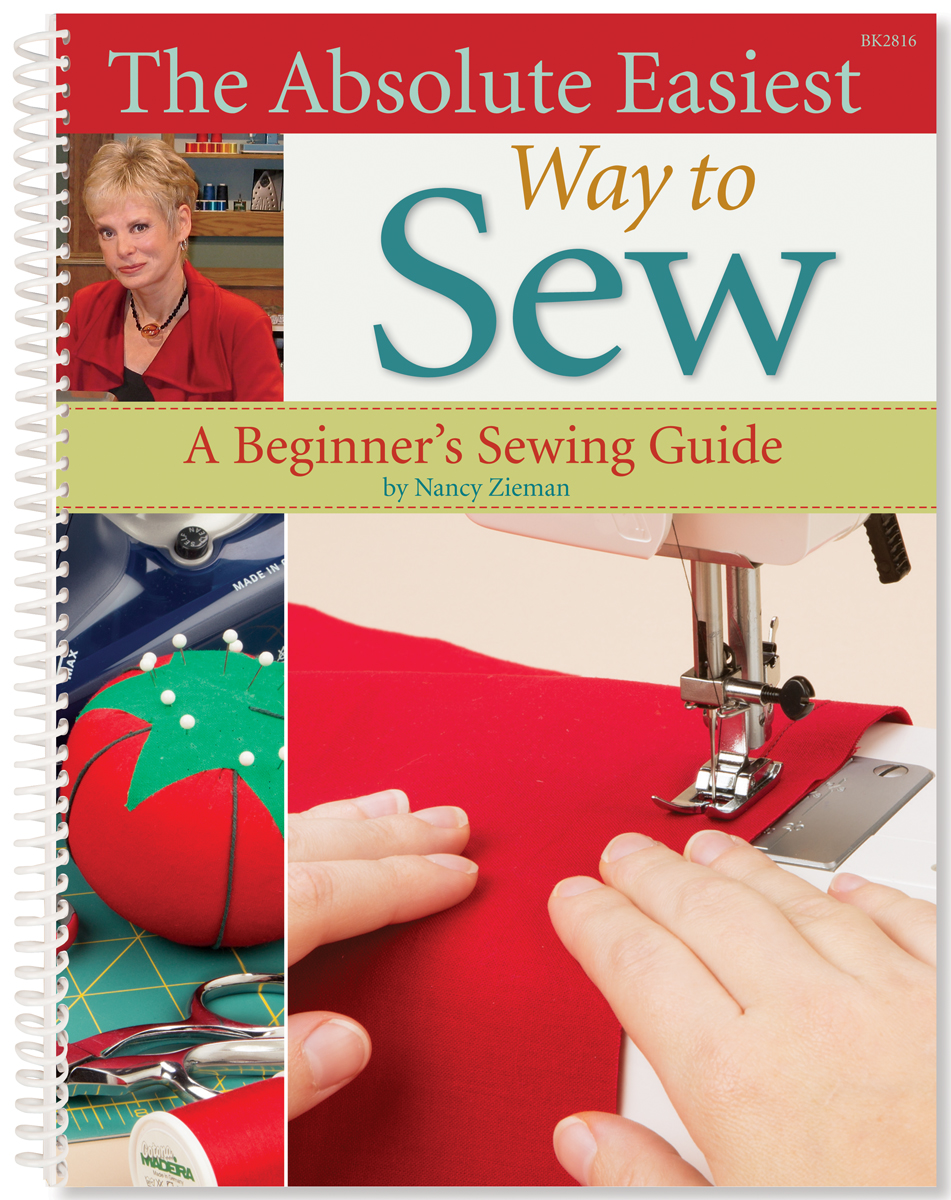 Bye for now,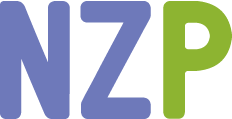 Content in this feed is © copyright 2014 by Nancy Zieman and may not be republished without written permission. You're welcome to forward the email to a friend or colleague but it's not okay to add the RSS feed automatically as content on a blog or other website.