Solving the Pattern Fitting Puzzle

Learn each of my pattern fitting techniques for your next garment sewing project. During the next two Sewing With Nancy episodes featuring the new show, Solving the Pattern Fitting Puzzle, I'd like to share with you my favorite pivot and slide methods that are easily mastered, without cutting the original pattern pieces apart!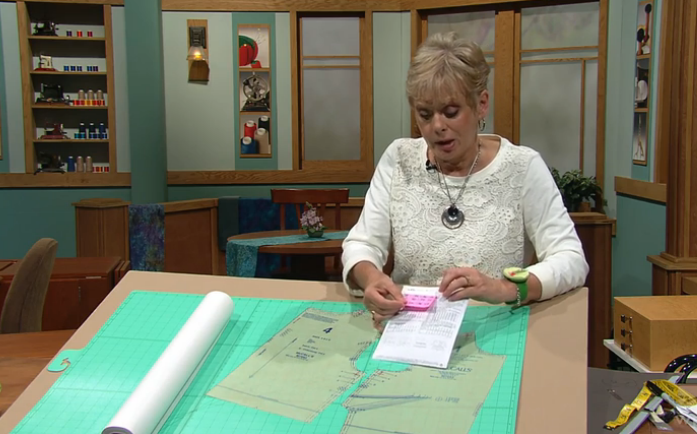 Fitting sewing patterns can be approached as if you're putting together a puzzle. In Solving the Pattern Fitting Puzzle, Part One, I cover the fitting basics—bust, waist, and hip adjustments.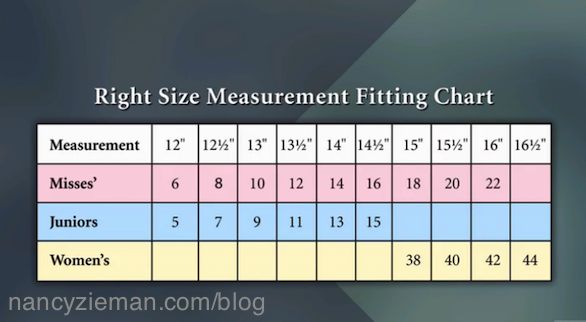 Learn a new approach to choosing the right pattern size with my Right Size Measurement Fitting Chart.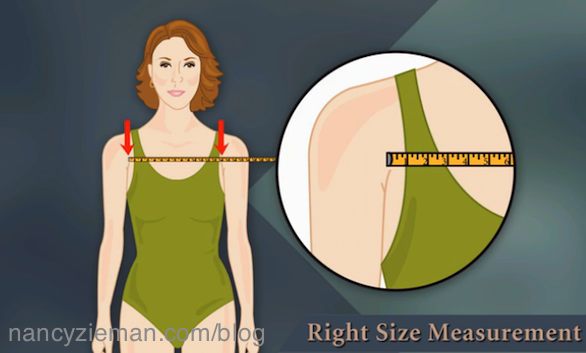 See how to easily measure and choose a basic pattern size.
Then, learn how to change the pattern with simplified pivot and slide techniques.
You'll find all my pattern fitting techniques in my book, Confident Sewing Collection.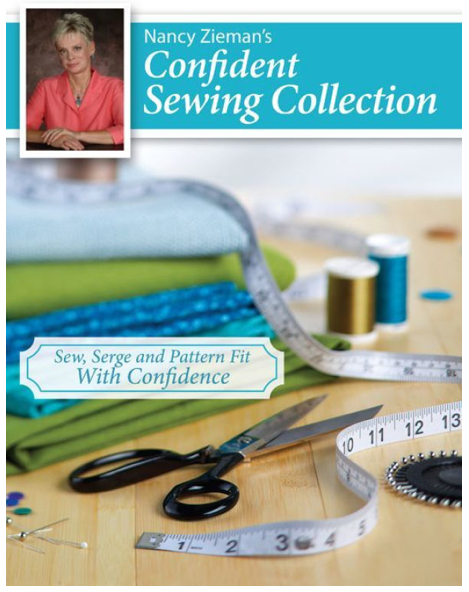 You can also practice these skills using mini-pattern pieces that you can download for free.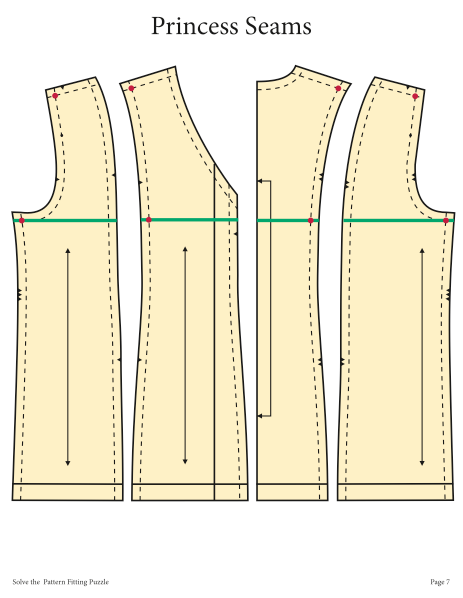 For a chance to win a Solving the Pattern Fitting Puzzle DVD from Nancy's Notions, please leave a comment below sharing your pattern fitting puzzler.
The randomly selected winner of a copy of the book, Sew Gifts–Make Memories by Mary Mulari, is Becky.
Her comment was, "I Love the phone holder. My husband has requested one, but with a built-in belt loop. So, I made a rough draft of the phone holder, and he has already given it away to another man he works with who liked the idea. I am working on one that is totally functional and sturdy, for use on a construction site."
Bye for now,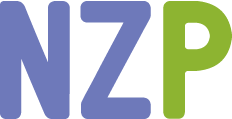 Content in this feed is © copyright 2017 by Nancy Zieman and may not be republished without written permission. You're welcome to forward the email to a friend or colleague but it's not okay to add the RSS feed automatically as content on a blog or other website.
The FTC requires us to tell you that Nancy Zieman has provided products by other companies in the course of her business. The FTC requires us to advise you to take this information into consideration when reading this posting.
Make sure you are subscribed to my enews mailing list so you won't miss a thing. Sign up here. Join us on Facebook, plus a host of other social media channels. Connect With Nancy today!