Sew Artistic Thread Sketches with Doodle Stitching

Create small works of fiber art! We've all doodled, sketching with short pencil strokes or shapes in the margins of notes or homework. In part one of the Sewing With Nancy program, Doodle Stitching, you'll learn to translate those sketched doodles onto fabric with sewing machine stitches. The sewing is fast, and the end result very gratifying.
Watch the new Doodle Stitching TV show online now. You'll also find details, tips, and techniques in the new Doodle Stitching book, available at Nancy's Notions.
Zigzag Doodles
In Doodle Stitching Part One, Nancy begins by doodling with a zigzag stitch. Queen Ann's Lace flowers can easily be sketched with a condensed zigzag stitch and a little sewing savvy. You'll be impressed how using what's commonly known as a bartack stitch can turn into an artistic design.
Sketch 'n Stitch
Odds and ends of silk cut into squares and stitched to a fabric showcase is the next doodle project in Doodle Stitching Part One. Learn to use a single motif of a decorative stitch that's already programmed into your sewing machine as part of the doodling process. Like the pencil and paper sketching, each Sketch 'n Stitch project is its own, unique work of art.
Playful Decorative Stitching
Odds are, most of us who sew or quilt rarely use the decorative stitches built in or programmed into our machines. These artistic stitches are just waiting to be tested and featured in an upcoming project. Nonchalantly testing out a variety of stitches on fabric without care of direction is our next doodle stitching experiment. Not only can you create an interesting art piece, you'll see what magical stitches your machine has in store for you.
The Book: Doodle Stitching
We'll guide you through fun techniques for painting with thread and scraps of fabric. Don't worry about perfection—these techniques are made to give you beautiful results, whether you're a beginner or a seasoned sewist.
Nancy's signature style of stress-free techniques and easy projects inspires and empowers. Plus, We'll show you how to translate pencil-sketched doodles onto fabric with your sewing machine.

Doodle Stitching Book

Full color photographs and illustrations
Step-by-step instructions
Double-wire binding so that pages lay flat when open—no more struggling to keep your page from turning or bending; plus it's easier to keep your book right next to you as you work
Soft cover, 40 page book by Nancy Zieman, Sewing With Nancy
Where/when would you doodle in a sketchbook? Leave a comment below to be eligible to win a copy of the Doodle Stitching Book, from Nancy's Notions.
The random winner of  10-20-30 Minutes to Recycle Jeans book from the June 7 post is Janet Johnson.
Her comment is:
That apron is so cute. It would be great to use when you are having a garage sale or when you are shopping at a garage sale. It is very cute. I would love to see what else is in the book…
Happy Sewing,
Team Nancy Zieman
Nancy Zieman Productions, LLC.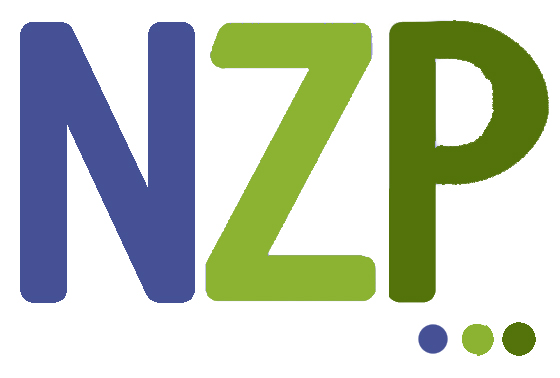 Content in this feed is © copyright 2017 by Nancy Zieman Productions, LLC and may not be republished without written permission. You're welcome to forward the email to a friend or colleague but it's not okay to add the RSS feed automatically as content on a blog or other website.
The FTC requires us to tell you that Nancy Zieman Productions, LLC has provided products by other companies in the course of doing business. The FTC requires us to advise you to take this information into consideration when reading this posting.
Make sure you are subscribed to Nancy Zieman Productions, LLC enews mailing list so you won't miss a thing. Sign up here. Join us on Facebook, plus a host of other social media channels. Connect With Nancy and Friends today!