Take the Mystery From Pattern Fitting

Have you purchased or sewn a garment that doesn't fit? Likely the answer is yes. Well, we can't have that happen! So, in this featured Sewing With Nancy episode, Solving the Pattern Fitting Puzzle, Part Two, Nancy shares that fitting patterns don't need to be puzzling. Learning to fit sewing patterns is definitely a sewing necessity, but it doesn't need to be complicated. 

The common sense approach that she prefers takes the mystery out of the pattern-fitting puzzle. In Solving the Pattern Fitting Puzzle, Part Two, we'll continue where we left off after part one, and show you additional fitting tips. By the end of this program, you'll have the confidence you need to fit and then sew patterns with ease.
Nancy shares her Sleeve Fitting Changes, including measuring and altering sleeve width and length.



Then, she covers Shoulder Fitting Changes, including n
arrow shoulders,
 sloping shoulders, and s
quare shoulders. 






Next, move on to Back Fitting Changes—including swayback and r
ounded back. 

Check out last week's post on Solving the Pattern Fitting Puzzle, Part One, where Nancy covered the pattern fitting basics; bust, waist, and hip adjustments, along with the Right Size Measurement Fitting Chart (below).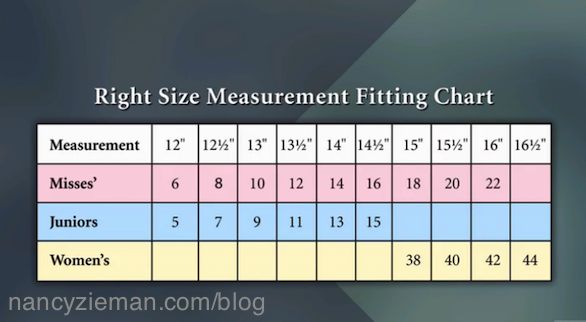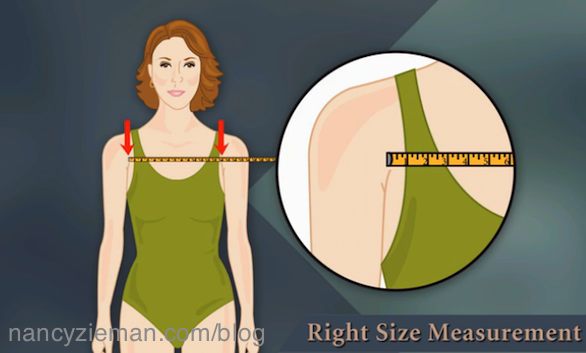 You'll find all of Nancy's pattern fitting techniques in her book, Confident Sewing Collection.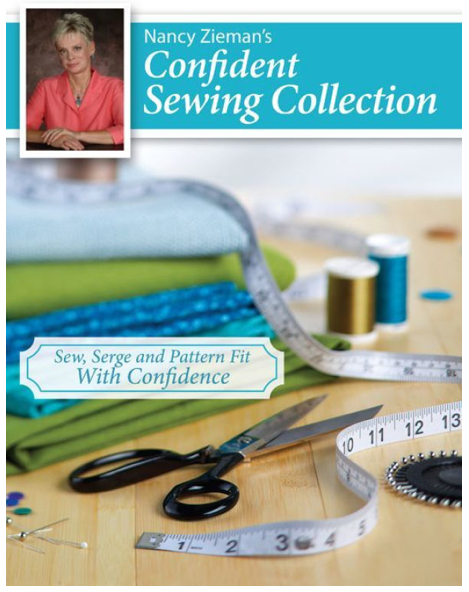 Bonus: You can practice these skills using mini-pattern pieces, which you can download for free.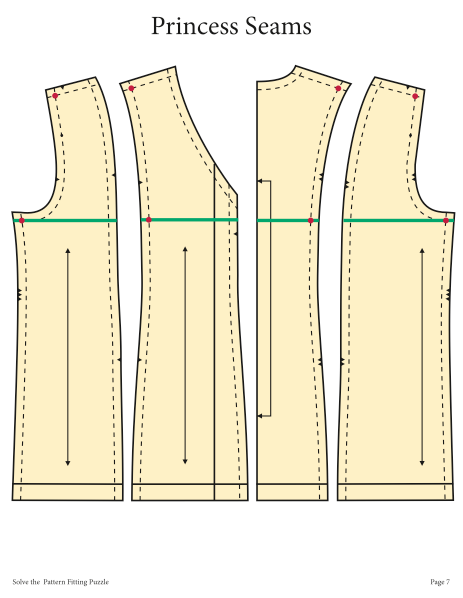 For a chance to win a Solving the Pattern Fitting Puzzle DVD from Nancy's Notions, please leave a comment below sharing your pattern fitting puzzler.
Happy Sewing,
Team Nancy Zieman
Nancy Zieman Productions, LLC.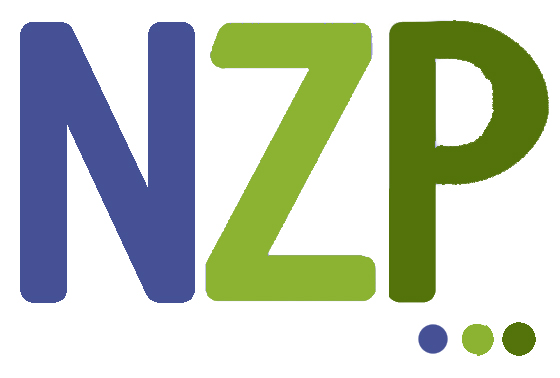 Content in this feed is © copyright 2018 by Nancy Zieman Productions, LLC and may not be republished without written permission. You're welcome to forward the email to a friend or colleague but it's not okay to add the RSS feed automatically as content on a blog or other website.
The FTC requires us to tell you that Nancy Zieman Productions, LLC has provided products by other companies in the course of doing business. The FTC requires us to advise you to take this information into consideration when reading this posting.
Make sure you are subscribed to Nancy Zieman Productions, LLC enews mailing list so you won't miss a thing. Sign up here. Join us on Facebook, plus a host of other social media channels. Connect With Nancy and Friends today!