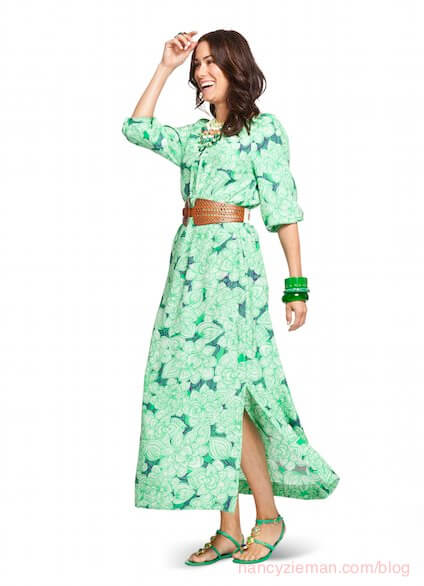 Magic Patterns: Sewing Options for a Cardigan, Dress & Coat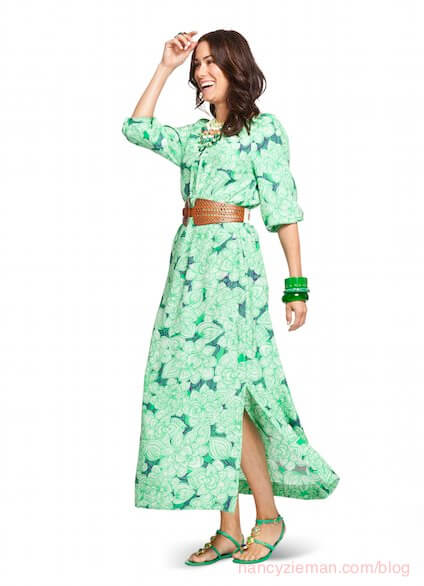 If you think that sewing patterns are just flat paper with a few lines for cutting and marking, reconsider! Because, sewing patterns can contain magic! My guest came across the original Magic Patterns with a copyright date from the 1920s. Then, she decided to revolutionize them.
I hope you'll watch the second episode of Magic Patterns online or on PBS with my guest Amy Barickman. Amy modeled her concept of Magic Patterns after one of the sewing stars in the early 20th century, Mary Brooks Picken, founder of the Woman's Institute of Domestic Arts & Sciences. Mary always encouraged students to add their own creative style to designs.
Following her lead, Amy and I show you how to use a basic style and then add personalized touches.
Magic Cardigan
Cardigan—the name makes us think of being cozy! From sleek jersey knit to a wrapped-up number, we'll show you the details to transform this pattern into several styles with simple yet unique details.
Magic Dress Pattern
When making the magic dress pattern, you can mix and match the subtle style features. Focusing on the sleeves, learn how to easily change the styling with Amy's easy-to-sew as well as easy-to-wear ideas.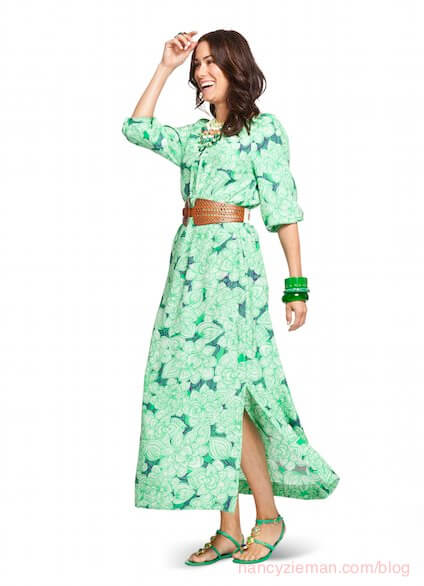 Magic Coat Pattern
Sew a coat? Certainly! Working with patterns that have carefree styling is what this program is all about. Choose a beefy fabric; then match your imagination with one of the styles.
The Magic Pattern Book
This book features 6 magic patterns that can be transformed into 36 different styles, with 216 different looks. Complete with beautiful full-color photos, step-by-step instructions, and a CD of printable patterns, this easy-to-follow book shows how 6 patterns x 6 looks x 6 fabric suggestions (for each look) result in a complete wardrobe. Amy and Nancy guide you on how to tile the patterns, which are featured on the CD in the book.
Bye for now,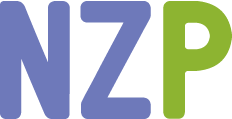 Content in this feed is © copyright 2014 by Nancy Zieman and may not be republished without written permission. You're welcome to forward the email to a friend or colleague but it's not okay to add the RSS feed automatically as content on a blog or other website.