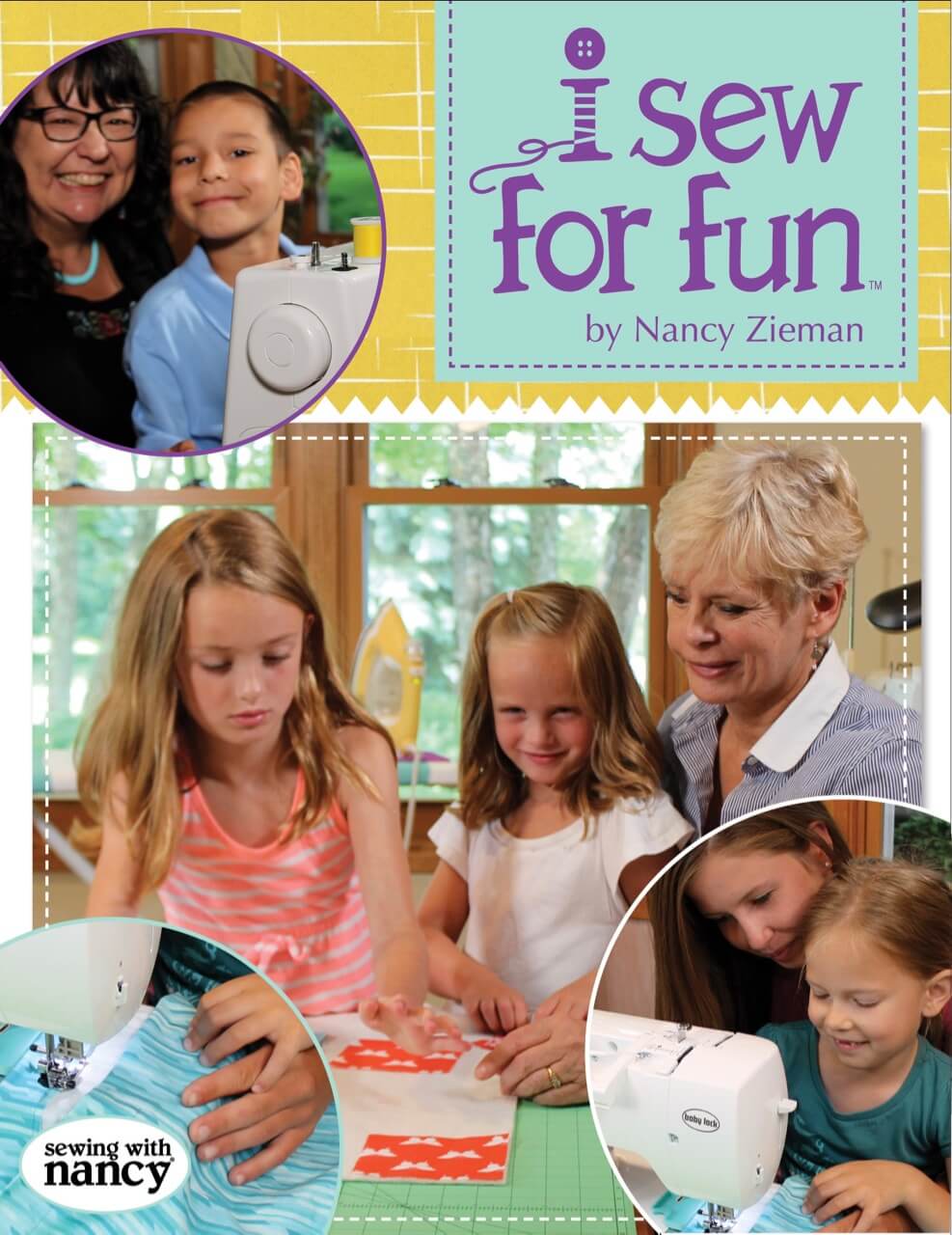 Lighthearted Kid-Friendly Sewing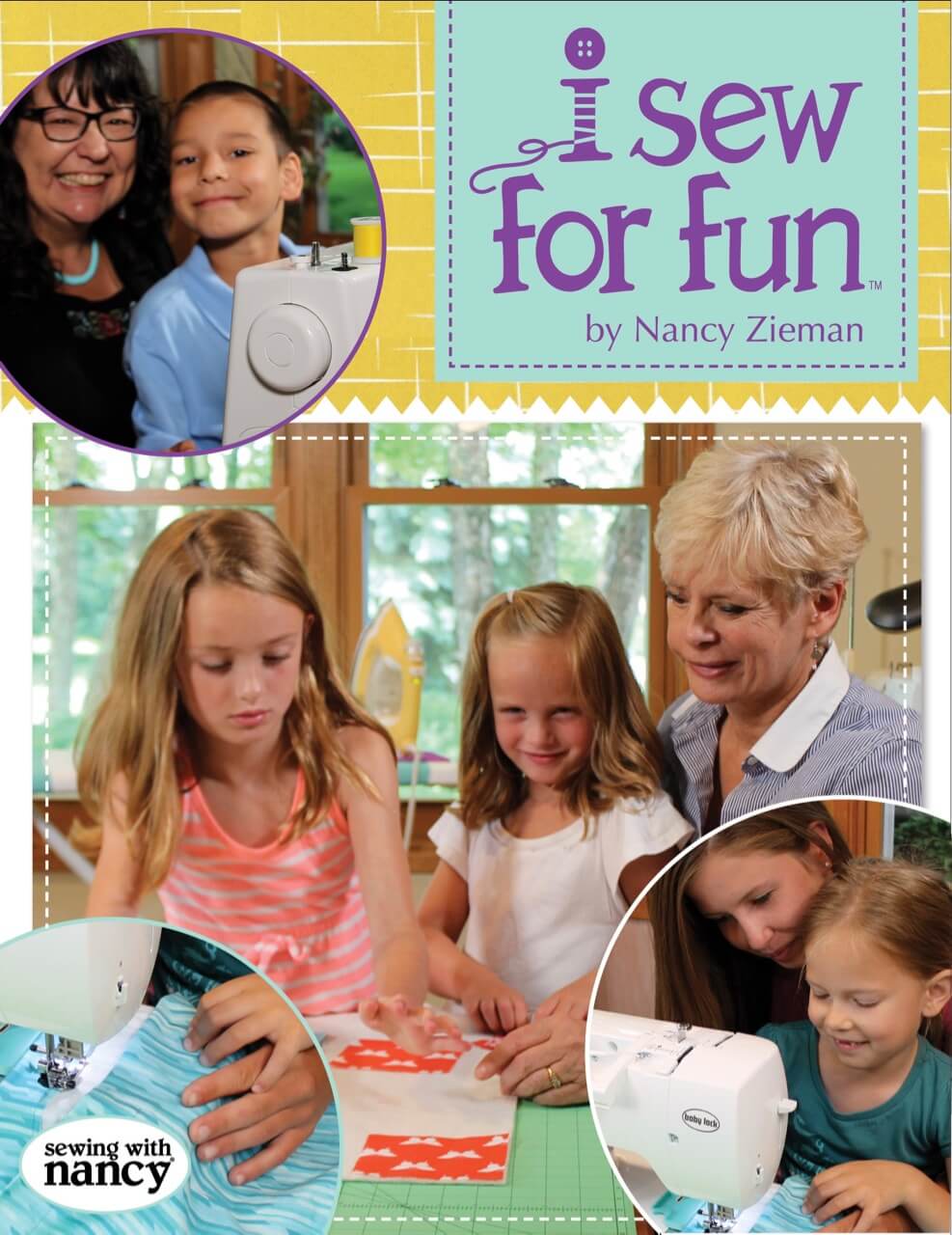 Team Nancy Zieman is honored to carry on Nancy Zieman's dream by continuing to share her love of sewing with you—Nancy's dedicated viewers and readers. It is our honor to introduce you to Nancy Zieman's I Sew For Fun program. Nancy and the Nancy Zieman Team worked nearly three years developing this unique sewing experience for adults and youth.
Nancy sewed for fun with her granddaughters, Avery and Luella. Her guess was that there are youth in your life that will enjoy the sewing experience, too. Learn to take a lighthearted approach to introducing youth to sewing. Nancy disregards lots of rules and adds a big dose of fun. Watch the one-part series, I Sew For Fun on Sewing With Nancy.
In this TV show, Nancy parallels introducing youth to the experience of sewing the same way many of us initially work with kids in the kitchen—you work together as a team. Nancy began baking chocolate chip cookies with her granddaughters. She didn't expect them to understand the difference between a teaspoon and a tablespoon, rather she let them enjoy the activity of measuring while she guided their little hands every step of the way. The chocolate chip cookie experience lead Nancy to think about introducing her grandaughters to sewing in the same manner.
In the one-part series, I Sew For Fun on Sewing With Nancy, Nancy shares her modern approach to sewing with youth. Prepare to throw perfection out the window and just have fun. Watch Nancy and her granddaughters enjoying her team sewing-for-fun experience. Nancy shares tips for the big sewing partner, and numerous insights for involving a little sewing partner—all while making simple, easy to sew kid-friendly projects.
In the I Sew For Fun book, that accompanies this program, Nancy shares her step-by-step directions for 20 super-easy sewing projects. Give a little partner a few project and fabric options. Then, let them choose their favorite project to complete, with your guidance! You'll plant the seeds of love for sewing that blooms with each new project. Here's a sneak peek at the One-Button Projects (super-easy projects) included in the book:
Check out the kid-friendly I Sew For Fun Sewing Notions by Nancy Zieman.

For chance to win a copy of Nancy Zieman's I Sew For Fun book and DVD from Nancy's Notions, please leave a comment below.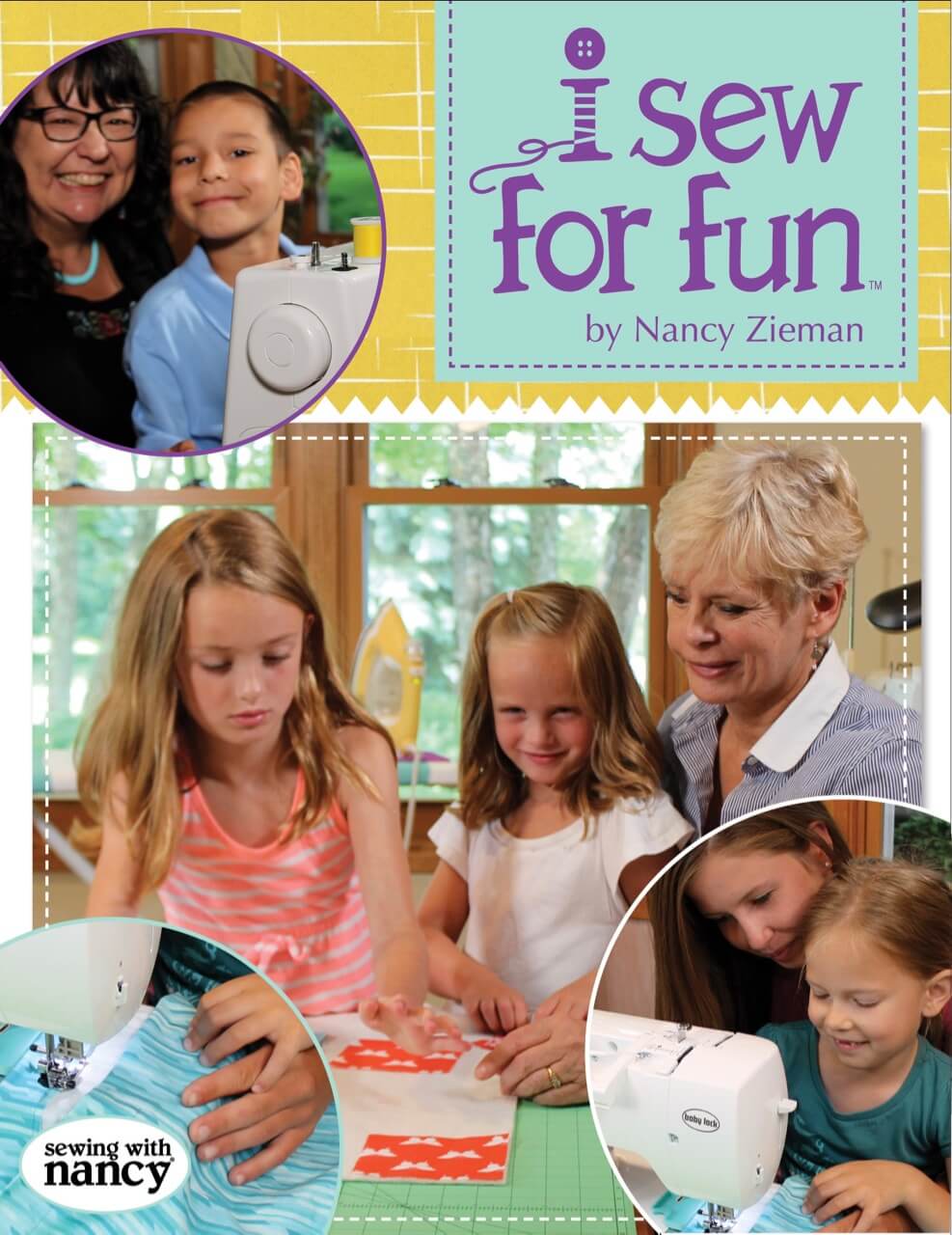 The randomly selected winner of Nancy's McCalls M7331 Knit Collection Pattern from the July 28 post is Diane Lackey.
Her comment is: I love view ABC. Great for work and travel!
I've used a lot of these techniques, as I LOVE to sew garments with knits. Would be useful to have a quality source on line for ponte knits… 🙂
Happy Sewing,
Team Nancy Zieman
Nancy Zieman Productions, LLC.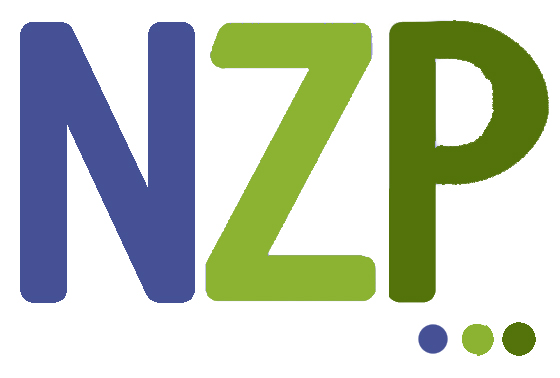 Content in this feed is © copyright 2018 by Nancy Zieman Productions, LLC and may not be republished without written permission. You're welcome to forward the email to a friend or colleague but it's not okay to add the RSS feed automatically as content on a blog or other website.
The FTC requires us to tell you that Nancy Zieman Productions, LLC has provided products by other companies in the course of doing business. The FTC requires us to advise you to take this information into consideration when reading this posting.
Make sure you are subscribed to Nancy Zieman Productions, LLC enews mailing list so you won't miss a thing. Sign up here. Join us on Facebook, plus a host of other social media channels. Connect With Nancy and Friends today!