Fashion Sewing: Plain to Fabulous – Part Two

A jeans jacket is a go-to wardrobe basic. They're casual, comfortable, and essential. Today's guest took that wardrobe staple and gave it options—many options. Welcome back Lorraine Torrence, fashion sewing expert, who takes our fashion sewing to the next level on Fashion Sewing: Plain to Fabulous Part Two.
On this Sewing With Nancy episode, you'll see how innovative sewing can be, using a denim jacket style as a base. To show style changes, Lorraine and Nancy used a classic jacket called the Jambalaya Jacket. Anytime there is a panel to fill, use that space to show your style! See how easy it is in part one of this series, Fashion Sewing: Plain to Fabulous. If you missed part one, Lorraine and Nancy modified and personalized her Town & Country Tunic. Watch part one here.
Catch up on Sewing With Nancy episodes by watching online or pick up Fashion Sewing: Plain to Fabulous DVD and Two Patterns from Nancy's Notions.
Global Influence
If you're spending time and talent to make a jacket, why not personalize it. Lorraine's version of a jeans jacket is the perfect palette to showcase unique fabric combos. Lorraine's first version of the Jambalaya Jacket combines African and Guatemalan fabrics. It's a jacket with global influence.
Strike a Cord
You might think of cording as a mundane accent, added along an edge or insert in a buttonhole. Cording can be anything but routine when you add Lorraine's free form, meandering stitching to fill a space. Not only does this type of stitching add interest, there's an added benefit of creating texture. We call this technique—Strike a Cord! Watch how this jacket is created on Sewing With Nancy.
Unlikely Partners
Jeans Jackets and denim are a dynamic duo. But what about the iconic jacket style made with organza! On today's featured episode, sheer fabric and this structured pattern at first thought seemed unlikely partners. In reality, they make a testimony to the power of sewing where creativity is only limited by your imagination.

Carefree Couching
Small lengths of decorative thread and random stitching create the unique centerpiece sections of Lorraine's next technique. No need to measure or worry about being accurate, this carefree type of couching—topstitching a heavy thread on fabric—is an ideal way to add an accent without a great deal of planning. See how easy it is to use a Free Motion Couching Foot on your machine as we demonstrate the technique in today's episode of Sewing With Nancy.

Watch Fashion Sewing: Plain to Fabulous (Part One and Part Two) on The Best of Sewing With Nancy online.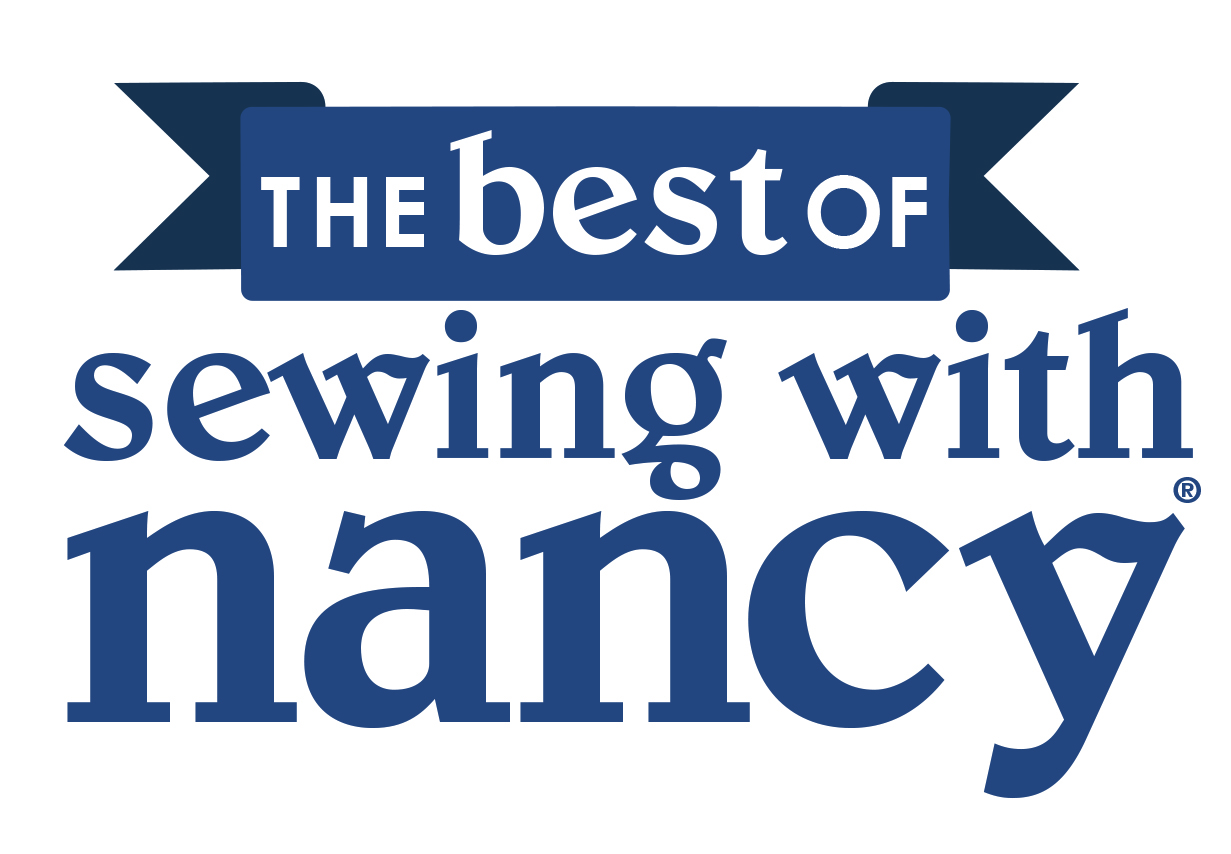 For a chance to win the Fashion Sewing: Plain to Fabulous DVD and Two Patterns from Nancy's Notions, please leave a comment sharing which jacket/tunic style is your favorite.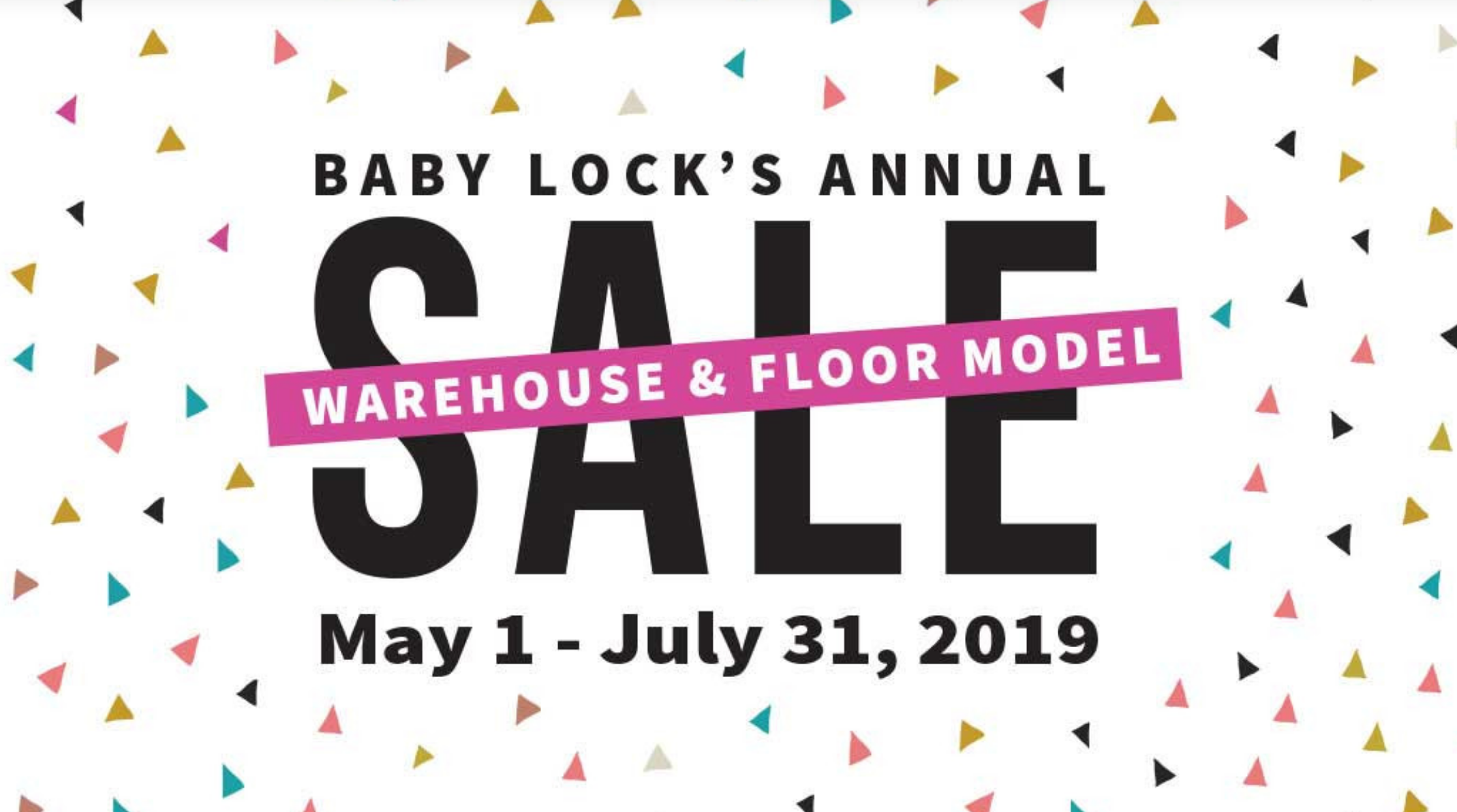 Happy Sewing!
Team Nancy Zieman
Nancy Zieman Productions. LLC.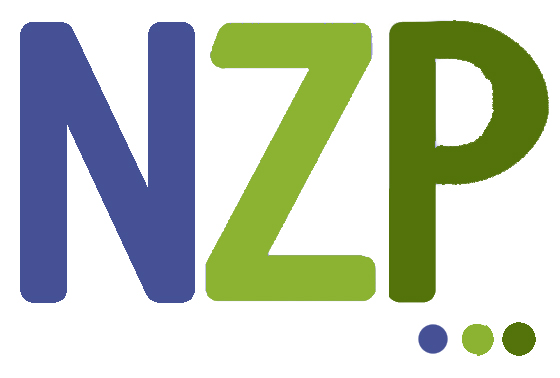 Content in this feed is © copyright 2019 by Nancy Zieman Productions, LLC and may not be republished without written permission. You're welcome to forward the email to a friend or colleague but it's not okay to add the RSS feed automatically as content on a blog or other website.
The FTC requires us to tell you that Nancy Zieman Productions, LLC has provided products by other companies in the course of doing business. The FTC requires us to advise you to take this information into consideration when reading this posting.
Make sure you are subscribed to Nancy Zieman Productions, LLC enews mailing list so you won't miss a thing. Sign up here. Join us on Facebook, plus a host of other social media channels. Connect With Nancy and Friends today!