Celebrating Nancy with The Flying Sewing Machine Book Spotlight
There is a town nestled by the river not too far away,
Where magic happens in mid afternoon each and every day.

This place is much different from most cities or towns.
Besides the usual people and pets, sewing machines fly around!
At first glance this town called Sewland seems a normal place to gather.
There are stores, churches, and schools, so nothing seems to be the matter.
But at a quarter of two each day of the week,
The town takes a creative break to sew something neat.

You'll need to read the book, to find out what happens next,
As we don't want the blame for exposing the rest!
Nancy enjoyed sewing with her granddaughters so much, that she was inspired to write a children's book with a sewing theme. Our friend Philip Ashby created the amazing illustrations. Nancy's entertaining story about a fictional town named Sewland is showcased in The Flying Sewing Machine book, and is now available at Nancy's Notions.
Today would have been Nancy's 65th birthday. We're honored to continue her legacy and  celebrate Nancy and her many contributions to the sewing world, her elegant style and gracious living. We hope you enjoy reading The Flying Sewing Machine book to your little ones, as much as Nancy enjoyed reading the book to Avery, Luella, and Adeline.
For a complete listing of all I Sew For Fun companion products, including The Flying Sewing Machine book by Nancy Zieman, visit isewforfun.com

Happy Sewing,
Team Nancy Zieman
Nancy Zieman Productions. LLC.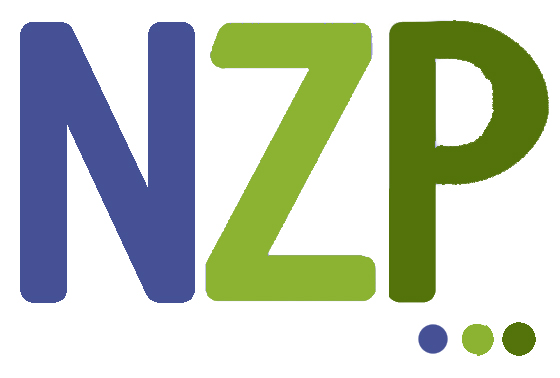 Content in this feed is © copyright 2018 by Nancy Zieman Productions, LLC and may not be republished without written permission. You're welcome to forward the email to a friend or colleague but it's not okay to add the RSS feed automatically as content on a blog or other website.
The FTC requires us to tell you that Nancy Zieman Productions, LLC has provided products by other companies in the course of doing business. The FTC requires us to advise you to take this information into consideration when reading this posting.
Make sure you are subscribed to Nancy Zieman Productions, LLC enews mailing list so you won't miss a thing. Sign up here. Join us on Facebook, plus a host of other social media channels. Connect With Nancy and Friends today!