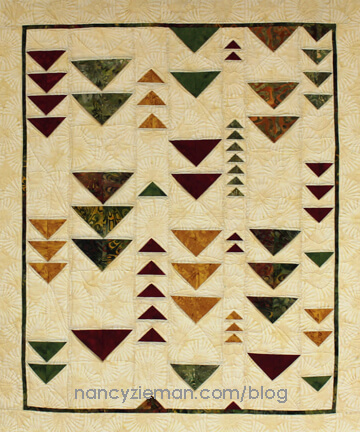 A Small Sewing Tool with a Big Story

By Roxanne Nickolie: Nancy's Notions guest blogger
Anyone who's tried to replace presser feet or clean under their throat plate knows how difficult it can be to reach those pesky screws. Screw B Do is a miniature screwdriver with a strong magnetic tip that's safe for computerized machines. Being super compact makes it perfect for the tight spaces and all the tiny screws littered across your machine. Although it's a fantastic product, the story of how it came to be is far more spectacular.
The story starts with Barbara McCraw, an internationally acclaimed art quilter. Just like every other quilter, Barbara was fed up with struggling to reach the screws around her machine. That's when her son Joseph stepped in. A former marine, Joe put his engineering skills to work to hand-make a solution. At lectures, classes, and among friends, Screw B Do quickly caught on. What started as a sweet gesture from son to mother, is now a wildly popular product in demand by sewers across the nation.
We at Nancy's Notions are proud to carry Screw B Do, and happy to share Joe's story. Watch the video to hear his first-hand account, and be sure to take a peek at the product online.
httpvh://www.youtube.com/watch?v=9gj56lAn5H4
Bye for now,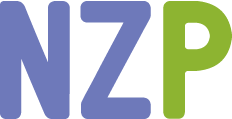 Content in this feed is © copyright 2015 by Nancy Zieman and may not be republished without written permission. You're welcome to forward the email to a friend or colleague but it's not okay to add the RSS feed automatically as content on a blog or other website.