Try Landscape Quilting Today

Start with a simple photograph, or collection of photographs, and give landscape quilting techniques a try. We always have great interest in Natalie's and Nancy's landscape-style of quilting on Sewing With Nancy. Many of you have embraced this art and have created wall quilts featuring the beauty of nature. Others have voiced an interest yet are hesitant to start. Nancy and Natalie Sewell, had a wonderful time working on Beginning Landscape Quilting. You can watch the first episode online.


Learn to Create Dark-Shaded Trees
During this three-part TV series, Natalie and Nancy take a simplified approach to landscape quilting. It's all about trees—dark-shaded trees, light-colored trees, and snow-accented trees! You'll learn to messy-cut, glue, shade, and finally stitch a tree—ta-dah, you're a landscape quilter.
First they'll show you how to create a simple fall scene. Natalie's quilt, October Evening, features dramatic trees and simple foliage. Instead of showing you how to make this specific design, Nancy and Natalie detail how to easily create trees with their raw-edge appliqué techniques.
You'll learn that your quilting "pattern" is no more, or no less than an inspirational photo. You're not going to create a wall quilt that looks just like the photo, only use the photo as a guide. Watch online as Nancy and Natalie give fabric guidelines and create this scene. Find more information on the techniques in the book Beginning Landscape Quilting book and DVD.
Natalie and Nancy enjoyed sharing their landscape quilts. Windy (19″ x 22″) by Natalie Sewell  shows how simple, yet effective a design can be.

Create Light-Colored Trees—Birch or Aspen
When you'd like to create a landscape featuring birch or aspen trees like Natalie's design, Old Friends, some of the same designing principles apply, along with a few new tricks. This design details how to create depth and shape, and also how to improvise when you can't find the exact leaf fabric.
This inspirational photo guided Natalie on what fabrics to choose.
Nancy took some leeway with this quilt, Blue Birches, casting a blue hue to the birch trees.

Create a Winter Landscape
Winter landscape scenes pose new design opportunities. River Birch Trees in Snow by Natalie, showcases the stark contrast between the snow and trees. We think you'll be slightly surprised to learn all the fabric options when your inspiration comes from snow-covered ground.
This photo "tells" you that very few fabrics are needed.

Happy Landscape Quilting,
Team Nancy Zieman
Nancy Zieman Productions, LLC.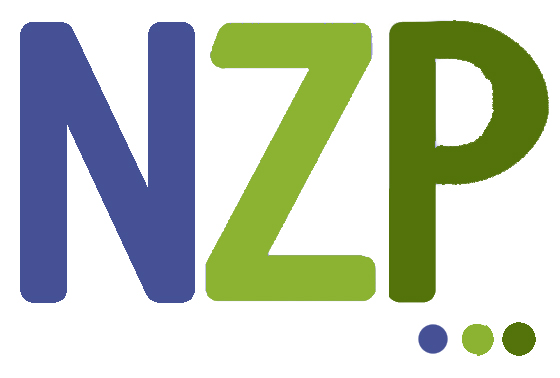 Content in this feed is © copyright 2018 by Nancy Zieman Productions, LLC and may not be republished without written permission. You're welcome to forward the email to a friend or colleague but it's not okay to add the RSS feed automatically as content on a blog or other website.
The FTC requires us to tell you that Nancy Zieman Productions, LLC has provided products by other companies in the course of doing business. The FTC requires us to advise you to take this information into consideration when reading this posting.
Make sure you are subscribed to Nancy Zieman Productions, LLC enews mailing list so you won't miss a thing. Sign up here. Join us on Facebook, plus a host of other social media channels. Connect With Nancy and Friends today!