Sew Super-Sized Curved Quilts with Ease

What happens when a clothing sewing teacher starts to quilt? Answer: She teaches a hybrid of techniques! That teacher is Nancy Zieman and her journey of breaking sewing and quilting rules all started when she taught a quilting class as part of her first job out of college. Nancy didn't know much about quilting, but was determined to learn. Nancy also decided to apply sewing tips to the quilting side of being creative. Some might call it breaking the rules. Nancy said, "It's a hybrid technique!"
You'll find Nancy's quilting hybrid techniques in the book, The Best of Sewing With Nancy's Super Sized Quilts.
Drunkard's Path
Curves in any design provide movement and interest. That principle applies to quilts as well. Yet, when fabrics are cut and seamed to create curves, the process can be frustrating trying to get the opposing shapes to turn out smooth! To make the process enjoyable, Nancy shows a method of creating curves that breaks traditional quilting rules—using fusible interfacing!
Here's a quick summary on how to break quilting rules!
Cut squares of fabric and fusible interfacing. Stack the right side of the fabric and the smooth side of the lightweight interfacing.
Trace a circle size. There are three size options.

Stitch on the marked line.
Trim away the excess fabric using a rotary pinking blade.
Cut the circle into 1/4-circles. There are marks on the template to ensure accuracy.
Trim away the excess interfacing from the center, leaving a generous 1″ from the stitching line.
Turn the interfacing to the wrong side; press. A perfect curve!
Position 1/4-circle on the block; edgestitch. Ta dah!
Hearts and Gizzards Quilt
Traditional quilt blocks often have unique names. This Hearts and Gizzards design, a quilt pattern from the 1800s, features a gizzard shape, opposite the recognizable heart motif. Over a hundred years ago, this design was created with difficulty, and generally in small block sizes. Now learn how fusible interfacing makes it easy to create curves while creating jumbo-sized blocks.
Trace the heart shapes on a strip of fabric. There are five size options—traditional to super-sized!
After cutting apart along the straight edges, position the right side of the fabric on the smooth (non-fusible) side of a strip of interfacing. Stitch along the curves.
Trim away the excess fabric, using the same techniques as detailed above. You'll find step-by-step instructions in the book and when watching the online video.
Turn and press; then appliqué heart shapes to a block or half-square triangle.
After seeing the easy demonstrations in this episode of Sewing With Nancy, we hope you'll enjoy the process of breaking quilting rules!
To create the quilts from part two of this series, add Carefree Curves Template Set, and Book to your sewing/quilting library.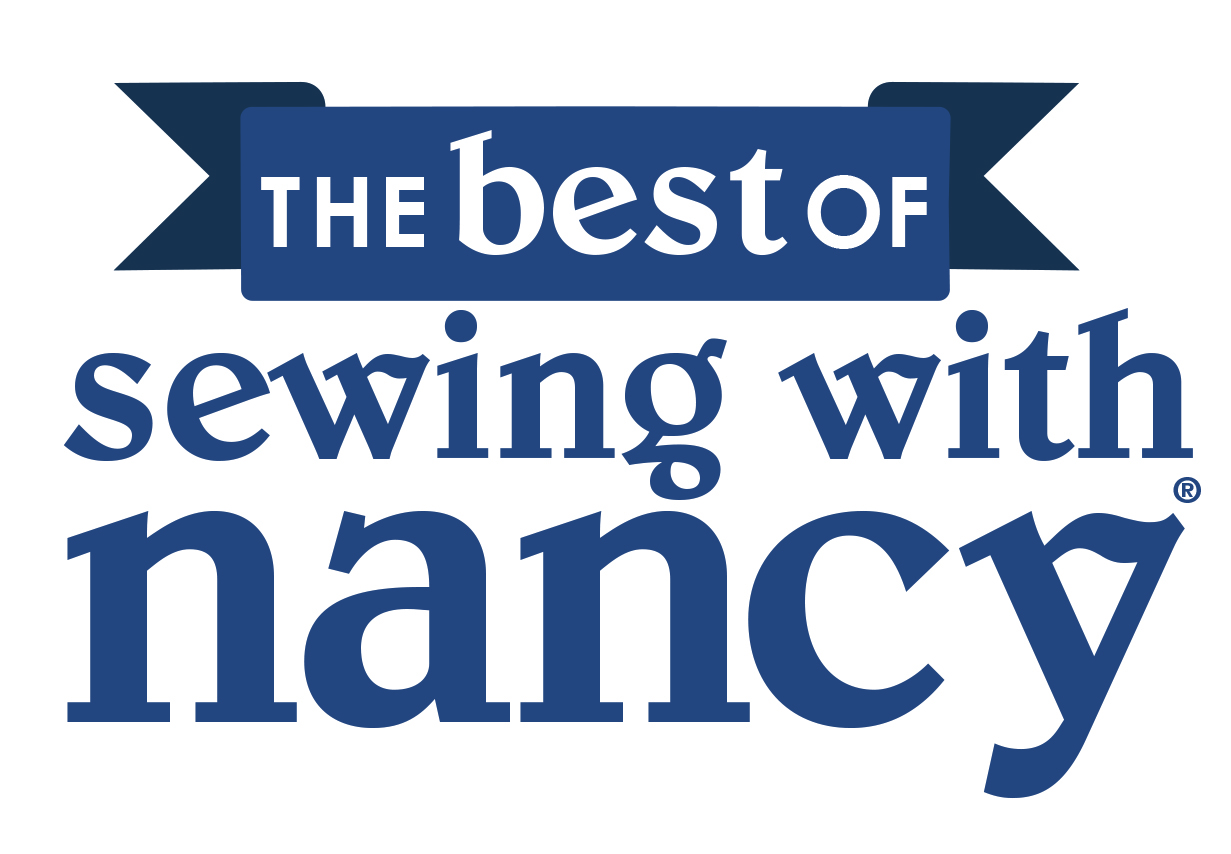 For a chance to win a Carefree Curves Template Set, from Clover, leave a comment below sharing what quilting project you are currently working on.
Happy Quilting,
Team Nancy Zieman
Nancy Zieman Productions, LLC.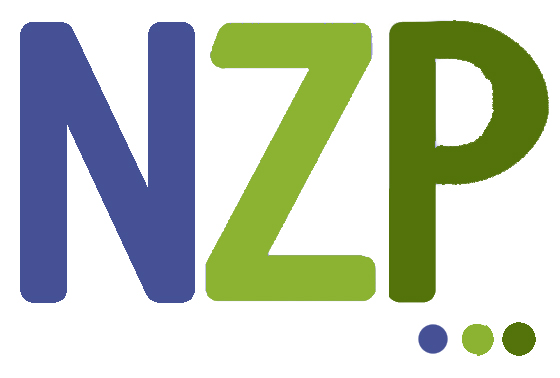 Content in this feed is © copyright 2019 by Nancy Zieman Productions, LLC and may not be republished without written permission. You're welcome to forward the email to a friend or colleague but it's not okay to add the RSS feed automatically as content on a blog or other website.
The FTC requires us to tell you that Nancy Zieman Productions, LLC has provided products by other companies in the course of doing business. The FTC requires us to advise you to take this information into consideration when reading this posting.
Make sure you are subscribed to Nancy Zieman Productions, LLC enews mailing list so you won't miss a thing. Sign up here. Join us on Facebook, plus a host of other social media channels. Connect With Nancy and Friends today!