Scrappy Quilts Using "Every Last Piece"

Whether you have bins of fabric scraps or just a few odds and ends that you can't part with, Lynn Harris, Nancy's guest on this episode of Sewing With Nancy, will share refreshing ways to incorporate scraps in quilt designs. Learn to use fabric pieces of every size, from tiny scraps to larger pieces, during the featured program, Every Last Piece.
Every Last Piece episode is online. Pick up the book and the Every Last Piece Starter Kit at Nancy's Notions, including:

Template Plastic, two 8–1/2″ x 11″ sheets

Glass Head Pins, 100 count

Klasse Universal Needles, five needles

Klasse Quilting Needles, five needles
Window Garden Quilt
In our featured Sewing With Nancy TV show, Every Last Piece, Lynn shares her "string piecing" methods for creating beautiful scrappy quilts. If your scrap bin is like Lynn's, it's overflowing with scraps of all sizes and shapes. The square blocks in Lynn's Window Garden quilt are made with "strings" of fabric. The secondary pattern is created with the addition of Hourglass blocks. This is a great way to make a bigger quilt from fewer string-pieced blocks.
String Quilting Basics
Lynn will demonstrate the basic techniques of how to create string-based designs on this episode. Start by choosing larger scrap pieces that extend past your desired block size. Vary the angle of the seams for added interest. See how easy it is—on this episode of Sewing With Nancy.
Wind Farm Block
Trim the string blocks to fit Lynn's Wind Farm Block template included within the book and cut the wedge template shape from coordinating fabrics. The effect is a spinning pinwheel design with a unique scrappy touch. (Focus your eyes on the blue areas and the spinning Wind Farm Wheels pop!)
String Quilting Shapes
Now it's time to take strip piecing to the next level. Instead of creating square blocks, stitch leftover pieces to a specific shape. Lynn's quilt, Rose Lattice, creates great visual movement by cutting the blocks on point. It's a relatively simple way of creating a free-form block that really makes a statement. See the quilt on this episode of Sewing With Nancy.
Paris on a Shoestring Quilt
Large pieces of a Paris map fabric inspired the name of this quilt, Paris on a Shoestring. Lynn played around with string triangles that she made ahead, and then laid out the blocks in a star design. What a great way of combining pieces with yardage!
Solar Flare Quilt
No matter what size or shape, use those treasured scraps to fit any template shape. Solar Flare, Lynn's next string quilt, combines triangles of scraps and other triangles of solid fabric. A layout suggested by her son, has both drama and style.
Beach Balls
Quilt
Lynn's Beach Balls quilt is an exercise in a controlled use of color. The design features monochromatic string-pieced squares in the background and brightly colored beach balls made of wedges. The best part—the design was totally created from her scrap bin. Watch how Lynn demonstrates working with this traditional Drunkard's Path design on Sewing With Nancy on Every Last Piece.
Making Stars from Fabric Scraps
When your scrap box is dwindling down, it's time to make stars! Lynn worked on making stars for several months until she had accumulated several hundred! Yes, several hundred patches. Then, she laid them out into 9-patch units. Work in small batches, and soon, you too will have enough stars to make a small or even a bed-sized quilt named Stardust.
For a chance to win a copy of Every Last Piece by Lynn Harris from F+W Media, please leave a comment sharing which quilt (above)  you would like to make.
The winner of a copy of Magic Inch Quilts from Modern Quilts Studio is Pamela A McPherson.
Her comment is: I don't throw any scraps away and reuse them on a variety of sewing designs/projects. The smallest is 1/2″ x 1/4″ – they can be used as 'tools' for any sewing project, i.e. reinforcing elastic used in waistbands. The latter use was a tip I learned on Sewing with Nancy!
Happy Quilting,
Team Nancy Zieman
Nancy Zieman Productions. LLC.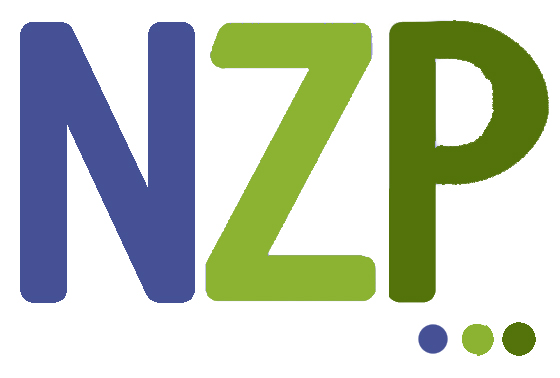 Content in this feed is © copyright 2018 by Nancy Zieman Productions, LLC and may not be republished without written permission. You're welcome to forward the email to a friend or colleague but it's not okay to add the RSS feed automatically as content on a blog or other website.
The FTC requires us to tell you that Nancy Zieman Productions, LLC has provided products by other companies in the course of doing business. The FTC requires us to advise you to take this information into consideration when reading this posting.
Make sure you are subscribed to Nancy Zieman Productions, LLC enews mailing list so you won't miss a thing. Sign up here. Join us on Facebook, plus a host of other social media channels. Connect With Nancy and Friends today!