Magic Inch Quilts – Part Two

Join Nancy Zieman for part-two of Magic Inch Quilts on Sewing With Nancy with modern quilters and husband/wife team Weeks Ringle and Bill Kerr. Often we think about quilting with squares and rectangles of fabric. In these new modern quilting designs, the piecing technique and the color choices are equally as important as Weeks' and Bill's improvisational 1-inch strips of color!
"We enjoy working with color, but also incorporating 1″ pieces into quilt designs. The piecing technique and the color choices are equally important."
 Whiskers Quilt
Bill shows how this Whiskers quilt features a square block that is updated by adding three Magic Inch strips. Using solids for the blocks and a yarn-dyed stripe for the strips, this quilt can be customized for a baby, a teen, or even a quilt for grandpa. Use a basket weave layout for the blocks to add additional interest and repeat the stripe fabric in the binding. 
Pickup Sticks Quilt
Pickup Sticks is the original Magic Inch Quilt that Bill and Weeks designed in 2000. Inspired by the children's game, these colorful sticks appear to be lying on top of one another as a result of this unique piecing process. For each block you'll decide how many cuts and where to make them for your one-of-a-kind improvisational masterpiece. Watch online as this quilt is created.
Local Hero Quilt
First-responders are among the local heroes in every town. Weeks and Bill made this quilt for their local firehouse where the firefighters and emergency medical technicians rest when not on call. This improvisational technique creates a patriotic block that can be made by adventurous beginners and veteran quilters alike.
See how we create these quilts with sewing demonstrations on Sewing With Nancy. Watch it online, today. Find your copy of Magic Inch Quilts at Nancy's Notions.
 For a chance to win a copy of Magic Inch Quilts from Nancy's Notions, leave a comment sharing your answer to: What is smallest fabric scrap you save?
Happy Quilting,
Team Nancy Zieman
Nancy Zieman Productions. LLC.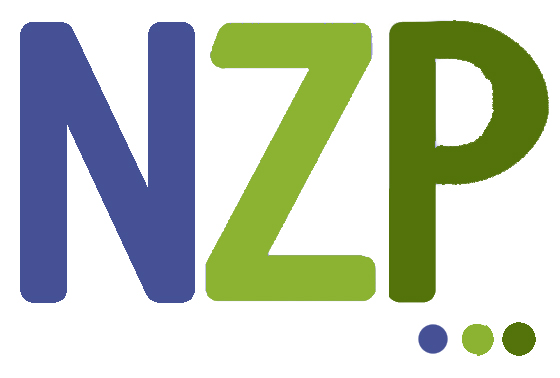 Content in this feed is © copyright 2019 by Nancy Zieman Productions, LLC and may not be republished without written permission. You're welcome to forward the email to a friend or colleague but it's not okay to add the RSS feed automatically as content on a blog or other website.
The FTC requires us to tell you that Nancy Zieman Productions, LLC has provided products by other companies in the course of doing business. The FTC requires us to advise you to take this information into consideration when reading this posting.
Make sure you are subscribed to Nancy Zieman Productions, LLC enews mailing list so you won't miss a thing. Sign up here. Join us on Facebook, plus a host of other social media channels. Connect With Nancy and Friends today!