Magic Inch Quilts – Part One

It's common to watch improvisational comedy or be involved in a spontaneous game of softball, but have you ever thought that quilting could be equally spur-of-the moment? Please welcome Nancy Zieman's guests Weeks Ringle and Bill Kerr, masters at improvisational piecing with one inch strips. Bill and Weeks of Modern Quilt Studio will share their technique from their book Magic Inch Quilts on Sewing With Nancy.
In part one of the Sewing With Nancy series, Magic Inch Quilts, Bill will share how he and wife, Weeks, like to begin a quilting project with an overall plan but make individual design decisions as they go along, as opposed to having a specific design that they follow inch by inch.
Chorus Line Quilt
Their quilt, Chorus Line, is the ideal quilt to begin this series. The rows of 1″ strips gradate from numerous to few and give the impression of a Broadway musical's grand finale. Bill will show you how to create this modern quilt design.
Splice of Life Quilt
Working in columns is a fun and fast way to tackle our next quilt, Splice of Life, in any size. You'll love the freedom of choosing the number of splices and the spacing of them to make this quilt your own. Choose two colors for a graphic quilt similar to the one shown here or dig into your stash for a scrappy version.
See how we create these quilts with sewing demonstrations on Sewing With Nancy. Watch it online, today. Find your copy of Magic Inch Quilts at Nancy's Notions.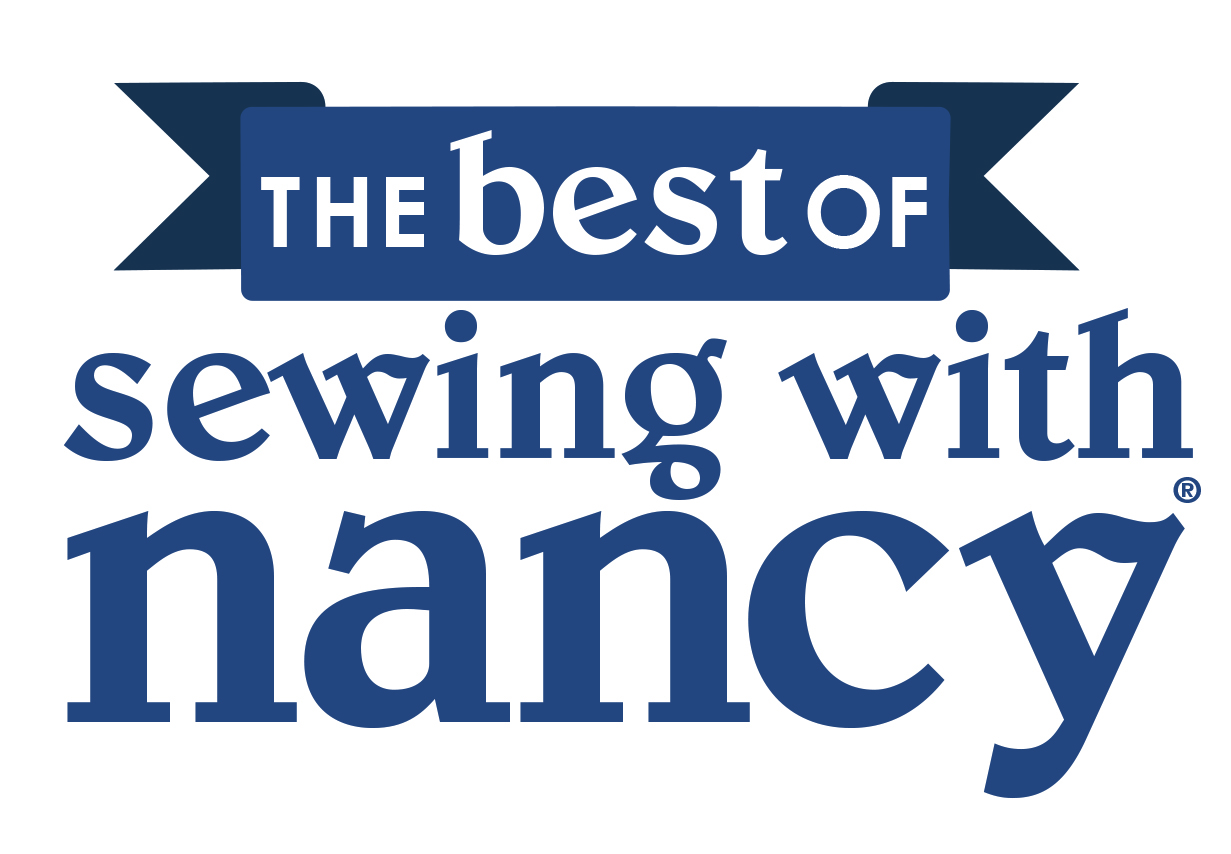 For a chance to win a copy of Magic Inch Quilts from Nancy's Notions, leave a comment sharing your answer to: What is smallest fabric scrap you save?
The randomly selected winner of a copy of the Second Chance T-Shirt Gifts pattern from Mary Mulari from the June 4 and 11 blog posts, is Mary Dunden-Smith.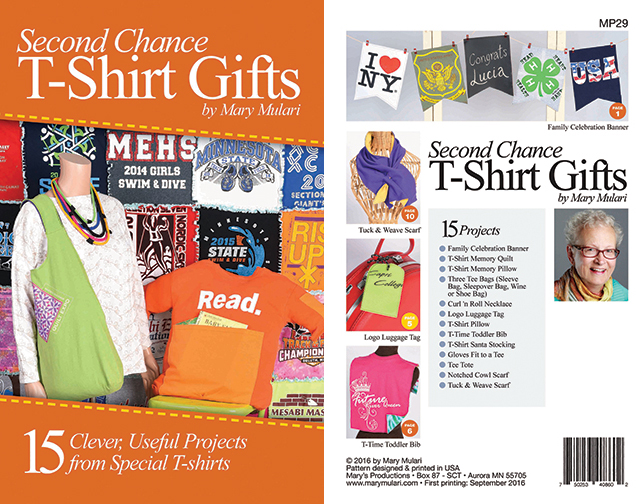 Her comment is: I volunteer at a thrift store, and I've been gathering T-shirts that can't be sold due to small holes, etc. I plan to use the T-shirts to make tote bags, bibs, and other items as gifts for friends and family. I also plan to display some of my T-shirt creations at the thrift store to give customers ideas for reusing their old T-shirts.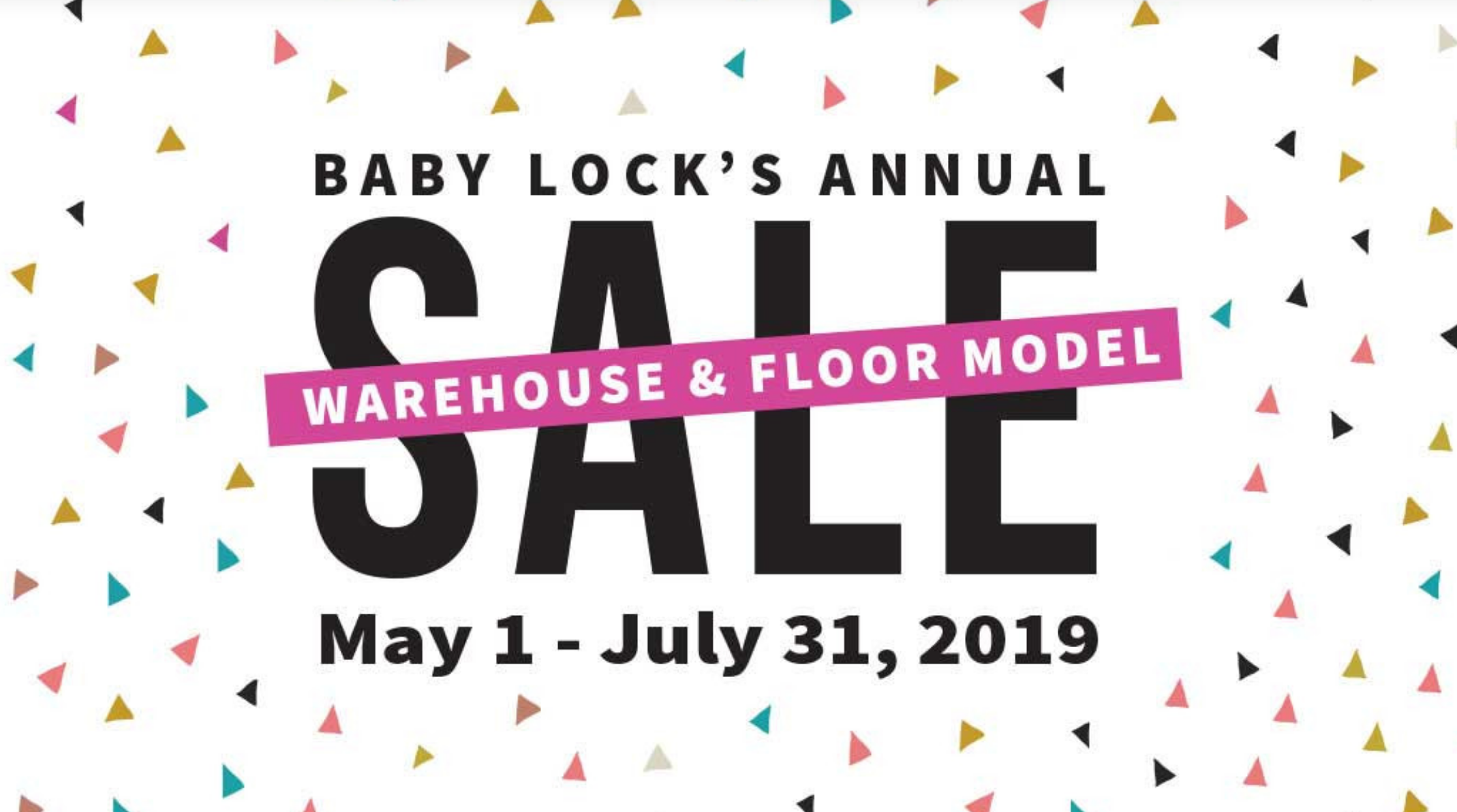 Happy Quilting!
Team Nancy Zieman
Nancy Zieman Productions. LLC.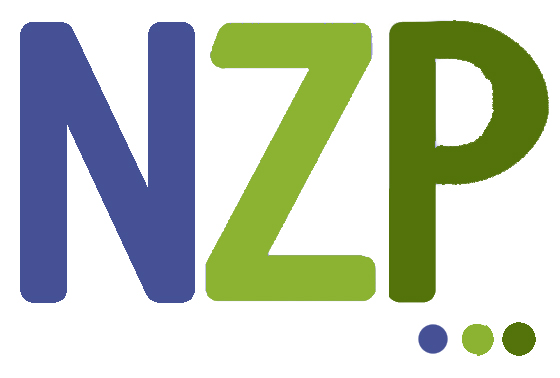 Content in this feed is © copyright 2019 by Nancy Zieman Productions, LLC and may not be republished without written permission. You're welcome to forward the email to a friend or colleague but it's not okay to add the RSS feed automatically as content on a blog or other website.
The FTC requires us to tell you that Nancy Zieman Productions, LLC has provided products by other companies in the course of doing business. The FTC requires us to advise you to take this information into consideration when reading this posting.
Make sure you are subscribed to Nancy Zieman Productions, LLC enews mailing list so you won't miss a thing. Sign up here. Join us on Facebook, plus a host of other social media channels. Connect With Nancy and Friends today!