Let Your "Inner Artist" Sketch with Thread

Do you like to doodle? Many of us enjoy sketching or even scribbling absentmindedly, dreaming we're budding artists! The same action can be translated to needle and thread, randomly stitching on small pieces of fabric while learning creative techniques.
Watch the Doodle Stitching TV show (Part One, Part Two, and Part Three) online now. You'll also find details, tips, and techniques in the new Doodle Stitching book, available at Nancy's Notions.
Clip 'n Stitch Doodling
Let's kick off Doodle Stitching Part Three with a Clip 'n Stitch Doodle project. Small snippets of fabric fused to a background layer are the doodling tools. This is not a lengthy process, rather a random act of creativity!
Popsicle Garden
One of the benefits of doodle stitching is becoming comfortable with free-motion quilting. Creating a Popsicle Garden is an ideal way to learn the tricks of the trade while stitching a whimsical work of art. Circles and rectangular shapes are all that's needed, along with a little stitching time. Watch online to see how easy it is to try free-motion quilting on this smaller scale.
Doodle Outside the Lines
Next on Doodle Stitching Part Three, a scarf was the fabric chosen for the last of the creative projects. Nancy liked the look of doubling the sheer layers to create even more subtle shades of color. Each section was roughly stitched with sketchy stitches. We liken the stitching to coloring in a book. You can't make a mistake when you purposely Doodle Outside the Lines.
The Book: Doodle Stitching
Nancy guides you through her fun techniques for painting with thread and scraps of fabric. You don't need to worry about perfection—these techniques are made to give you beautiful results, whether you're a beginner or a seasoned sewist.
Nancy's signature style of stress-free techniques and easy projects inspires and empowers. Plus, she shows you how to translate pencil-sketched doodles onto fabric with your sewing machine.
Doodle Stitching Book
Full color photographs and illustrations
Step-by-step instructions
Double-wire binding so that pages lay flat when open—no more struggling to keep your page from turning or bending; plus it's easier to keep your book right next to you as you work
Soft cover, 40 page book by Nancy Zieman, Sewing With Nancy
Watch Doodle Stitching—Part Three  on Sewing With Nancy online.
Have you ever done free-motion stitching (doodling), and which project in this blog gives you that incentive?  Leave a comment below to be eligible to win a copy of the Doodle Stitching Book, from Nancy's Notions.
The randomly selected winner of
The Flying Sewing Machine
book from the June 21 post is Charlotte Dunn.
Her comment is:
Nancy was such an inspiration and leaves a wonderful legacy. What a great idea to inspire children, and I would read it myself. I have a 4 year old granddaughter that loves to help me sew now. Regardless if it's embroidery or making her doll clothes or quilts, she is fascinated. Her love of books began at birth and this is a must for her. Nancy is greatly missed by all. My granddaughter is by my side while I continue watching her shows.
Happy Sewing,
Team Nancy Zieman
Nancy Zieman Productions, LLC.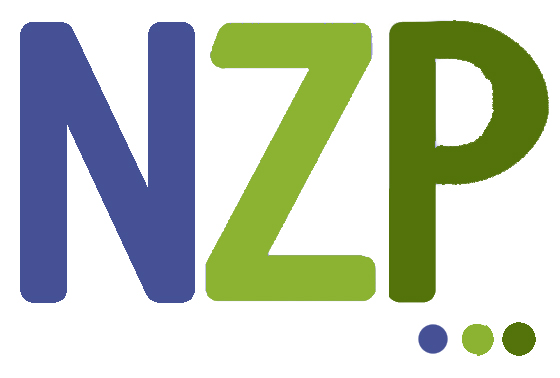 Content in this feed is © copyright 2018 by Nancy Zieman Productions, LLC and may not be republished without written permission. You're welcome to forward the email to a friend or colleague but it's not okay to add the RSS feed automatically as content on a blog or other website.
The FTC requires us to tell you that Nancy Zieman Productions, LLC has provided products by other companies in the course of doing business. The FTC requires us to advise you to take this information into consideration when reading this posting.
Make sure you are subscribed to Nancy Zieman Productions, LLC enews mailing list so you won't miss a thing. Sign up here. Join us on Facebook, plus a host of other social media channels. Connect With Nancy and Friends today!