Flying Geese Create Unique Shiplap Ahoy Blocks

Each block in the Shiplap Ahoy Quilts Pattern is created simply and it's possible to make every single block unique. Using methods for Nancy Zieman's Folded Flying Geese, Shiplap Ahoy features the five shiplap prints to create blocks. Using three or four background strips, each block will have three-dimensional triangles (geese) at various locations. We think you'll enjoy the results when you stitch the new Shiplap Ahoy Quilts.
The quilt design features yardage from Nancy's new  fabric line,Farmhouse Florals by Penny Rose Fabrics, a division of Riley Blake Designs. Make the quilt using  Farmhouse Florals or sew the design in your favorite light, medium, and dark fabric values.
Colors
Create this quilt in two different sizes and two different color palettes. The multicolor, bed-sized quilt features all five shiplap fabrics as blocks' backgrounds. The small lap-size quilt features a more monochromatic design focusing on blue, cream, and white.
Fold and Stitch Techniques
The flying geese showcased in each quilt are easily creating by using Nancy Zieman's Fold and Stitch Technique. Each triangle is three-dimensional unless you opt to stitch down the right and left sides of the shape. Here's a sneak peek at the folding:
Cut assorted squares using the size chart listed in the

Shiplap Ahoy pattern

.
Fold the squares in half, matching wrong sides.
Meet the folded corners from cut edge to the center, as shown. Press.
The Blocks
Blocks in this quilt are created using three or four background strips and an assorted number of prepared folded triangle geese. The nature of this style of construction will give every single quilter a truly unique design. Team Nancy Zieman cannot wait to see your quilts!
Create a total of 20 blocks for the lap-size quilt and 30 blocks for the bed-size quilt. You'll be pleased with how quickly these stitch together.
When you finish your quilt, send a picture to
[email protected]
to share it with Team Nancy Zieman and friends.
Happy Quilting,
Team Nancy Zieman
Nancy Zieman Productions, LLC.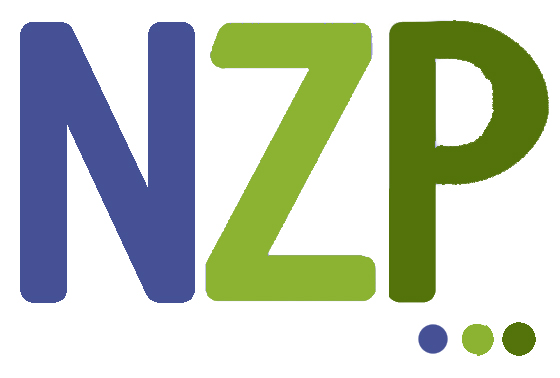 Content in this feed is © copyright 2018 by Nancy Zieman Productions, LLC and may not be republished without written permission. You're welcome to forward the email to a friend or colleague but it's not okay to add the RSS feed automatically as content on a blog or other website.
The FTC requires us to tell you that Nancy Zieman Productions, LLC has provided products by other companies in the course of doing business. The FTC requires us to advise you to take this information into consideration when reading this posting.
Make sure you are subscribed to Nancy Zieman Productions, LLC enews mailing list so you won't miss a thing. Sign up here. Join us on Facebook, plus a host of other social media channels. Connect With Nancy and Friends today!