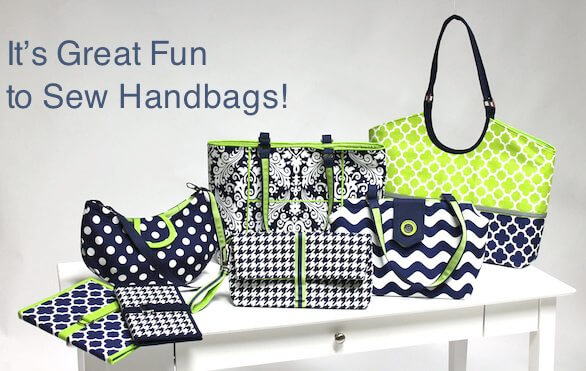 31 Bed-sized Quilts Made or Donated in Three Days

It was impressive! Thirty-one made-with-love quilts stacked on a table and ready to give away. That was the sight at the Quilt to Give area at our annual Quilt Expo, which was held September 4–6 in Madison. During the 3-day event, numerous twin-sized bed quilts were sewn using the free Quilt to Give instructions that are available online. Other attendees, brought in completed quilts using a variety of quilt patterns. Many individuals quietly left their quilt on the donation table without me being able to thank them. So today, I thank you!
Half of the quilts were donated to Enchanted Makeovers, a national organization that transforms shelters for women and children from surviving to thriving spaces. The images on their website tell the story of the amazing transformations.
The other half of the quilts were given to DIAS, Domestic Intervention Abuse Services in Dane County, WI. I must say I got a lump in my throat as the quilts were given away, proud of the donations from so many.
Next year at the Quilt Expo, September 10–12, 2015, we plan on the same event. (I did think of changing the pattern design, yet it's an easy process).
Bye for now,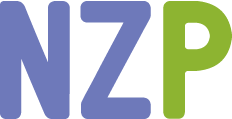 Content in this feed is © copyright 2014 by Nancy Zieman and may not be republished without written permission. You're welcome to forward the email to a friend or colleague but it's not okay to add the RSS feed automatically as content on a blog or other website.