Absolutely Adorable Sewing Round-Up

Embroidered Baby Bibs to Celebrate Milestones
Looking for that perfect baby gift? Embroider milestone baby bibs. These 12 bibs are sure to bring smiles and be used first as photo props to record each month's milestone birthday, then for lunch time. See how easy these are to sew using this tutorial.

Adorable Doll Costumes
What little girl hasn't envisioned being a princess, super hero, or even a mermaid! Make believe play with 18″ dolls dressed in costumes is a great way to foster a child's imagination!  Joan Hinds, doll clothes designer and author of Doll Costume Dress Up, which includes 20 patterns, is my guest for this new 2-part Sewing With Nancy series. Read more on the Sewing With Nancy blog post.
Cute Kids Embroidery Ideas
When I design embroidery collections, I always think in terms of coordinates. Fabric coordinates make it easy to design and sew a quilt with a variety of print sizes and color combos in one collection. The same principle applies to embroidery designs—a single motif, a grouping of that same motif—large and small, or an embroidery ideal for a border. Yes, coordinates make it easy to embroider! See how the designs mix-and-match to create this wonderful gift, here.
Cuddle Buddies Hats and Scarves
Most of us look forward to easy, yet artistic sewing projects. Throw in the fact that these projects are also adorable and I know you'll be adding today's topic to your sewing to-do list. Have I piqued your interest? My goal is that you'll be inspired to create hat and scarf creations for kids, called Cuddle Buddies Hats and Scarves designed by Sewing With Nancy team member, Donna Fenske. Read more on the Sewing With Nancy blog post.
Recycle Jeans into Bibs
When it's chow time at the ranch or most likely lunchtime at home, make adorable bibs for your little buckaroos. The durable yet colorful bib features parts of a cast-off pair of jeans and a bright bandana. Sewing time for this recycling project is again approximately an hour. Grab this and other recycled denim ideas here.
Transform Towels to Bibs
Here's how to make adorable but functional bibs from fingertip towels. Plain or embellished with embroidery designs, they'll be treasured by moms and appreciated as shower gifts. Follow along as I show you the five easy steps to create bibs from fingertip towels with great results in this sewing tutorial.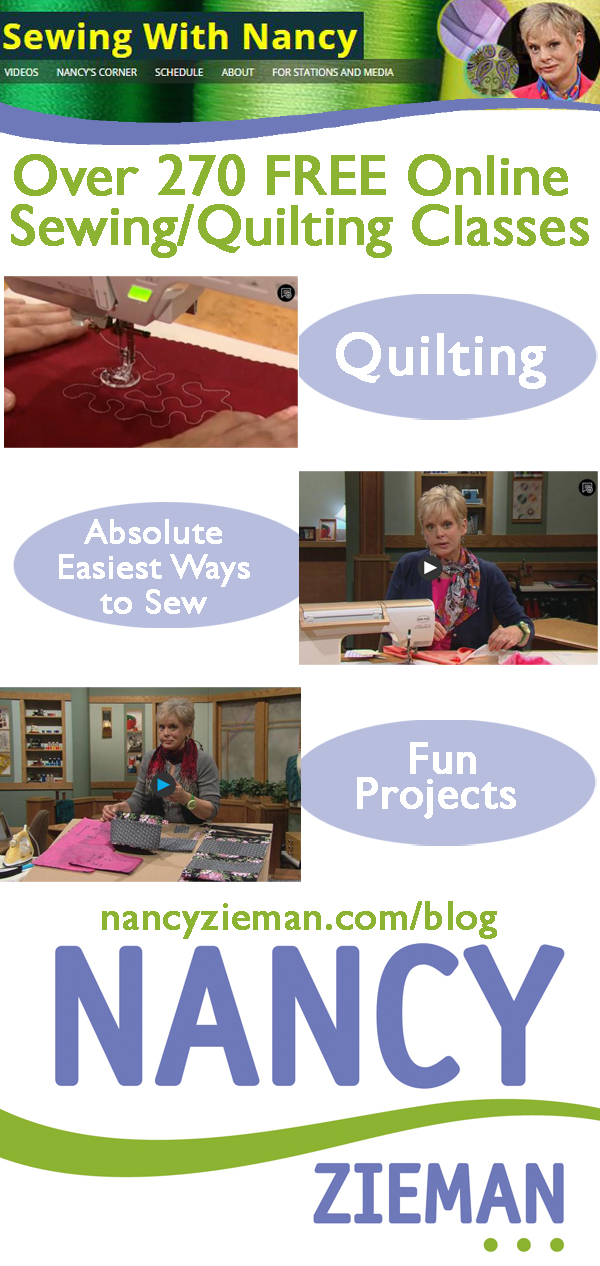 Bye for now,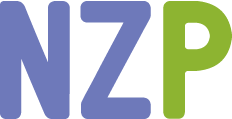 Content in this feed is © copyright 2017 by Nancy Zieman and may not be republished without written permission. You're welcome to forward the email to a friend or colleague but it's not okay to add the RSS feed automatically as content on a blog or other website.
The FTC requires us to tell you that Nancy Zieman has provided products by other companies in the course of her business. The FTC requires us to advise you to take this information into consideration when reading this posting.
Make sure you are subscribed to my enews mailing list so you won't miss a thing. Sign up here. Join us on Facebook, plus a host of other social media channels. Connect With Nancy today!