Celebrate Summer Sewing with our NEW! OESD Red, White & Blue Machine Embroideries Round Up
NEW! Celebrate Summer Sewing with our Red, White, and Blue Round Up of Machine Embroidery Designs by OESD at Nancy Zieman Productions at ShopNZP.com. We're pleased to announce our partnership with Oklahoma Embroidery Supply and Designs (OESD) to bring you beautiful embroidery designs – for every occasion!
OESD is an industry-leading creator of machine embroidery designs and embroidery products. Order OESD designs by clicking through our ShopNZP link, EmbroideryOnline.com/NZP. Shop over 70,000 beautiful designs within the OESD library. Find our Red, White, and Blue Round Up Designs below by searching key words or by searching the OESD collection number.
Let the light of freedom shine with these freestanding lace tea light holders. Kick off 4th of July festivities with OESD's #12699 Freestanding Lace Patriotic Tea Light Holders complete with Swirly Stars, Eagle and USA insignia – just add battery-operated no-flame tea lights.

These 20 OESD's #80028 American Icons by Debra Jordan Bryan designs are made for a good ol' fashioned flag-waving 4th! Celebrate this land that we love with designs honoring simple pleasures like flags, fireworks, buttons, and birdhouses.
An ode to one of the most iconic American anthems, OESD's #80109 America the Beautiful by Krista Hamrick comes complete with full instructions for making this patriotic mini quilt. Mini quilt measures approximately 13-½" square.
Celebrate Independence Day with this collection of firework-themed embroidery designs. OESD's #11687 Independence Day 1 includes 20 eye-catching Independence Day embroidery designs.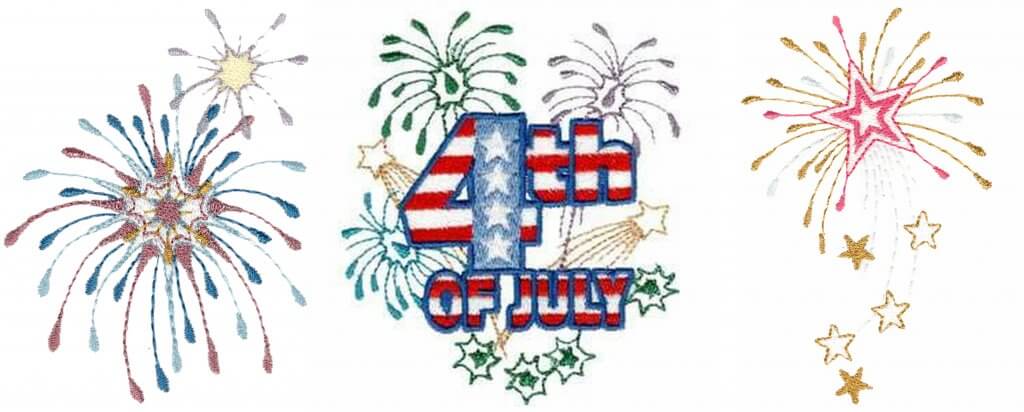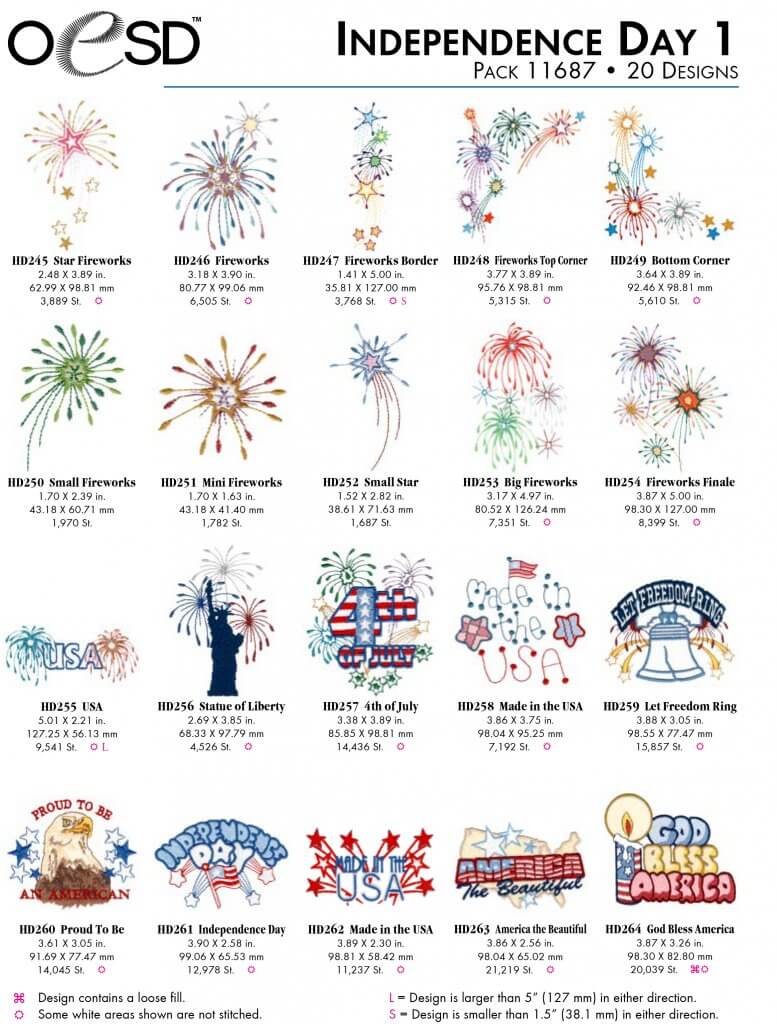 Get ready for an Americana cookout with OESD's #12769 4th of July Side Dish Recipe Towels. Unique script design recipies feature 3 side dish staples: Deviled Eggs, Baked Beans, and Blue Ribbon Potato Salad – each with coordinating accent embroideries.
OESD's #11840 Americana 1 is a beautiful design pack full of red white and blue Americana designs. Nearly all 20 designs showcase the American Flag or American Flag variations.
Celebrate liberty and the birth of America with this extraordinary collection featuring appliqué, linework, and all the classic U.S. icons you love. OESD's #12349 Liberty includes 20 spectacular designs! And, the appliqué shapes work great with our Land of Liberty by My Mind's Eye fabrics for Riley Blake Designs.
OESD's #11986 Americana 2 is another jam-packed collection with true red, white, and blue designs. Many of the designs contain the American flag. Collection features 20 designs.
America is the land that we love, and OESD's #80332 NEW! Summer Glory tiling scene by Dona Gelsinger is the perfect tribute! With bold, patriotic colors and a gorgeous arrangement of flags and flowers, this work of art is a great decoration for Fourth of July and all throughout the year. Finished size approx: 26″ x 33″. Matching thread kit available.

And for the Grand Finale …
Create illuminating 4th of July projects using this vibrant collection of fireworks and matching elements. OESD's #12408 Radiant Celebrations will add sparkle and party flair to table decor, clothing, accessories, quilts, or a holiday tote bag!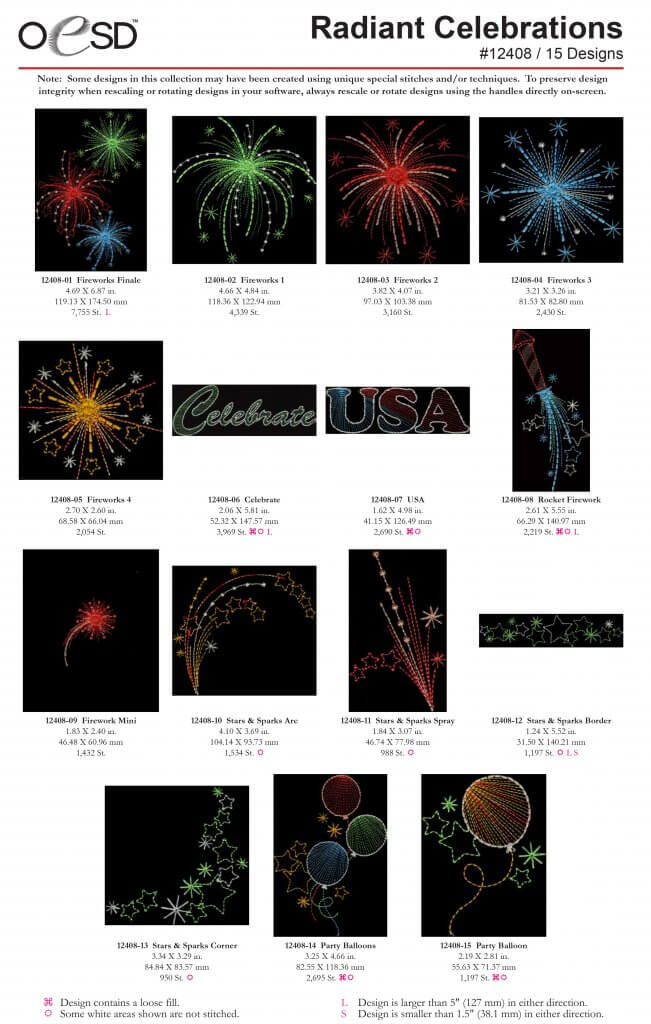 \

Join Team NZP for a special S!S YouTube Watch Party and Live Chat with the Stitch it! Sisters *plus giveaway* Friday, June 11, at 11 a.m. CST, over at our YouTube Channel youtube.com/stitchitsisters
During this special premiere, be one of the first to view our NEW! Stitch it! Sisters 10-20-30 Minutes to Sew a Dress – the Nancy Zieman Way Sewing Tutorial Video with Deanna Springer and Dana Casey from Team NZP, and learn how to easily sew our McCall's M7871 Dress/Tunic Sewing Pattern with our step-by-step sewing tutorial!
Head over to youtube.com/stitchitsisters and click "subscribe" and "set reminder".
Then tune in Tomorrow–Friday, June 11, at 11 a.m. CST for this special S!S Watch Party with Live Chat *and for a chance to win a $25 ShopNZP E-Gift Card* over at the Stitch it! Sisters YouTube Channel youtube.com/stitchitsisters
For a chance to be the random winner of a pkg. of Schmetz Embroidery Needles Assortment from Team NZP, please leave a comment below sharing your thoughts about the NEW! OESD Red, White & Blue Machine Embroideries Round Up!

Nancy Zieman Productions will give away one pkg. of Schmetz Embroidery Needles Assortment to one US resident in the 48 contiguous states. Winner must reply within 30 days to the official giveaway announcement email message – sent from Nancy Zieman Productions.
The randomly selected winner of a Stitch it! Sisters 5″ Fabric Short Stack with S!S button & sticker, from the June 3 Blog Post, Celebrate Summer Sewing with New Fabrics at ShopNZP.com!, is Dorothy M.
Her comment is: Enchanting summer fabrics help us celebrate the season with unique gifts for hostesses and necessities for ourselves. Can you tell how ready I am to immerse in these offerings? I will be watching the mail for the delivery!
Happy Machine Embroidering!
Team Nancy Zieman
Nancy Zieman Productions. LLC.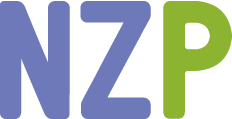 Stitch it! Sisters is a production of NZ Productions LLC. Content in this feed is © copyright 2021 by Nancy Zieman Productions, LLC and may not be republished without written permission. You're welcome to forward the email to a friend or colleague but it's not okay to add the RSS feed automatically as content on a blog or other website. The FTC requires us to tell you that Nancy Zieman Productions, LLC has provided products by other companies in the course of doing business. The FTC requires us to advise you to take this information into consideration when reading this posting.