I Sew For Fun: Super-Simple Aprons

Enjoy creative moments with the youth in your life while sewing Nancy Zieman's super-simple aprons. They will be so proud to say, "I made this".  Make coordinating aprons from fabric squares, grosgrain ribbon, and our super-simple sewing steps!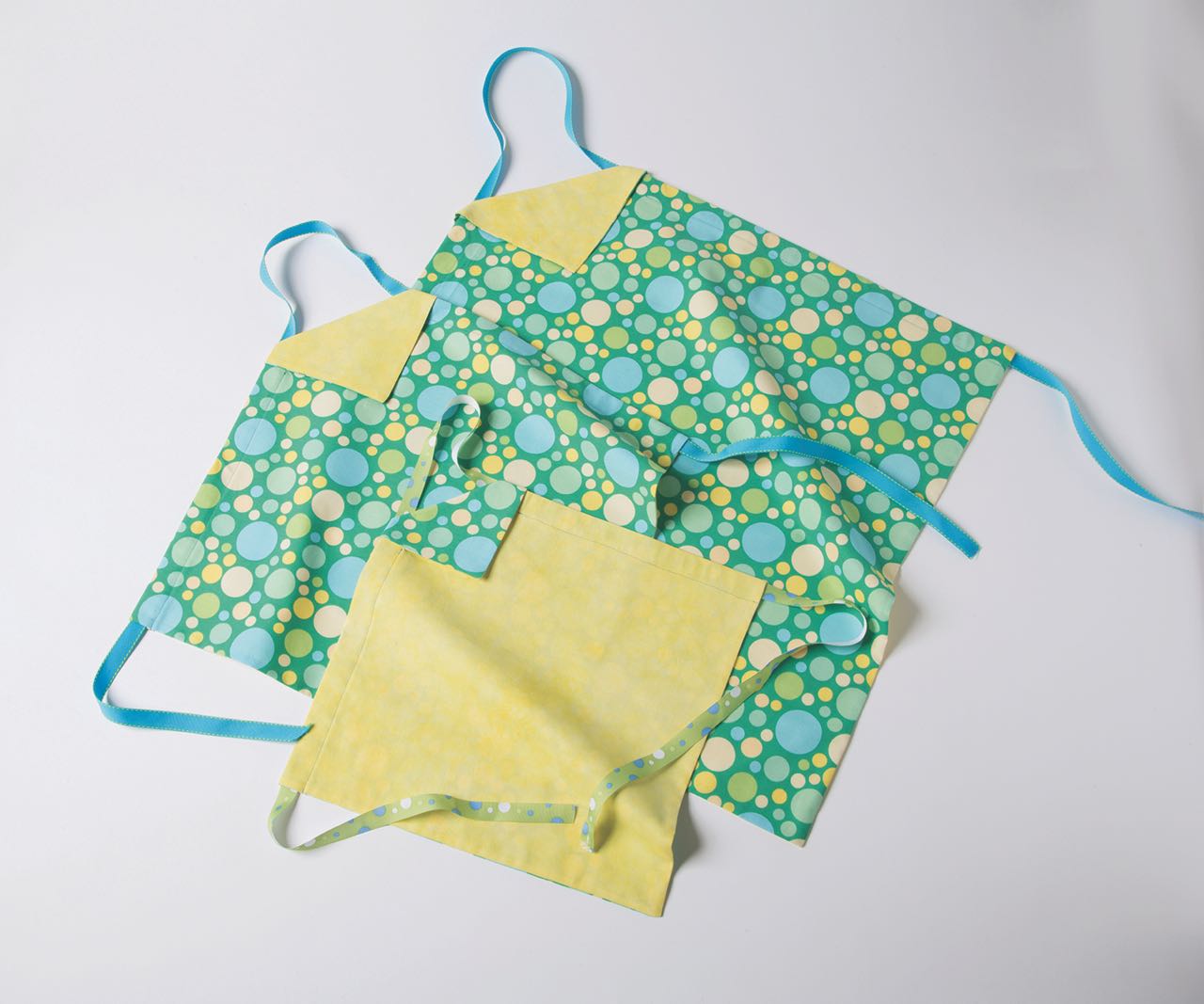 Supplies Needed:
1/2 yd. Fabric A—child apron front (3/4 yd. Fabric A—adult apron front)
1/2 yd. Fabric B—child apron back (3/4 yd. Fabric B—adult apron back)
1/4 yd. 1/4-inch wide double-sided fusible web tape
3 yd. 1/4-inch wide ribbon (apron ties)
     Use the width of the presser foot as the depth of the seam allowance.
1. Cut fabric squares.
2. Stitch apron.
Stitch side seams.
Wrap seams toward the center, folding along the stitching lines. Stitch seam, starting at the fold to stitch upper seam.
Stitch lower seam, starting at the fold. Leave a 4–6-inch opening in the lower seam for turning.
Turn apron right side out, using a Point 2 Point turning tool to push out corners. Press.
 Place a small 1/4-inch x 4–6-inch strip of Lite

EZ Steam II

or another fusible webbing in the opening of the apron. Press; remove paper. Press seam.
3. Make casings and add ties.
Fold a triangle at top corner, measuring from fold to tip of triangle; press.
– 4-inch for small apron
– 5-inch for medium apron
– 6-inch for large apron
Topstitch 1/8-inch from open edge to form casings.
Using a Clip 'n Glide Bodkin, insert ribbon at lower edge of first casing and continue through upper edge of second casing to form neck strap. Allow enough ribbon for apron ties.
      Show your little partner how to use the Clip 'n Glide Bodkin to easily insert the ribbon. He/She will love to use the "alligator clip" to feed the ribbon into the apron!
Tune in and watch Nancy and her granddaughters, along with friends, take a modern approach to sewing. Nancy shares her team sewing-for-fun experience along with many tips for a big partner, and numerous insights for involving a little sewing partner—all while making simple, easy to sew kid-friendly projects. Watch I Sew For Fun on Sewing With Nancy!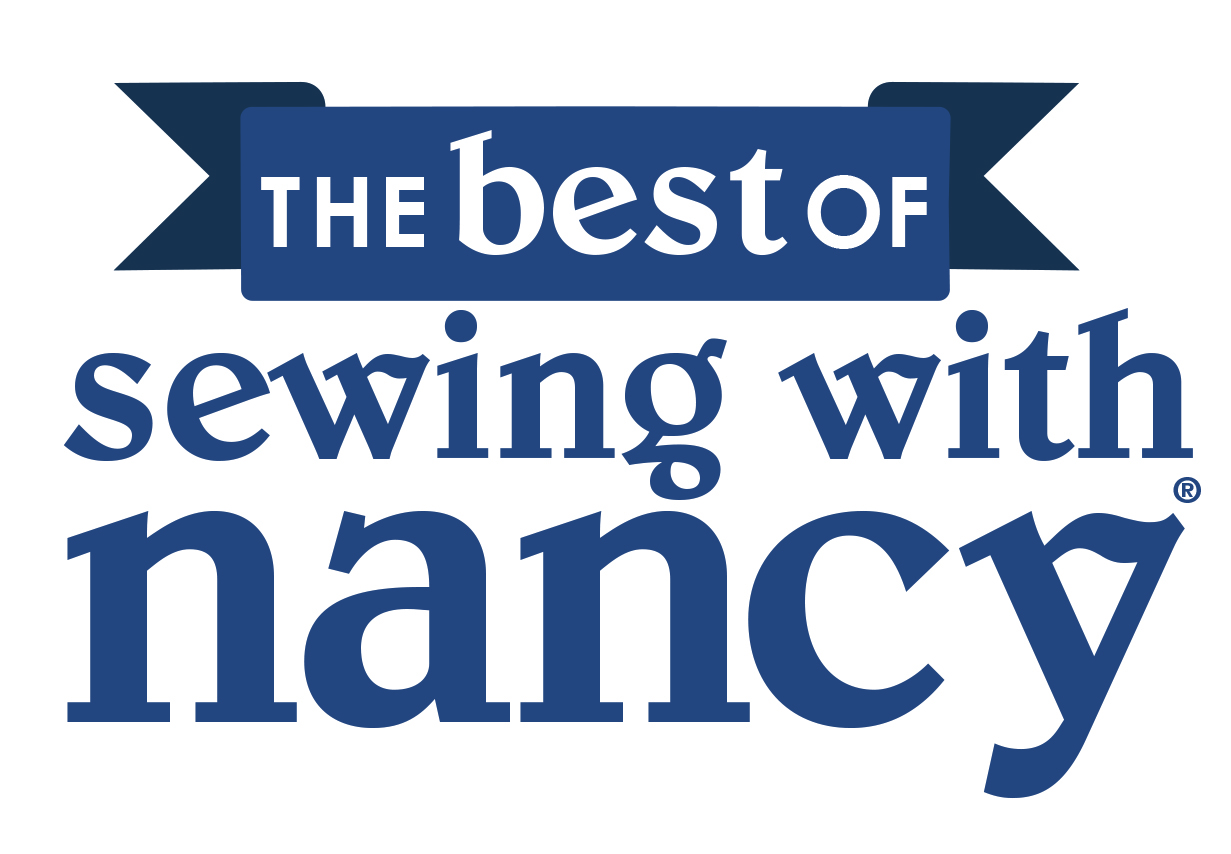 Visit ShopNZP.com for our selection of I Sew For Fun Products by Nancy Zieman.

For a chance to win an I Sew For Fun 5-in-1 Sliding Gauge from Clover, please leave a comment below sharing the projects you're sewing with your little partner.
The randomly selected winner of a Cute for Kids Embroidery Collection, is Barbara.
Her comment is, "First great granddaughter in May. Missing shower in Wisconsin today!"
Happy Sewing,
Team Nancy Zieman
Nancy Zieman Productions, LLC.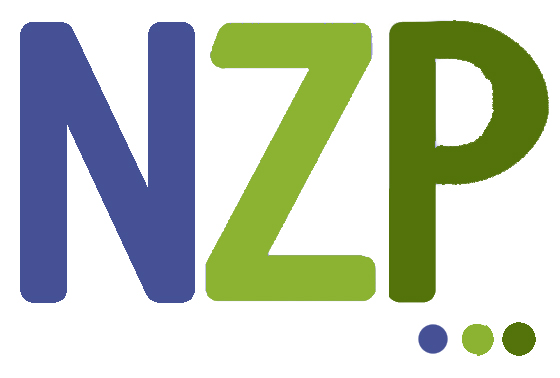 Content in this feed is © copyright 2018 by Nancy Zieman Productions, LLC and may not be republished without written permission. You're welcome to forward the email to a friend or colleague but it's not okay to add the RSS feed automatically as content on a blog or other website.
The FTC requires us to tell you that Nancy Zieman Productions, LLC has provided products by other companies in the course of doing business. The FTC requires us to advise you to take this information into consideration when reading this posting.
Make sure you are subscribed to Nancy Zieman Productions, LLC enews mailing list so you won't miss a thing. Sign up here. Join us on Facebook, plus a host of other social media channels. Connect With Nancy and Friends today!