I Sew For Fun: Easy Hot Pad

Enjoy creative moments with the youth in your life while sewing fun folded hot pads. They will be so proud to say, "I made this gift for you, mommy/daddy/grandma/auntie." Our super-easy instructions insure your sewing success!
Hot pads in fresh spring colors make great gifts for Easter!
Supplies Needed for Each Hot Pad
Cut fabric squares and sandwich two fabric squares, wrong sides together, with the one square of Insul-Fleece in between. Pin edges and baste.
Fold remaining fabric squares diagonally, wrong sides together, aligning the raw edges; press.
Layer, weave, and stitch hot pad.
Weave diagonally folded fabric squares by lifting corner of the final triangle, lifting and tucking under previous triangle. Meet cut edges with backing. Pin edges in place. Stitch each side from edge to edge. Clip corners to reduce bulk.
Turn right side out through woven triangles. Use the Point 2 Point turning tool to push out corners; press.
Sew a set of napkins to coordinate with your hot pads. Here's a link to Nancy's posting from last July, Sew Simple Summer Napkins.
Enjoy creative moments with the youth in your life while sharing your love for sewing. Watch I Sew For Fun on Sewing With Nancy.
Visit ShopNZP.com for featured I Sew For Fun Sewing Tools by Nancy Zieman.

For a chance to win an I Sew For Fun Seam Guide from Clover, please leave a comment below sharing the projects you're sewing with your little partner.
Happy Sewing,
Team Nancy Zieman
Nancy Zieman Productions, LLC.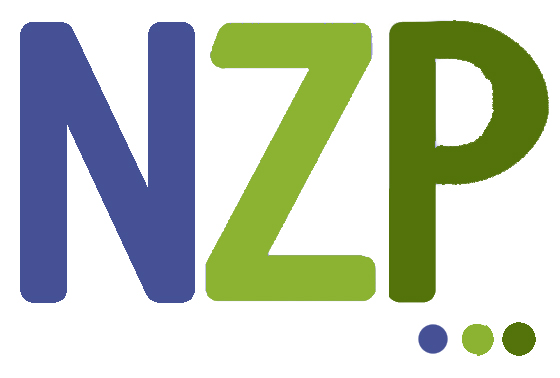 Content in this feed is © copyright 2018 by Nancy Zieman Productions, LLC. and may not be republished without written permission. You're welcome to forward the email to a friend or colleague but it's not okay to add the RSS feed automatically as content on a blog or other website.
The FTC requires us to tell you that Nancy Zieman Productions, LLC has provided products by other companies in the course of doing business. The FTC requires us to advise you to take this information into consideration when reading this posting.
Make sure you are subscribed to the NZP enews mailing list so you won't miss a thing. Sign up here. Join us on Facebook, plus a host of other social media channels. Connect With Nancy and Friends today!