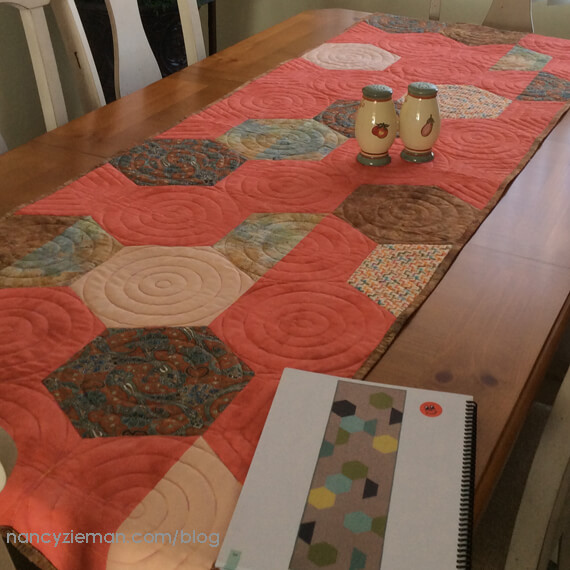 Sewing With Nancy Viewers' Quilt Showcase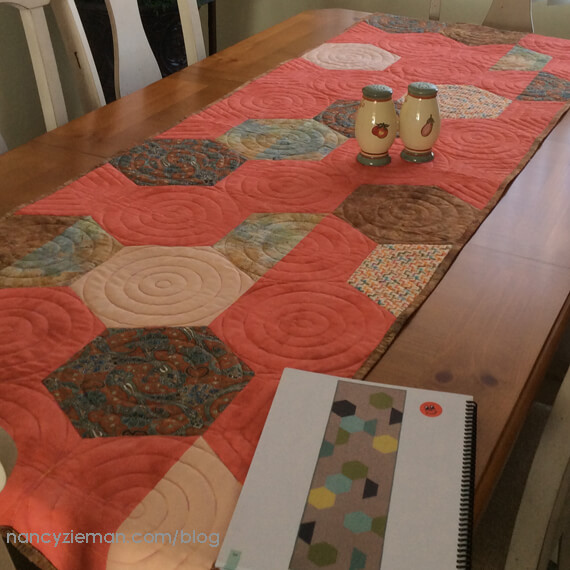 Welcome to the Sewing With Nancy Viewers' Quilt Showcase. I am excited to feature quilt projects that were inspired and created after watching my TV show or reading my blog. I hope you'll be motivated to sew and quilt, then share photos of your projects with me in the future.
Inspired by: Sew Big Quilt Blocks
Sew Big Quilt Blocks seems to have struck a common, creative chord with viewers! Debbie Bowles was my guest on the 2-part Sewing With Nancy series. Watch Part One and Part Two online. Debbie's patterns BQ and BQ3 were used as the inspiration in several viewers' quilts.

A Study in Black, White, and Gray
Here's a photo of a quilt I recently finished after watching the show—the recipient loved it. Keep the TV shows coming! ~Diane Heimel

90th Birthday Quilt
My sister and I created this quilt for our Dad's 90th birthday. We each made 14 blocks, then sent them to our Dad to open—one each day during the month of February. Later, we put them into the BQ pattern. It made a wonderful quilt! ~Ruth Fidino

Black and White with Flowers All Over
I am making this big-block quilt for a friend. She picked out black and white prints, plus floral prints. I love how it's turning out. ~ Karen Tipton


Karen also sent us a photo of a big block made into a receiving blanket with flannel on the back. Clever!

Inspired by: Circles Sew Simple
Circles are trending and viewers have taken notice.  This design element can be a bit tricky to perfect. The pattern book and sewing tool, Circles Sew Simple, takes the challenge out of sewing the circle and creates a very smooth shape every time. My viewers really enjoyed the Circles Sew Simple episode of Sewing With Nancy, too.

Classic Orange Peel Quilt Design
I made this quilt after being inspired by the Orange Peel quilt in Circles Sew Simple. I donated it to a charity group. ~Jean Inda

 Inspired by: Grandmother's One-Patch Quilts
My next viewer/reader Pamelyn Baim was one of the blog contest winners from this blog post, which showcases the Trace 'n Create Grandmother's One-Patch Quilt Templates. See the various different quilt looks you can achieve with the templates used on Sewing With Nancy. Pamelyn used the tumbler template to create this tote.

Show-and-Tell Tote
I was playing around with the Grandmother's One-Patch Quilt Templates I won. I had a panel of four rows long, which looked good. Here's a little tote that I made from that panel. The tulips are free-motion quilted for more texture. It's perfect for bringing show-and-tell projects to my quilting club meetings!  ~ Pamelyn Baim

 Inspired by: Quick Column Quilts
Quick Column Quilts is an innovative quilt pattern book, which focuses on constructing quilts in columns, rather than in blocks. Sewing With Nancy showcased the book in a three-part series. Sue was inspired by episodes where we demonstrated the Floating Square pattern and the Hit and Miss Table Runner.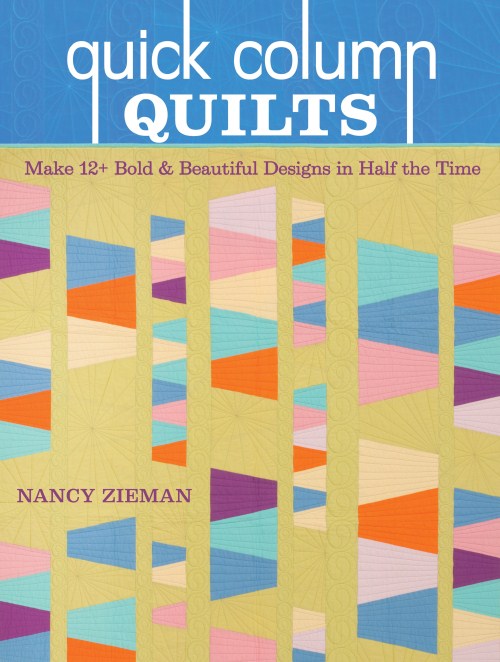 The Floating Squares Quilt
When I received my Quick Column Quilts book, I used fabric I had on hand to test my skill with columns. I had a "low volume" quilt on my to do list, and wanted to try some embroidery. As a result, this quilt was created. I love piecing in columns and will make others from the book. ~ Sue Fitzpatrick
Sue also created and sent us a picture of her Hit and Miss Table Runner.
 Inspired by: Quilts from the House of Tula Pink
I watched the episode with guest Tula Pink and decided I might be able to make this pattern. I recently retired from work and wanted to learn to quilt. You were my inspiration to get started on a project! I went to mom's fabric stash and made this quilt for my nephew based on your show with Tula Pink, Quilts from the House of Tula Pink. The quilt is named "Gone Fishing," the tans represent a dirt road, the greens a river bank, and the blue for the water. ~Cindy Pilkington
Inspired by: The Farmer's Wife Sample Quilt Book
Quilt samplers often show us variety and visual interest, which influence our future quilting projects. This is definitely true with The Farmer's Wife series. Nancy's Corner has interviewed and featured the books from Laurie Arron Hird several times. Laurie's titles include the The Farmer's Wife Sampler Quilt Book and The Farmer's Wife Pony Club Sampler Quilt Book.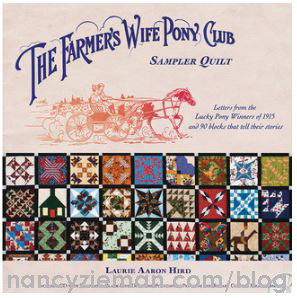 The Farmer's Wife Sampler Quilt
I am working on an amazing quilt with 110 blocks. Sashing is the next step. ~Penny Havens Street

Inspired by: Honor Quilt made from Military Uniforms
Last June and July, taking care of a friend of mine in Wisconsin, we saw a guest you had on the show, Nancy's Corner guest, Major Cathy Ott, who had made a quilt from military uniforms. My uniforms were still in storage, only because I could not throw them away. A spark had been ignited in my mind after seeing that quilt. Here's a picture of my first quilt!  Jan H.  

Thank you!
Thanks to those of you who sent in your photos and notes.
Requesting Dresden Project Photos by Feb. 28th
If you have photos of a project you've made from the show, please send them to i[email protected]. My next viewers' showcase will feature your work from Sewing With Nancy's episodes, blog posts and Sew Grand Dresden Quilts template, including your version of the 2015 Adventure Quilt Block of the Month—January: Scrappy Dresden Fan.

Bye for now,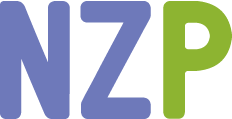 Content in this feed is © copyright 2015 by Nancy Zieman and may not be republished without written permission. You're welcome to forward the email to a friend or colleague but it's not okay to add the RSS feed automatically as content on a blog or other website.