Summer Splash Round Up


Choose one or more of these fun summer-themed sewing projects and stitch some sunshine into your next picnic, pool party, or road trip. Whether you're heading to the park, backyard, or beach—there's an easy-to-make project for you. Here's a roundup of a few of our favorite summertime sewing projects: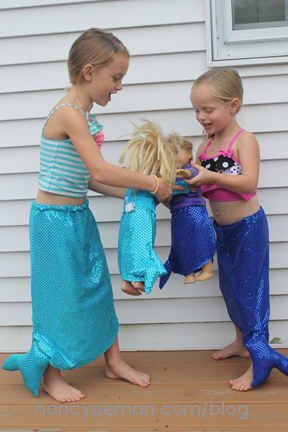 Grab this quick sewing tutorial and create a mermaid tail for dress-up all-year long. This idea was inspired by Nancy Zieman's granddaughters. After watching Doll Costume Dress Up on Sewing With Nancy.
One of America's family's favorite outdoor games goes by quite a few names; cornhole, tailgate, bean bag toss, doghouse, Baggo, or, just plain bags. What would the game be without festive, colorful bags? Learn how to sew your own cornhole bags (or bean bags) and let the games begin! Find the bean bag sewing tutorial here.

Stitch this Casserole Carrier project in an evening or two. Then, let your tasteful carrier help you get a handle on things. Cook, place a casserole in the center, wrap and GO! An insulated carrier is perfect for picnics and potluck dinners. The inner insulated pocket lets you store a hot or cold pack to keep the temperature of your dish just right. The carrier folds flat when not in use and can be laundered. See how easy it is to create this carrier, here.
These easy to make napkins are ideal for a summer luncheon, picnic, or handmade hostess gift. Stitch a set of four napkins in an hour or less with Nancy's sew-easy mitered corner technique. Showcase your favorite fabrics by mixing or matching fabric groupings, or make them from one fabric. Find the sewing tutorial for Easy Summer Napkins, here.
Get ready for some cuteness! Sew a hooded towel wrap for the beach or bath time. We have a special gift for you today. It's a free project sheet of sewing appliqués—the Owl and Teddy Bear faces—to stitch on the Towel Wraps that Luella and Avery are wearing.
Summer is here and the pool is calling! Make a beach towel wrap easily with this tutorial from Sewing With Nancy guest Mary Mulari. This wrap is one of 14 in Mary's book, All Occasion Fabric Wraps. Mary shares her step-by-step construction process. Watch the sewing demonstration on Sewing With Nancy and grab the sewing directions here.
You can sew your own Pool Noodle Lounger! Using mesh fabric and grosgrain ribbon, create a lounge-style seat that fits over a swimming noodle. Make one for yourself and another for a friend, and then share lazy summer afternoons seated and relaxed in the water—making more memories. Tune in to Sew Gifts–Make Memories, and learn Mary Mulari's convenient way to stitch, fold, and store your lounger.
Whether it is a gift or simply a road-trip-sanity-saver, this Portable Chalkboard Roll-Up will be a hit with the kids, and probably the adults, in your life, too. Take the chalkboard roll-up on your summer vacation, to a restaurant, church, or anywhere your kiddos might need a quiet project. It rolls up for easy storage and transport. Find Nancy's chalkboard roll-up sewing directions here.
Kick off the summer season by sharing what projects you'll be sewing this July, and August. Leave a comment below for a chance to win a 10-pack of Wonder Clips from Clover!
The randomly selected winner of Nancy Zieman's New! Afternoon Picnic Fat Quarter Pack, is Carla.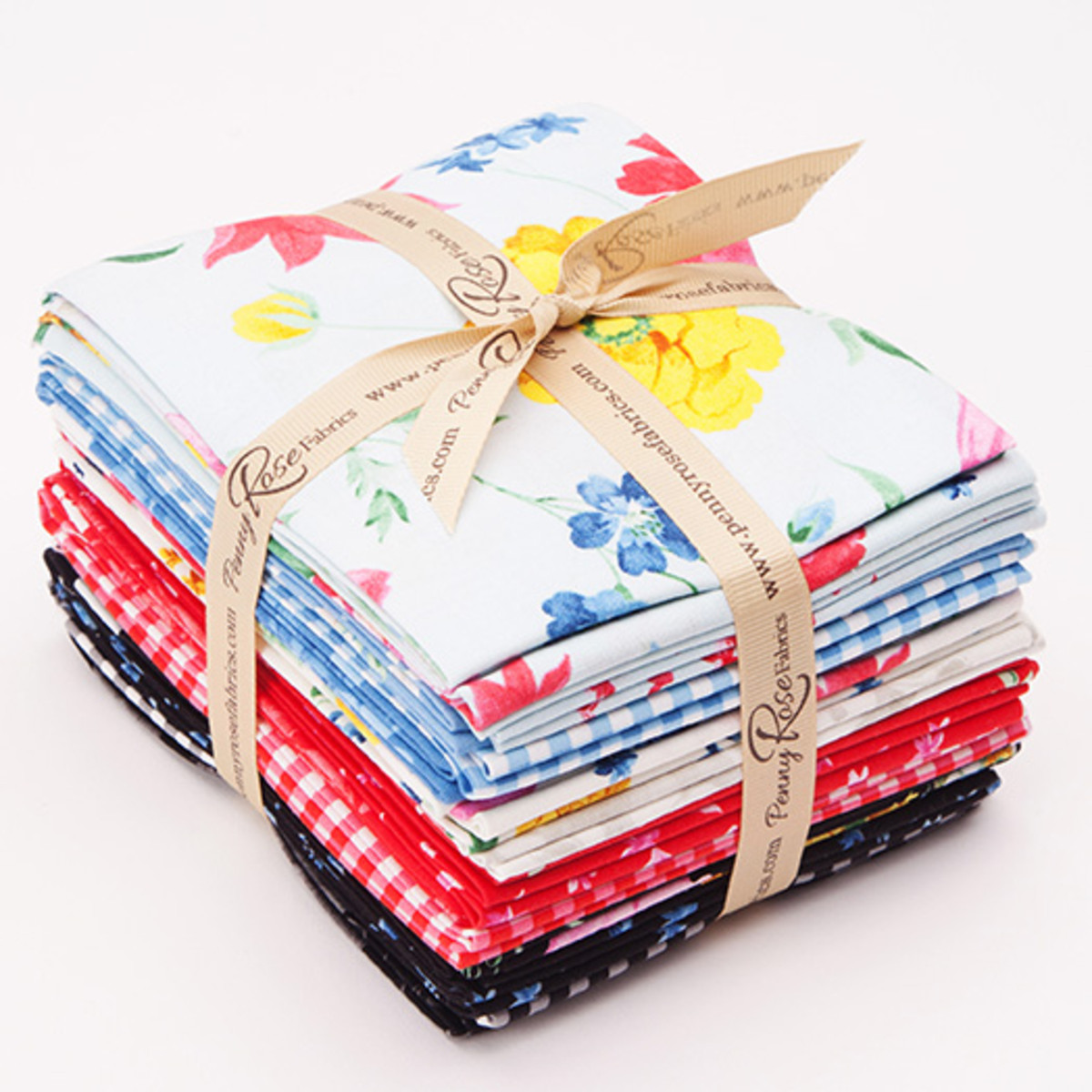 Her comment is: I love this block and the fabric is just divine. The instructions look so simple that I really think I could make this quilt in baby size with wonderful baby fabric. Now mind you I have never really made a quilt. I made one quilt top and that was over 20 years ago. I'm still looking for the fabric I bought to put on the back of it. ha ha. I just love all the info I get from Nancy Zieman website and I watched all the time on PBS as she was so informative on how to do things and had wonderful guests. Thank you for this opportunity to win this FAT QUARTER PACK.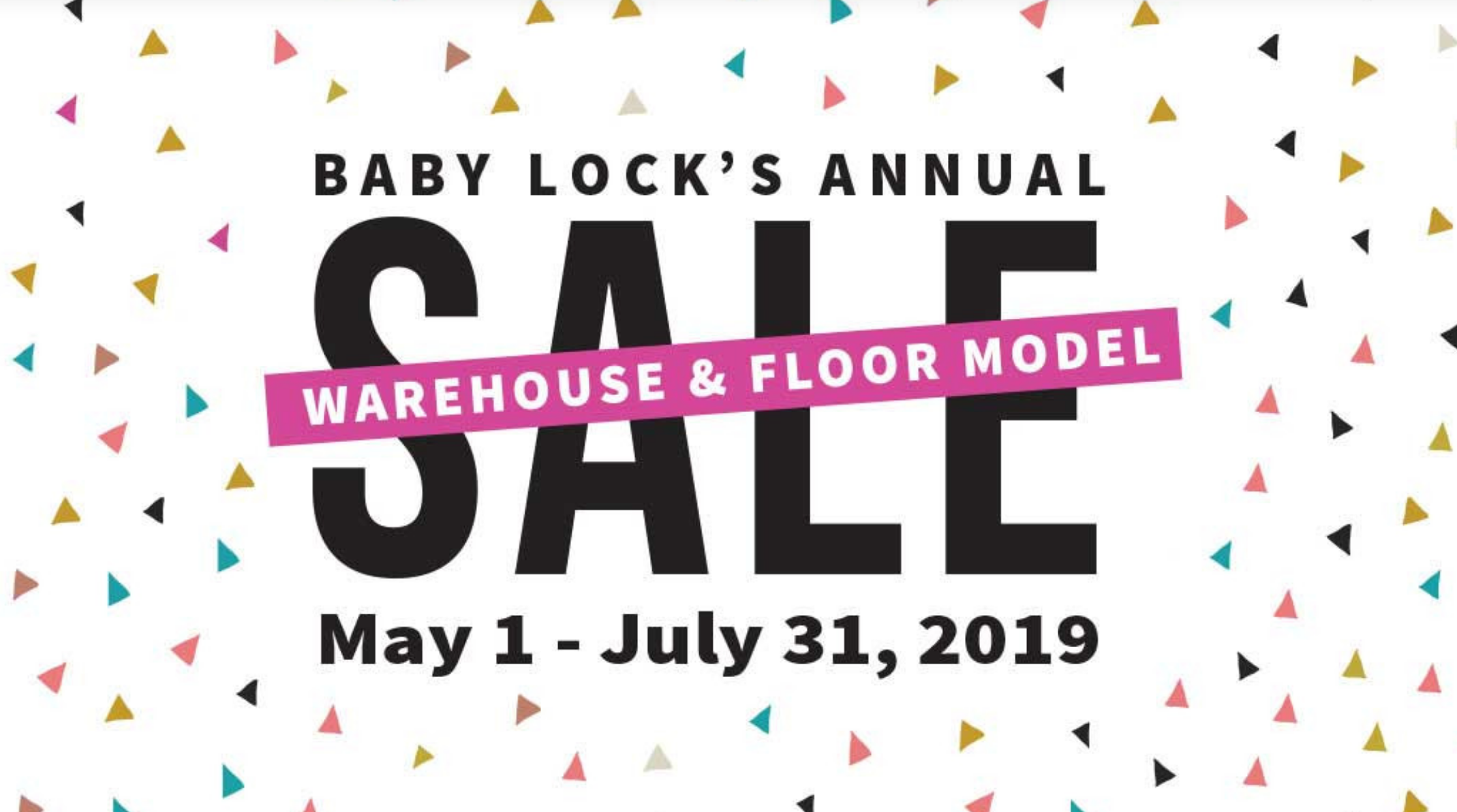 Happy Sewing!
Team Nancy Zieman
Nancy Zieman Productions. LLC.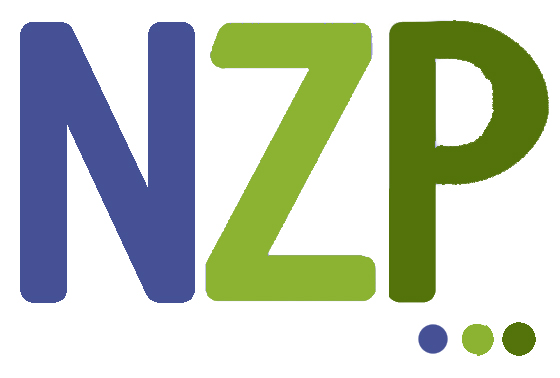 Content in this feed is © copyright 2019 by Nancy Zieman Productions, LLC and may not be republished without written permission. You're welcome to forward the email to a friend or colleague but it's not okay to add the RSS feed automatically as content on a blog or other website.
The FTC requires us to tell you that Nancy Zieman Productions, LLC has provided products by other companies in the course of doing business. The FTC requires us to advise you to take this information into consideration when reading this posting.
Make sure you are subscribed to Nancy Zieman Productions, LLC enews mailing list so you won't miss a thing. Sign up here. Join us on Facebook, plus a host of other social media channels. Connect With Nancy and Friends today!