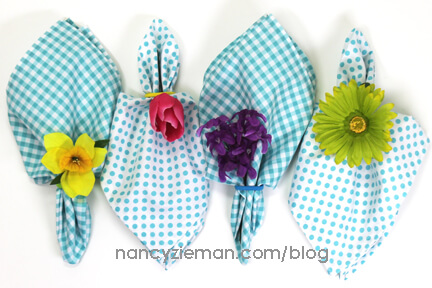 Summer Napkins: Sew-Easy Mitered Corners


Stitch a set of four napkins in an hour or less with my sew-easy mitered corner technique. Ideal for a summer luncheon, picnic, or handmade hostess gift.  Showcase your favorite fabrics by mixing or matching fabric groupings, or make them from one fabric.
The mitered-corner technique (used on a jewelry caddy) can be found in Sew Simple with Rectangles & Squares, along with many other simple sewing projects. Watch online:  Sewing With Nancy, Sew Simple with Rectangles & Squares (Part Three).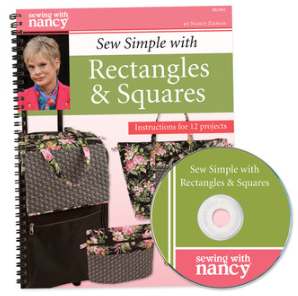 Supplies for a set of four napkins
1-1/4 yards of fabric
Matching thread
Cut four 21″ squares, using a rotary cutter, ruler, and mat.
Note from Nancy: Create color-coordinated cocktail size napkins by using quilter's fat quarters and cutting the napkins 18″ square, instead of 21″.
Construction
Press under 1/2″ of the top and lower edges of each napkin.
Press under another 1/2″ along the top and lower edges of each napkin
Repeat pressing steps on sides of napkins squares pressing under 1/2″; then a second 1/2″.
Unfold the pressed areas at one corner.
Fold the corner at a right angle, aligning the point with the last pressed fold.
Refold along the first pressed fold; press the corner.
Refold along the second pressed fold; press the corner.
Repeat at each corner.
Pin if needed.
Edgestitch along the folds, locking stitches (back stitching) at each folded miter.
Clip threads close to the stitching.
That's it!
To watch Sewing With Nancy on your iPad, iPod Touch, or iPhone, download the app.
Leave a comment telling us what fabric theme or color you'll use to create these napkins for a chance to win a copy of Sew Simple with Rectangles & Squares. A winner will be randomly selected on June 9.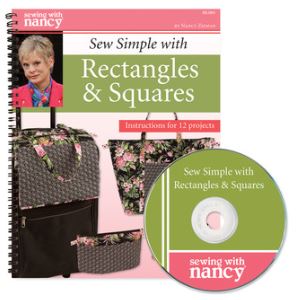 ---
Thank you to all who sewed along with us for the Nancy Zieman Knit Dress Sew Along. Today we annouce the winner of the prize bundle: Sew Knits with Confidence, Klasse Needles Variety Pack, Clover 5-in-1 Sliding Gauge, plus one yard Pellon Easy Knit Interfacing. The winner was randomly selected from the photo gallery entries. (If you are still sewing, feel free to enter your finished dress pictures, though you are no longer eligible for a prize.)

Congratulations to
Enid
! Enid made the version of
McCall's Pattern M1752
without the yoke in the dress. Keep up the great work!
Bye for now,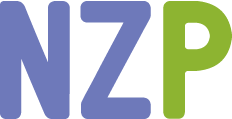 Content in this feed is © copyright 2015 by Nancy Zieman and may not be republished without written permission. You're welcome to forward the email to a friend or colleague but it's not okay to add the RSS feed automatically as content on a blog or other website.