Sew a Super Quick Summer Dress

Looking for a fresh new addition for your summer wardrobe? Sew an empire elastic-waist dress with a scoop neckline. Like other knit garments, this completed piece will be lightweight and will travel well. Nancy Zieman's knit dress and top collection, M7353 from The McCall Pattern Company is in line features easy styling with streamline sewing tips.
Make this pattern as a top or dress. If you decide to cut your hem length somewhere in between top and dress, you'll have a wonderful knit pull-over tunic to wear with leggings.
Sizes included with this collection range from pattern size 6–22.
Depending upon your fabric choice—print or solid fabric—this quick-to-sew fashion can be made for daywear, your next vacation, casual lunch dates, or even evening wear.
Easy Sewing Features
From the illustrations, you can see that the sewing time will be minimal. In fact, the dolman-sleeve style eliminates setting in sleeves. How speedy it that! Plus, I know you'll enjoy Nancy's elastic casing technique; the elastic is sandwiched in the seam, eliminating the traditional topstitching step.

To watch Sewing With Nancy on your iPad, iPod Touch, or iPhone, download the app.

Happy Sewing,
Team Nancy Zieman
Nancy Zieman Productions, LLC.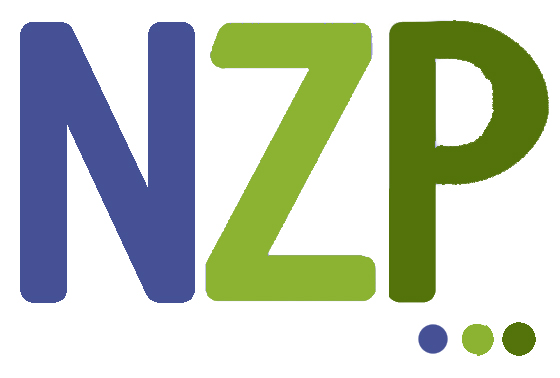 Content in this feed is © copyright 2017 by Nancy Zieman Productions, LLC and may not be republished without written permission. You're welcome to forward the email to a friend or colleague but it's not okay to add the RSS feed automatically as content on a blog or other website.
Make sure you are subscribed to my enews mailing list so you won't miss a thing. Sign up here. Join us on Facebook, plus a host of other social media channels. Connect With Nancy today!
Save