Plain to Fabulous Fashion Sewing

Expressing yourself with fabric is one of the hallmarks of sewing. Whether it's dramatic, casual, modern, or sophisticated, you can easily combine fabrics and techniques that showcase your sense of style. Lorraine Torrence is Nancy's guest on Fashion Sewing: Plain to Fabulous Part One. Watch as Lorraine shares her knack for making a statement through sewing.
On Sewing With Nancy, we'll show how innovative sewing can be, using a basic tunic pattern. To show style changes, Lorraine and Nancy use a classic tunic pattern called the Town & Country. Anytime there is an area like a front panel to fill, use that space to show your style! See how easy it is on part one of this series, Fashion Sewing: Plain to Fabulous.
If you missed the episode, you can always catch up online at NancyZieman.com or watch the Fashion Sewing: Plain to Fabulous DVD from Nancy's Notions.
Hip to Be Square
Gather small strips of fabric that portray your sense of fashion, stitch into strip sets, and cut into squares. Fill the center panel of this tunic with small quilt squares or blocks that contrast with the basic tunic color. Like the song says, "It's hip to be square."
Color Take Away
Turn a plain fabric into something fabulous with a stamp, stencil, or paintbrush. Rather than adding color, learn how to take color away from a natural fabric such as cotton, linen, or silk. Use a de-colorant gel—one of Lorraine's artsy techniques. This method creates quite a unique garment, as you'll see on Sewing With Nancy.
Bias Influences
Reflect your sense of style by adding artistic touches of fabric trim. Lorraine's next tunic features complimentary and contrasting colors of squares and bias strips of fabric randomly stitched to the panel. The result—a fashion technique we call Bias Influences. It's both a clever and tasteful fashion accent. Personalize your wardrobe with tips from this episode.
The Magic of Texture
What was once ordinary can easily become dimensional! Through the magic of stitching and steaming, this one time perfectly flat layer of silk fabric is now completely textured—a stitching technique that adds character! It's magical how simple steps can make such a dramatic difference. Watch the transformation on Sewing With Nancy.
For a chance to win the Fashion Sewing: Plain to Fabulous DVD and Two Patterns from Nancy's Notions, please leave a comment sharing which jacket/tunic style is your favorite.

The randomly selected winner of a copy of a copy of Nancy Zieman the Rest of the Story—A Memoir of Faith, Family, and Friends, published by Nancy Zieman Productions, LLC, is Ann Marie Oblas.
Her comment is: I give holiday table runners as Christmas gifts to family and friends. I laugh when I look at the first simple 2-sided runners I made when I started quilting in 2009. I always think to myself have far I have come since then… with the help of Nancy's show/videos! Thank you!
Happy Sewing,
Team Nancy Zieman
Nancy Zieman Productions. LLC.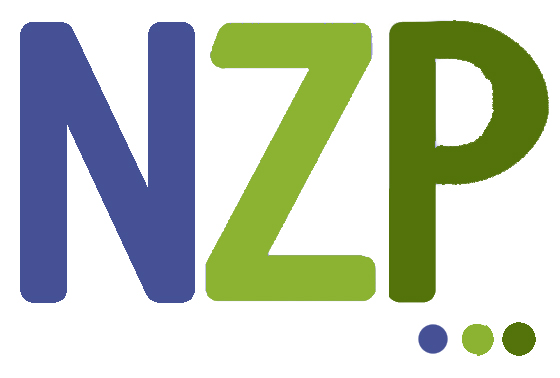 Content in this feed is © copyright 2018 by Nancy Zieman Productions, LLC and may not be republished without written permission. You're welcome to forward the email to a friend or colleague but it's not okay to add the RSS feed automatically as content on a blog or other website.
The FTC requires us to tell you that Nancy Zieman Productions, LLC has provided products by other companies in the course of doing business. The FTC requires us to advise you to take this information into consideration when reading this posting.
Make sure you are subscribed to Nancy Zieman Productions, LLC enews mailing list so you won't miss a thing. Sign up here. Join us on Facebook, plus a host of other social media channels. Connect With Nancy and Friends today!