NEW! Valentine Applique Coaster Sewing Tutorial & FREE! Applique Printable
Celebrate Valentine Sewing and stitch a set of Reversible Palette Coasters with our Whimsical Valentine Appliques! We stitched this easy sewing project with four fat quarters from the Sending Love Fat Quarter Bundle! Our reversible drink coasters, or mug rugs, feature an envelope back and a front flat surface — an ideal "palette" for showcasing seasonal appliques! The reverse side opens to wrap around the base of a stemmed-glass.
Valentine Palette Coasters Supply Listing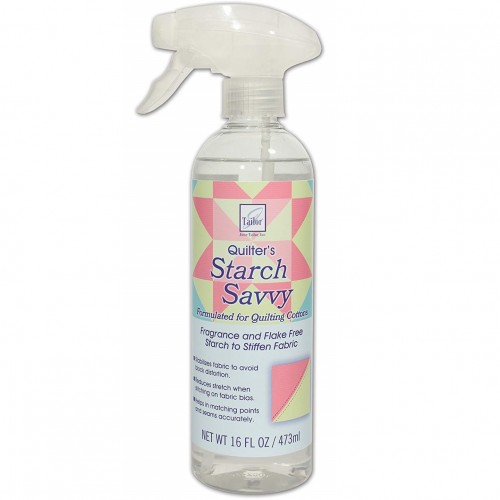 Preshrink fabrics by steaming and pressing, and steaming and pressing a second time, and then spray press and starch fabric with June Tailor's Quilter's Starch Savvy — press and starch, press and starch.
For four 5″ squares for coaster "fronts". Note: Team NZP selected the above fabrics for the front of our coasters.
For each Palette Coaster, cut three 5″ squares for coaster "backs" and for the reverse "envelope" side of the coaster.
We selected four different Sending Love Fat Quarters – for the back of our coasters.
Machine Appliqué
With pencil, trace desired applique designs on paper side of Wonder-Under paper backed fusible web.
Following manufacturer's instructions, place rough side of Wonder-Under to wrong side of solid black cotton fabric. Press with dry iron. Allow to cool.
Cut out appliqués. Gently peel off Wonder-Under paper backing.
After cutting out our applique shapes, we auditioned background fabrics:

Position fusible appliqués to right side of palette coaster front fabrics.
Using a Non-Stick Teflon Pressing Sheet, press appliqués to palette coaster front fabric – using a dry iron.
Optional: Layer multiple appliqué elements for multi-color designs.
Stitch around outside edges of appliqués.
When stitching –or appliquéing– designs to fabric, stop with needle down on the outside of appliqué fabric when turning outside curves or corners; and stop with needle down on the inside of appliqué fabric when turning inside curves and corners! Always test stitches on a sample appliqué number– fused to a fabric scrap.
.
Optional: Add stitching accents to your appliqué designs.
Stitch Reversible Palette Coaster
 Approximate finished size: 4-1/2″ x 4-1/2″
Press two coordinating 5″ fabric squares in half, creating 2-1/2″ x 5″ folded fabric rectangles.
Layer front appliqued square to one 5″ coordinating fabric square, with wrong sides together and appliqued square facing up. Position two 2-1/2″ x 5″ fold fabric rectangles over thread-embellished square – with folded edges meeting at middle, and raw edges aligning to outer edges.
Our Reversible Palette Coasters are so fun to make, you'll be stitching new coasters for every holiday! And, they make a great addition to a gift basket!
Valentine Palette Coasters Supply Listing
Related Sewing Tutorial Posts

Shop our Sewing Pattern SALE at ShopNZP.com

Sending Love Fabric Fat Quarter Pack  now on SALE at ShopNZP.com

For a chance to be the random winner of a Mystery Stitch it! Sisters 5″ Fabric Short Stack with S!S button & sticker, please leave a comment below!
Nancy Zieman Productions will give away one Stitch it! Sisters 5″ Fabric Short Stack to one US resident in the 48 contiguous states. Winner must reply within 30 days to the official giveaway announcement email message – sent from Nancy Zieman Productions.
Happy Sewing!
Team Nancy Zieman
Nancy Zieman Productions. LLC.
Stitch it! Sisters is a production of NZ Productions LLC. Content in this feed is © copyright 2022 by Nancy Zieman Productions, LLC and may not be republished without written permission. You're welcome to forward the email to a friend or colleague but it's not okay to add the RSS feed automatically as content on a blog or other website. The FTC requires us to tell you that Nancy Zieman Productions, LLC has provided products by other companies in the course of doing business. The FTC requires us to advise you to take this information into consideration when reading this posting.