I Sew For Fun Sewing Spotlight with Morgan Mahon and Her Machine Embroidered Dragon Quilt

Our sewing friend, Morgan Mahon, read a book series about a family of dragons. She fell in love with the story and was inspired to make a quilt about dragons. She sketched out her ideas and talked with her mom, Designer Joi, about sewing a quilt. Morgan shares her creative journey, today on the NZP Blog.
Morgan's overall goal was to make a quilt based on one of her favorite book series (completed 2018). This is probably Morgan's biggest 4-H project and she wanted to do it right. Morgan had the goal of getting advice from many different people so that she would have a keepsake for many years to come. Morgan sought out advice from a quilt store, an award- winning quilter, took a quilt class, and worked with her mom.
Morgan had the goal of designing the pattern and quilt layout—all on her own. This included selecting the right number of embroidered blocks. She wanted to use embroidery to represent the different dragons and selected four designs to represent the four main dragons. Morgan's goal was to learn more about quilting. She learned a lot, but she shared, "There was a lot more to learn, including many types of quilting."
The four books each feature a solid color (blue, red, yellow, and green). Morgan knew she wanted to include that idea in her quilt. The goal was to represent the book colors and select coordinating fabrics. Morgan wanted to embroider the quilt blocks to represent the dragons. She looked on embroidery design websites to find just the right designs. She found the dragon embroidery designs through Amazing Designs Dragon's Lair, and her mom purchased the embroidery collection for her. Morgan did not realize at the time, but she had an unintentional goal of learning about embroidery stabilizers to create the dragon blocks. This goal took Morgn seven hours to complete.
Morgan's goal in designing was to select elements such as color, thread, and fabric—that complimented one another. She learned to sew and design with quilting fabrics, notions, and batting. Morgan practiced sewing techniques on a small-size project before sewing a full-size quilt. She also wanted to make a matching pillow for practice.
Morgan's accomplished her goal of learning to do pieced binding with mitered corners and matching different colors of binding correctly. Morgan also had access to a table top quilting machine and was able to quilt this project on that machine, making it look professional and be more durable. Morgan's Future Goal: To create more quilts based on different book series, and she's currently working on a design for next year's fair!
Great job, Morgan! We're so proud of your talents and accomplishments. Keep up the great work.
Here is the Amazing Designs Dragon's Lair Collection Morgan used for her quilt project.

To win a NEW!I Sew For Fun Spring Tape Measure or NEW! Clip 'n Glide Bodkin from Clover, please leave a comment below telling us about a sewing or quilting project you have done with your young sewing partner.
Check out our I Sew For Fun sewing notions including the NEW! Clip 'n Glide Bodkin and NEW! Spring Tape Measure by Nancy Zieman Productions for Clover. The new Clip 'n Glide Bodkin provides a firm hold on elastic, ribbon, trims and cording, for pulling through casings with ease. Exceptional flexibility ensures a smooth passage along straight and curvy areas. The Spring Tape Measure is 60″ in length (includes metric and inches) and retracts with the push of a button.

The randomly selected winner of a copy of McCall's M7655 Knit Overlay Tunic Pattern is Sunni.
Her comment is: View A. I just bought a lovely charcoal grey knit with no project in mind; just loved the fabric. There probably isn't enough for a dress but I'd be very comfortable with the top. Thanks!
Happy Quilting and Sewing,
Team Nancy Zieman
Nancy Zieman Productions. LLC.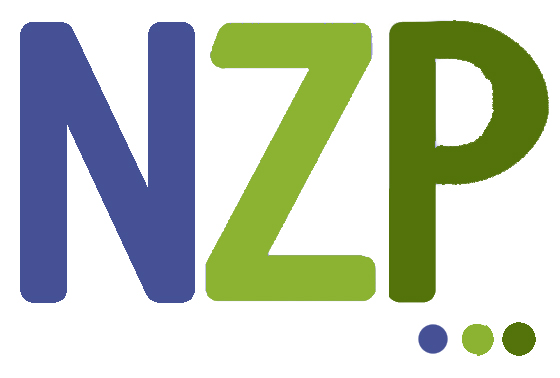 Content in this feed is © copyright 2018 by Nancy Zieman Productions, LLC and may not be republished without written permission. You're welcome to forward the email to a friend or colleague but it's not okay to add the RSS feed automatically as content on a blog or other website.
The FTC requires us to tell you that Nancy Zieman Productions, LLC has provided products by other companies in the course of doing business. The FTC requires us to advise you to take this information into consideration when reading this posting.
Make sure you are subscribed to Nancy Zieman Productions, LLC enews mailing list so you won't miss a thing. Sign up here. Join us on Facebook, plus a host of other social media channels. Connect With Nancy and Friends today!