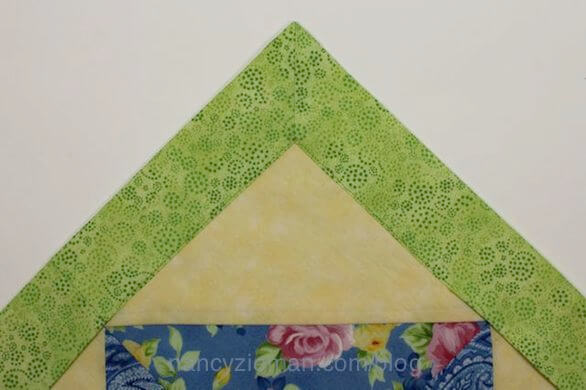 There are Many Ways to Connect Online with Nancy Zieman
Here how!
Watch Sewing With Nancy On Your Mobil Device
Did you know you can watch Sewing With Nancy on your mobile device? Use the PBS app, available for Apple phones and tablets, Xbox 360, Apple TV, Amazon Fire TV, and Roku! The app is free; all you need is an Internet connection/Wi-Fi to watch the latest episodes. The videos have been specially built for the screen you're watching on; we hope you think they look terrific. Download Apple's iOS app. Please give it a whirl and let me know what you think! (Not to worry, a PBS Android app is in the works!)
Watch Sewing With Nancy On Your Computer
You can easily watch Sewing With Nancy online with your computer, laptop, tablet, or android device. Simply go to NancyZieman.com and click on Watch Videos. The newest programs—over four seasons—are available to watch at your convenience.
Stay connected with me each week by signing up to receive my E-News directly to your email inbox! Go to NancyZieman.com/blog/enews. After signing up, you'll receive a blog posting each Tuesday, Thursday, and Saturday in your inbox. Learn new sewing or quilting tips, read insights about the sewing and quilting industry, and find out the newest in sewing and quilting tools and products.
Whether you're into Facebook, or new to Facebook, this next tip is very helpful! We can count on Facebook to continually evolve as updates are introduced. After one of Facebook's recent updates, you may have noticed that you're not receiving my posts in your Facebook News Feed.
Here's how to add my posts back into your feed.
Then click "Get Notifications."
My posts should now appear in your Facebook News Feed!
Pinterest is a great way to keep track of projects that you'd like to make, as seen on Sewing With Nancy and/or from my blog. Here's how to easily add a pin.
While visiting

NancyZieman.com/blog

, look for the Pin It button on the upper left corner of each photo.
Click the Pin It button.
You'll be directed to your Pinterest Page, where you'll add the project photo to one of your Boards.
Nancy Zieman on Instagram
Instagram is the name of an online photo sharing social website service that lets you share your life with friends through a series of pictures captured with a mobile device. Okay, so maybe I don't put up a lot of photos, but I think you'll enjoy those that I do!
What's your favorite way to stay connected?
I look forward to connecting with you online!
Bye for now,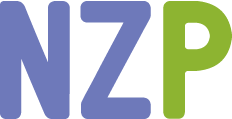 Content in this feed is © copyright 2014 by Nancy Zieman and may not be republished without written permission. You're welcome to forward the email to a friend or colleague but it's not okay to add the RSS feed automatically as content on a blog or other website.