Sew Strip by Strip Patchwork Quilts, Part Two

One of the aspects of sewing and quilting that piques interest in this art is the use of color and design. Change a color; change a size, and bingo—a new look. A master at giving visual interest to traditional quilt designs is Donna Fenske, a long-time member of the Sewing With Nancy team. On part-two of Strip-by-Strip Patchwork Quilts, Donna shares her methods to create wonderful designs. If you missed part-one, watch it online.

Jeweled Illusion
This quilt is aptly named Jeweled Illusion. The combination of multiple Ombre or gradated fabric strips with a black background gives this design great movement. The slightly varied widths of the strips provides the intrigue. Stitching the quilt couldn't be simpler as we'll show you on Sewing With Nancy.
Tumbling Leaves
Continuing with our theme of using strips of fabric to create a focal design, with the Tumbling Leaves design we introduce you to offsetting the strips and offsetting the cutting of the fabric. Create this version of strip by strip patchwork in fall shades or spring colors—you get to choose. Learn the easy techniques for construction on today's episode.
Fractured Sunlight
Blues, greens, and browns are Donna's favorite shades, which is certainly evident in her Fractured Sunlight quilt. You'll learn yet another artistic quilting technique from this final strip by strip quilt design in today's episode of Sewing With Nancy.
Nancy Zieman and guest Donna Fenske demonstrate how to use a variety of fabric strips to effortlessly achieve quilt designs with great visual interest.
Explore the use of color and design, while using fabric strips to construct quilt blocks.
Discover how fabric and dimension changes within a pattern can produce a quilt with an entirely new look.
Learn to create the six strip by strip projects included in the book.

For a chance to win a copy of the new Strip-by-Strip Patchwork Quilts book with DVD, from Nancy's Notions, please leave a comment sharing your favorite time of day to sew or quilt.

My favorite time of day to sew is in the afternoon, my chores are completed by then and I can sew without guilt until the school bus comes with my grandchild!
Happy Quilting,
Team Nancy Zieman
Nancy Zieman Productions, LLC.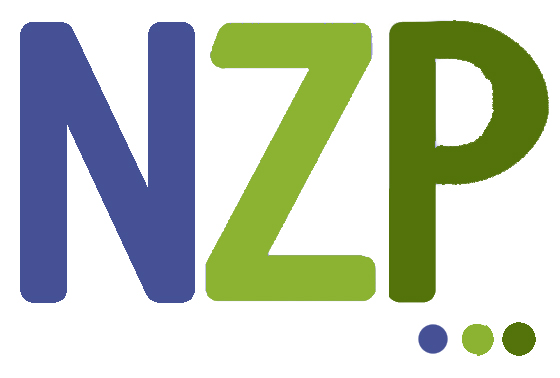 Content in this feed is © copyright 2018 by Nancy Zieman Productions, LLC and may not be republished without written permission. You're welcome to forward the email to a friend or colleague but it's not okay to add the RSS feed automatically as content on a blog or other website.
The FTC requires us to tell you that Nancy Zieman Productions, LLC has provided products by other companies in the course of doing business. The FTC requires us to advise you to take this information into consideration when reading this posting.
Make sure you are subscribed to Nancy Zieman Productions, LLC enews mailing list so you won't miss a thing. Sign up here. Join us on Facebook, plus a host of other social media channels. Connect With Nancy and Friends today!