Our All-time Favorite—Nancy's Spool Quilt

The Nancy Zieman team is working on an exciting new collection of quilt patterns. With all the new ideas flowing, it's hard to forget one of our all-time favorites: The Nancy's Spool Quilt. The block first appeared while creating the No-Hassle Triangles TV show and book. Our family's barn quilt design is the inspiration for the Nancy's Spool Quilts pattern. It's a fun traditional quilt to sew in two different sizes. Learn how to create the Nancy's Spoolsignature block using half-square triangles (HSTs) and quick-piecing methods.
Get your copy at Nancy's Notions, or grab the quilt kit while supplies last.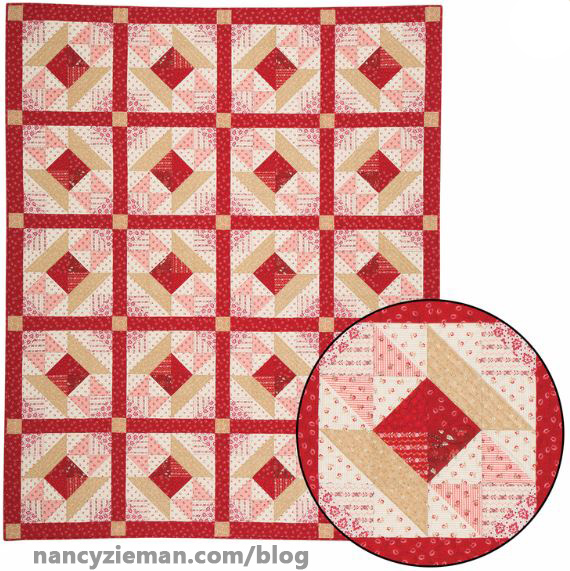 The quilt design features yardage from my debut fabric line, Garnet by Penny Rose Fabrics, a division of Riley Blake Designs. Make the quilt using Garnet or sew the design in your favorite light, medium, and dark fabric values.
The steps to make half-square triangles couldn't be easier. Use your favorite HST method or use the precise No-Hassle Triangle Gauge. Here's a quick overview. Of course, more detailed instructions can be found in the pattern.
Step 1: Mark
Step 2: Stitch
Stitch 1/4″ from the diagonal line, along the left side.
Chain piece multiple pairs of blocks.
Clip threads between pieces.
Rotate each block and sew again, 1/4″ from the marked diagonal line, along the left side.
Chain piece.
Step 3: Cut and Press
Using rotary cutting tools, cut each square along the marked diagonal line.
Press seam allowances towards the darker fabric.
Assemble the Quilt
Arrange the required HSTs as described in the

Nancy's Spool Pattern

.
Sew pairs of blocks together to form rows.
Sew rows together to create the Nancy's Spool Quilt block.
Sashing and Cornerstones
The Nancy's Spool Quilt pattern gives detailed instructions for cutting and assembling the sashing and cornerstone pieces for the quilt. These units are used to frame the 20 quilt blocks to create the design.
If you don't already have your copy of the Nancy's Spool Quilts pattern, get it today at Nancy's Notions. Are you looking for a downloadable pdf pattern? Find the e-pattern at QuiltWoman.com.
To see a more detailed demonstration of the No-Hassle Triangle Gauge, watch the following episodes:
For a chance to win a copy of Nancy's Spool Quilts pattern and No-Hassle Triangles Gauge from Clover, please leave a comment sharing what quilt pattern/design will you be working on this fall/winter?
 The randomly selected winner of a copy of  Beginning Landscape Quilting from Nancy's Notions is Edna Marks.
Her comment was, "This makes it look so easy! I would like to do spring first, but would like to do all 4 seasons eventually."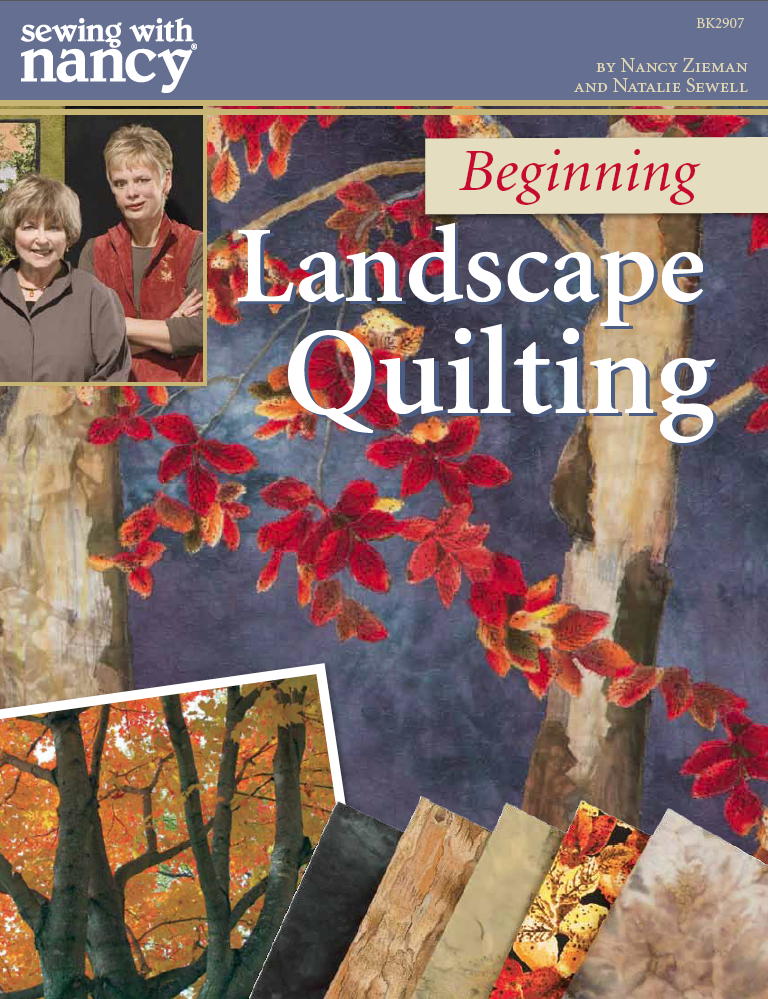 Bye for now,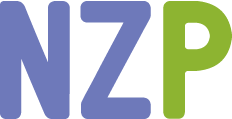 Content in this feed is © copyright 2017 by Nancy Zieman and may not be republished without written permission. You're welcome to forward the email to a friend or colleague but it's not okay to add the RSS feed automatically as content on a blog or other website.
The FTC requires us to tell you that Nancy Zieman has provided products by other companies in the course of her business. The FTC requires us to advise you to take this information into consideration when reading this posting.
Make sure you are subscribed to my enews mailing list so you won't miss a thing. Sign up here. Join us on Facebook, plus a host of other social media channels. Connect With Nancy today!
Save
Save