Celebrating Nancy Zieman Exhibit on Display This Summer in Wisconsin

Celebrating Nancy Zieman Exhibit on Display This Summer in Wisconsin
Did you know that Nancy Zieman's favorite time of the year was summer? Summer in Wisconsin is one of the most wonderful times of the year—when flowers are in bloom, and the vision of lush green foliage surrounding the beautiful blue lakes is breathtaking!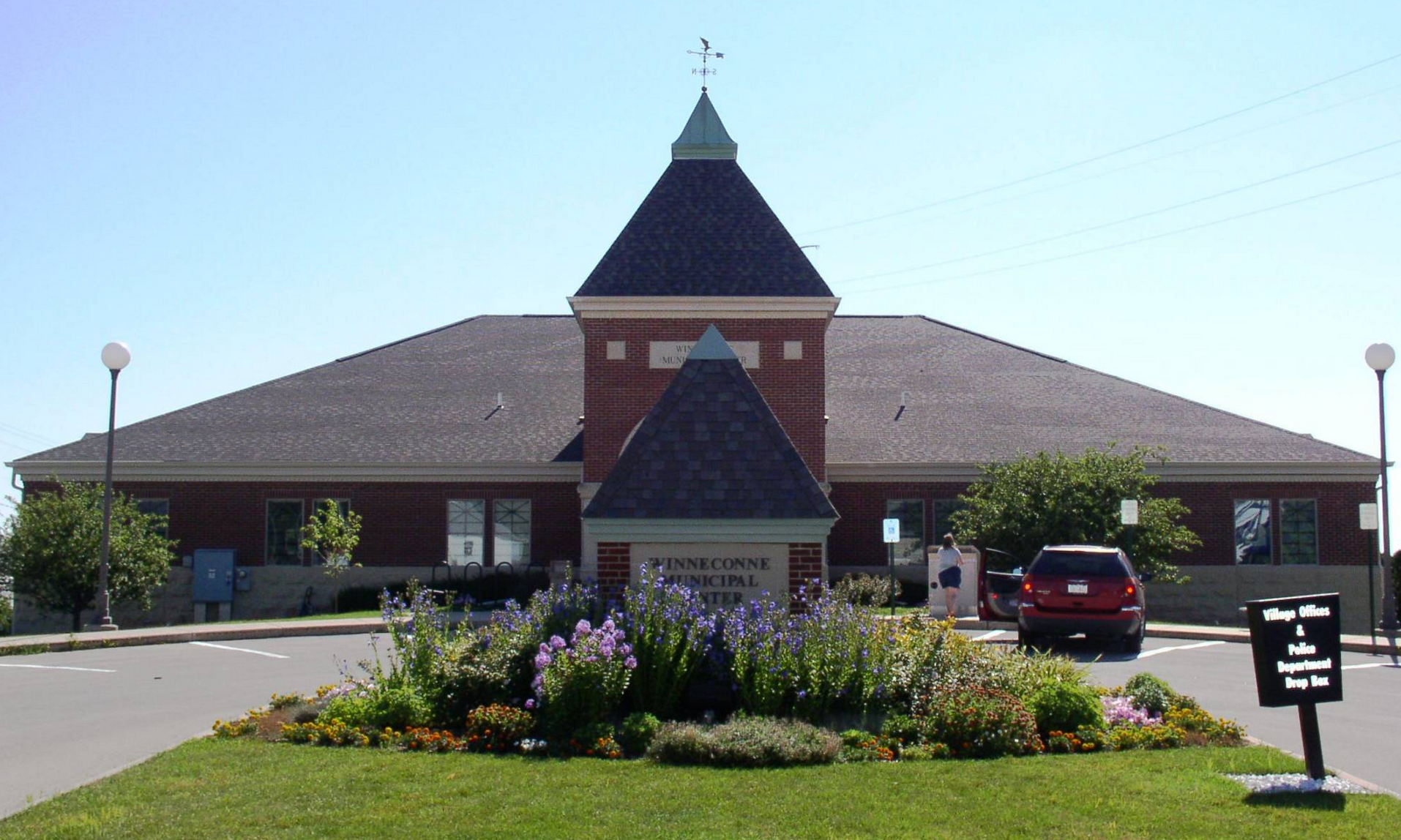 If you happen to be traveling through the Wisconsin countryside, this summer, make plans to visit the Celebrating Nancy Zieman Exhibit—hosted by the Winneconne Historical Society, in Winneconne, Wisconsin.
Nancy Luedtke Zieman was born, 66 years ago today, on June 21, 1953, and she passed away November 14, 2017, at the age of 64. Today we celebrate Nancy as a businesswoman, home economist, national sewing authority, daughter, niece, sister, aunt, wife, mother, grandmother, friend, and inspiration to all.
Nancy fulfilled her true calling as an educator and inspiration to the world around her. Nancy touched the lives of millions as they stitched alongside, or simply tuned in to watch, the inimitable Nancy Zieman and guests on Public Television.
Nancy Luedtke Zieman was born to Barbara and Ralph Luedtke in the summer of 1953, and she grew up on her family's dairy farm—near Winneconne, Wisconsin. This special Celebrating Nancy Zieman Exhibit includes images, awards, and early garments sewn by Nancy—including 4H projects from the 1960s.
In 1971 Nancy graduated high school in Winneconne, WI, and later graduated in 1975 from University of Wisconsin–Stout, where she studied clothing textiles design and journalism.
Nancy Luedtke married Richard Zieman on January 28, 1977. The couple, along with their family, celebrated 40 years of marriage in 2017.
In 1979, Nancy started Nancy's Notions at her kitchen table. Nancy grew her business at home, later moved to a building on her husband Richard's parents farm, then opened the Nancy's Notions catalog warehouse/showroom/retail store in Beaver Dam, WI, in 1985. At the same time, the couple welcomed their first son Ted in 1982, and their second son Tom  in 1991.
This special Celebrating Nancy Zieman Exhibit chronicles Nancy's early years in business—while at the same time, starting her family.
View articles from Nancy's personal collection, including the very first "Nancy's Notions" one-sheet flyer, along with first edition sewing books—written by Nancy.
Nancy began her TV show Sewing With Nancy in 1982. Nancy recorded 35 years of how-to educational programing and is the longest running sewing show on TV. Sewing With Nancy continues to air on Public Television, Create TV, 24/7/365 at NancyZieman.com, and on YouTube.
Sprinkled throughout the Celebrating Nancy Zieman Exhibit, are images of Nancy with her family, images of Nancy with friends Gail Brown, Mary Mulari, Eileen Roche, and Natalie Sewell, images of Sewing With Nancy behind the scenes, and antique miniature sewing machines gifted to Nancy by Gail Brown.
View Nancy's very own machine-quilting frame and Baby Lock Sewing Machine—used by Nancy to sew nearly 70 landscape quilts, and an original landscape quilt made by Nancy—for her mother Barbara Luedtke Eckstein.
The Celebrating Nancy Zieman Exhibit also includes a gallery of Original Giclee Canvas Landscape Art Prints by Nancy Zieman.

The Celebrating Nancy Zieman Exhibit will be on display from now until September 30, 2019 in the gallery of the Winneconne Municipal Center and is open free of charge to the public from 8 a.m. to 6 p.m. Monday through Friday, and 10 a.m. to 1 p.m. on Saturday. Exhibit is closed on Sunday.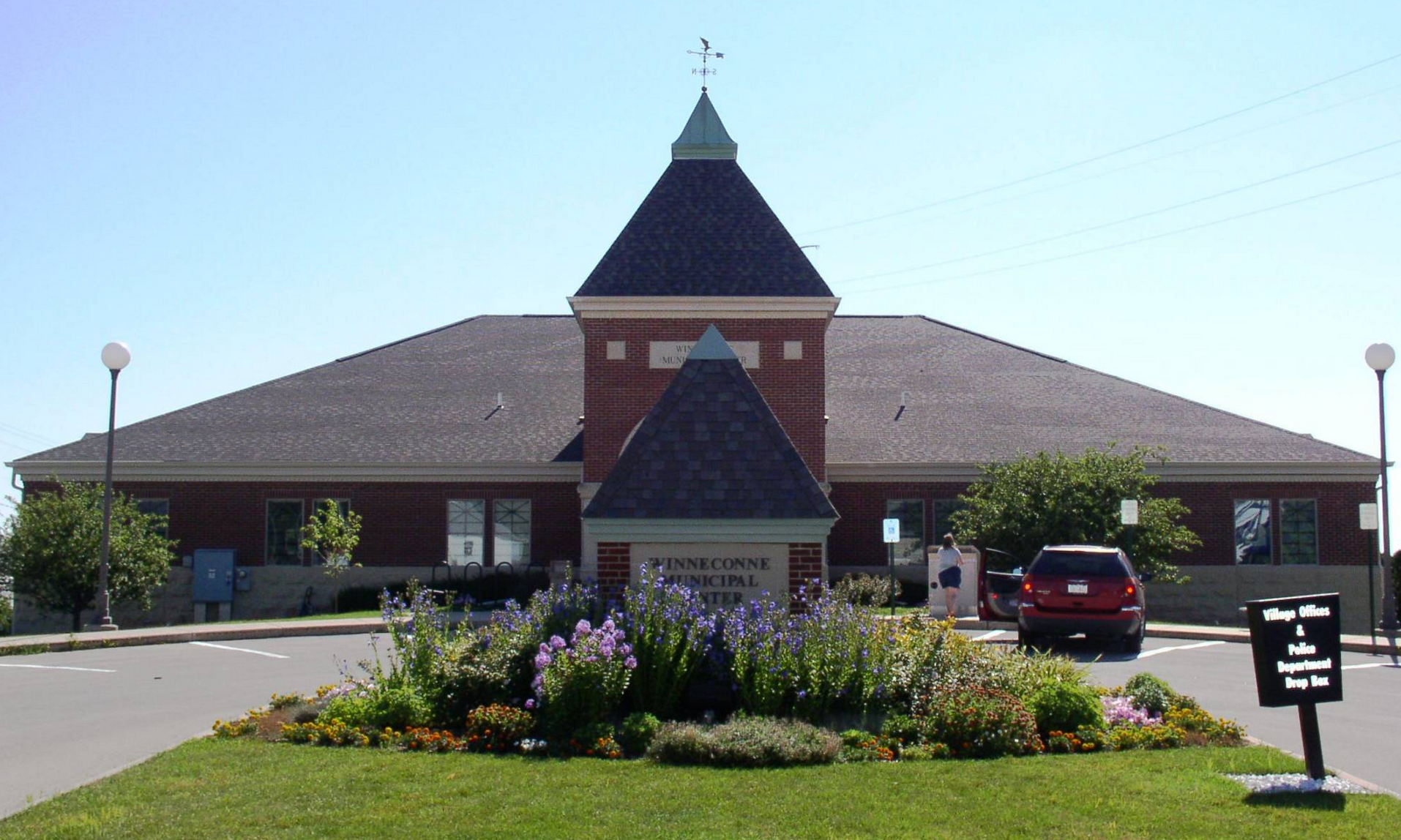 Celebrating Nancy Zieman Exhibit
May 1–September 30, 2019
Gallery at the Winneconne Municipal Center
30 S 1st St., Winneconne, WI 54986
A special thank you to Barbara Luedtke-Eckstein, Nancy's Mother, and Mary Harper, Winneconne Historical Society Display Coordinator—for making this Celebrating Nancy Zieman Exhibit possible.
Are you traveling through Wisconsin, now through September 30? Please share a comment below for a chance to be the random winner of Richard Zieman's new book, Nancy Zieman the Rest of the Story—A Memoir of Faith, Family, and Friends.
Happy Sewing,
Team Nancy Zieman
Nancy Zieman Productions. LLC.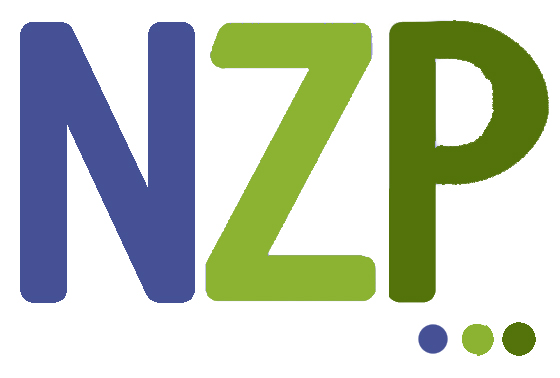 Content in this feed is © copyright 2019 by Nancy Zieman Productions, LLC and may not be republished without written permission. You're welcome to forward the email to a friend or colleague but it's not okay to add the RSS feed automatically as content on a blog or other website. The FTC requires us to tell you that Nancy Zieman Productions, LLC has provided products by other companies in the course of doing business. The FTC requires us to advise you to take this information into consideration when reading this posting.
Make sure you are subscribed to Nancy Zieman Productions, LLC enews mailing list so you won't miss a thing. Sign up here. Join us on Facebook, plus a host of other social media channels. Connect With Nancy and Friends today!