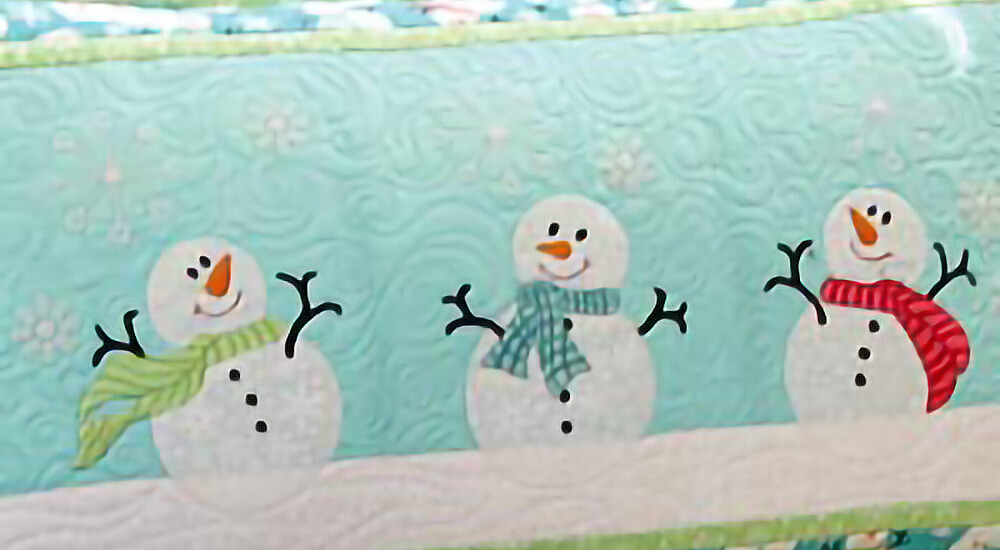 NEW! OESD Winter Machine Embroidery Sewing Round Up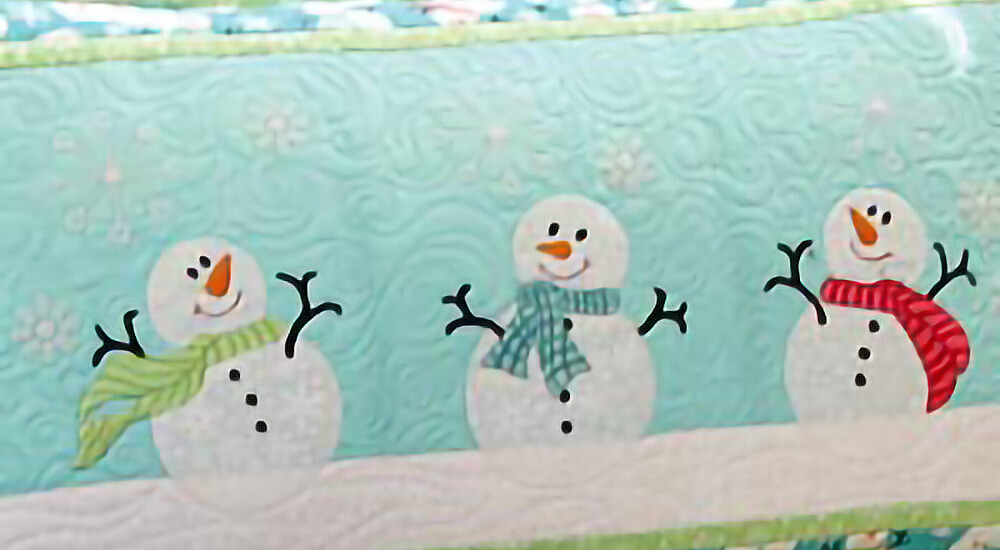 NEW! Create your Winter season machine embroidery projects with our OESD Winter Machine Embroideries Round Up with Machine Embroidery Designs by OESD at Nancy Zieman Productions at ShopNZP.com!  Along with our partnership with Oklahoma Embroidery Supply and Designs (OESD), we're pleased to offer beautiful embroidery designs – for every occasion!
OESD is an industry-leading creator of machine embroidery designs and embroidery products. It's easy to order OESD designs by clicking through our ShopNZP link and perusing over 70,000 beautiful designs within the OESD library. Find our Winter Round Up Designs below by searching keywords or by searching with the OESD collection number. Embroidery designs are available for instant download —all formats, all machines — making them great for last-minute gifts! OESD also offers these premium embroidery design collections on CD and USB flash drives.
Take a walk through this cute and cozy forest full of furry friends and frosted accents with OESD's #800606 Frosty Forest Embroidery Design Collection by Cherry Guidry. Cherry Guidry is a quilter, plus a fabric and pattern designer.
If you want to build a snowman, OESD's #12599 Freestanding Snowmen Embroidery Design Collection is for you! These fabric and thread snowmen will melt your heart and look fantastic wherever you place them in your home this holiday season. At over 12 inches tall, these frosty friends will be the coolest winter decoration to deck your halls. Accessorize this snow family with scarves, hatbands, and buttons. Also available in a money-saving bundle including stabilizers and thread!
Walk through a winter wonderland with Dona Gelsinger's snowman tiling scene, OESD's #80327 Happy Snowman Embroidery Design Collection! Frosty and friends are set in a snowy scene that's sure to make you feel the chill as you stitch. Rich details and a cold-weather color palette make this beautiful piece an exceptional decoration for the holiday season and beyond! Finished size approx. 26″ x 34″ Thread Kit and Project Bundle with thread and stabilizers available.
The year is turning toward the cool elegance of winter, and so, to celebrate the season, we present OESD's #12173 Winter Glitz Embroidery Design Collection. This extraordinary collection was designed to be used in combination with OESD Glitz Crystals, al­though it is just as beautiful in the stark minimalism of simple embroidery alone. Utilize these fantastic snow designs to personalize jeans, decorate jackets, purses, linens, or even curtains, enhancing the brilliance of your new project with Glitz Crystals (sold separately) of your choice.
OESD's #12789 Freestanding Winter Scene Light Box Embroidery Design Collection creates an awe-inspiring magnificent light box that features multiple layers of freestanding silhouettes, stacked and back-lit to create an enchanting scene from a snowy winter night.
Who says snowflakes have to be white? OESD's #12861 Flowering Snowflakes Embroidery Design Collection takes the intricate beauty and symmetry of fractal snowflakes and combines it with the vibrant colors of blooming florals. Add bright pops of color to your winter decor, create custom clothing pieces to warm up your winter wardrobe, or create a colorful tablescape. Each design comes in 3 sizes. All sizes are included when you buy the collection!
OESD's #80038 Ho Ho Ho Let It Snow Embroidery Design Collection by Nancy Halvorsen blends adorable, bouncing snowmen with bright, playful colors. Add your favorite festive fabrics to these appliqué designs and make your Christmas projects as merry as they can be. Nancy Halvorsen is one of OESDs' favorite artists to work with.
OESD's #12208 Winter Birds Embroidery Design Collection is a wonderful ornamental collection of Chickadees, Cardinals, and Tufted Titmice is designed for the year-round bird enthusiast looking to embellish for the winter season or holidays. Before you know it the snow will be falling and these little friends will be flitting around your yard foraging for tidbits. Celebrate the season by sewing these minimal outline designs on jackets, wall hangings, or anything for Christmas.
Packed with sass and clever puns for the winter season, OESD's #51248 Up To Snow Good Embroidery Design Collection features simple designs that pack a punch of snowy fun and showcases adorable snowmen, winter birds, and even a polar bear decked out in its winter best! Each design comes in 3 sizes for all your project needs. Get all 3 sizes when you buy the entire collection!
Utilize the innovative freestanding lace designs found in OESD's #12889 Winter Buildable Freestanding Lace Doilies and Napkin Corners Embroidery Design Collection to build your own doilies and embellish the corners of your napkins. Your tablescape will match the cold weather outside, and the ornate snowflake-inspired patterns will create seasonal settings for your home.
Snowflakes whirl & waltz in the wind while ice shimmers on trees & boughs within OESD's #12443 Simply Winter Embroidery Design Collection. In the midst of this winter magic, a cheeky cardinal surveys the scene with head high and eyes bright. Embroider these designs anywhere you want to celebrate the cool beauty of winter or combine all four collections to create unique projects that rejoice in the entire year.




Happy Machine Embroidering!
Team Nancy Zieman
Nancy Zieman Productions. LLC.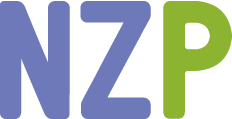 Stitch it! Sisters is a production of NZ Productions LLC. Content in this feed is © copyright 2021 by Nancy Zieman Productions, LLC and may not be republished without written permission. You're welcome to forward the email to a friend or colleague but it's not okay to add the RSS feed automatically as content on a blog or other website. The FTC requires us to tell you that Nancy Zieman Productions, LLC has provided products by other companies in the course of doing business. The FTC requires us to advise you to take this information into consideration when reading this posting.