I Sew For Fun: Design and Print Your Own 18-Inch Doll Clothes to Sew


Design, print, and stitch your very own 18-inch doll outfit with the

I Sew For Fun Click-Print-Stitch Software

. The creative options are unlimited!
Click and choose one of the project designs included within the

Click-Print-Stitch Software.
Print your project on 8-1/2″ x 11″

Inkjet Printer Fabric Sheets

(not included).
Stitch projects together following Nancy Zieman's easy instructions (included in Click-Print-Stitch Software).
Here's an overview of the Click-Print-Stitch Skirt for an 18-inch Doll
Once designed, this adorable skirt takes a mere 30 minutes or less to stitch. The sewing is made simple with flat construction tips.
Supplies Needed:
Two 8-1/2″ x 11″ printable fabric sheets
1/4 yd. coordinating fabric (lining)
11″ elastic, 3/8″ wide
Helpful Notions:
Basic sewing supplies and thread
Optional: Flex 'n Glide Bodkin
Optional: Wonder Clips
Optional: Sew-Safe Presser Foot
Note: Please read all instructions included within The Click-Print-Stitch Software before beginning. Use the width of the presser foot as the depth of the seam allowance—approximately 3/8″.
Instructions:
1. Click to select Skirt Pattern. Fill the pattern piece with your chosen design(s).
2. Following manufactures instructions for printable fabric sheets: Print, prepare, and cut two skirt patterns: One Skirt Front and one Skirt Back.
3. Press under 1/2″ hem on skirt front lower edge; topstitch hem in place. Press under 3/4″ and stitch a 1/2″ casing at top waist edge.
4. Insert elastic into casing. Stitch one end to secure elastic.
Rather than cutting the elastic before inserting it into a garment, leave the elastic at a longer length, apply the elastic, and then trim it to size. This gives a longer end to hold onto, and it's easier to position and stitch the elastic. It's as simple as 1, 2, 3!
5. Pull elastic to form desired gathering. Stitch opposite end to secure elastic. Trim elastic to size.
6. Repeat steps 3–6 for skirt back.
7. Meet skirt front and skirt back, right sides together, pin or clip. Stitch side seam.
8. Turn finished skirt right side out.
Matching Top instructions are included within the I Sew For Fun Click-Print-Stitch Software. .

Four 18-inch doll clothes patterns are included in the Click • Print • Stitch Software: top, skirt, crop pants, and sundress.
Also includes two pillow patterns: cat and dog.
Plus, one mini shoulder bag pattern.
Visit isewforfun.com for a complete listing of I Sew For Fun Products by Nancy Zieman.

Happy Sewing,
Team Nancy Zieman
Nancy Zieman Productions, LLC.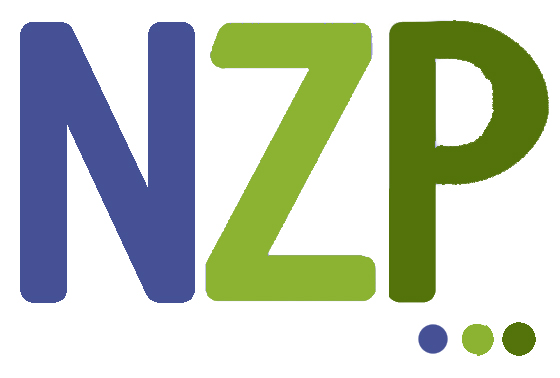 Content in this feed is © copyright 2018 by Nancy Zieman Productions, LLC and may not be republished without written permission. You're welcome to forward the email to a friend or colleague but it's not okay to add the RSS feed automatically as content on a blog or other website. The FTC requires us to tell you that Nancy Zieman Productions, LLC has provided products by other companies in the course of doing business. The FTC requires us to advise you to take this information into consideration when reading this posting.
Make sure you are subscribed to Nancy Zieman Productions, LLC enews mailing list so you won't miss a thing. Sign up here. Join us on Facebook, plus a host of other social media channels. Connect With Nancy and Friends today!