No-Stress, No-Sew Napkins for Your Holiday Table or for Everyday!

Dress up your table this Halloween or Thanksgiving, or any occasion, or everyday! This quick no-sew project makes four cloth napkins in a hurry to coordinate with any season or theme. All you'll need is one yard fabric (or four fat quarters), a 45 mm Rotary Cutter with Pinking Blade, and 1/2″ strips of Wonder Under paper backed fusible web!
No-Sew Napkin Sewing Tutorial
Supplies Listing
Press Wonder Under strips to wrong side of fabric square – along top and bottom, only!
Make four napkins in as little of 30 minutes! Dress up your table this Halloween!
One yard of fabric, or four fat quarters, makes four single-layer No-Sew Napkins!
Make No-Sew Napkins for Christmas!
Related Posts
Team NZP's Halloween Sewing Tutorial Round Up
👻 Create Frightful and Festive Halloween Table Decor 🎃 with our Halloween Sewing Tutorial Round Up at the Nancy Zieman Productions Blog! Create our 🕷 Spooky Spider Table Runner, Stitch a Set of Appliqued Coasters, Make a Wine Tote, or Sew a Reversible Apron!

Stitch our Reversible No-Hassle Napkins with our super-easy Mitered Corners! Make four different coordinating 16″ Dinner Napkins with just two yards of Fabric! Wait! What? "Four different napkins" from "two yards of fabric?" You may be thinking, "how'd they do that?" We share our secret sewing tips in our No-Hassle Napkin Sewing Tutorial Posting.
Napkins make an instant table centerpiece!
Make our No-Hassle Towel Topper in just two hours with our step-by-step No-Hassle Towel Topper Sewing Tutorial. Finished No-Hassle Towel Topper measures approximately 7-1/2″ x 20″. Sew this super-quick Towel Topper with just two fat quarters and a coordinating kitchen towel! Showcase your kitchen style, or hang this handy towel in your home or RV. You'll always know where your hand towel is hanging out!
Make our Exclusive Palette Pillow Sewing Project! Sew a beautiful Pillow in only 2 hours, with just two seams! Instantly update your décor and sew a new pillow with an unexpected knit fabric. The knit jersey offers give–and–stretch for ease in tucking the pillow form through the envelope-style pillow back. This is a great project for first-time sewists — and it's almost effortless to make!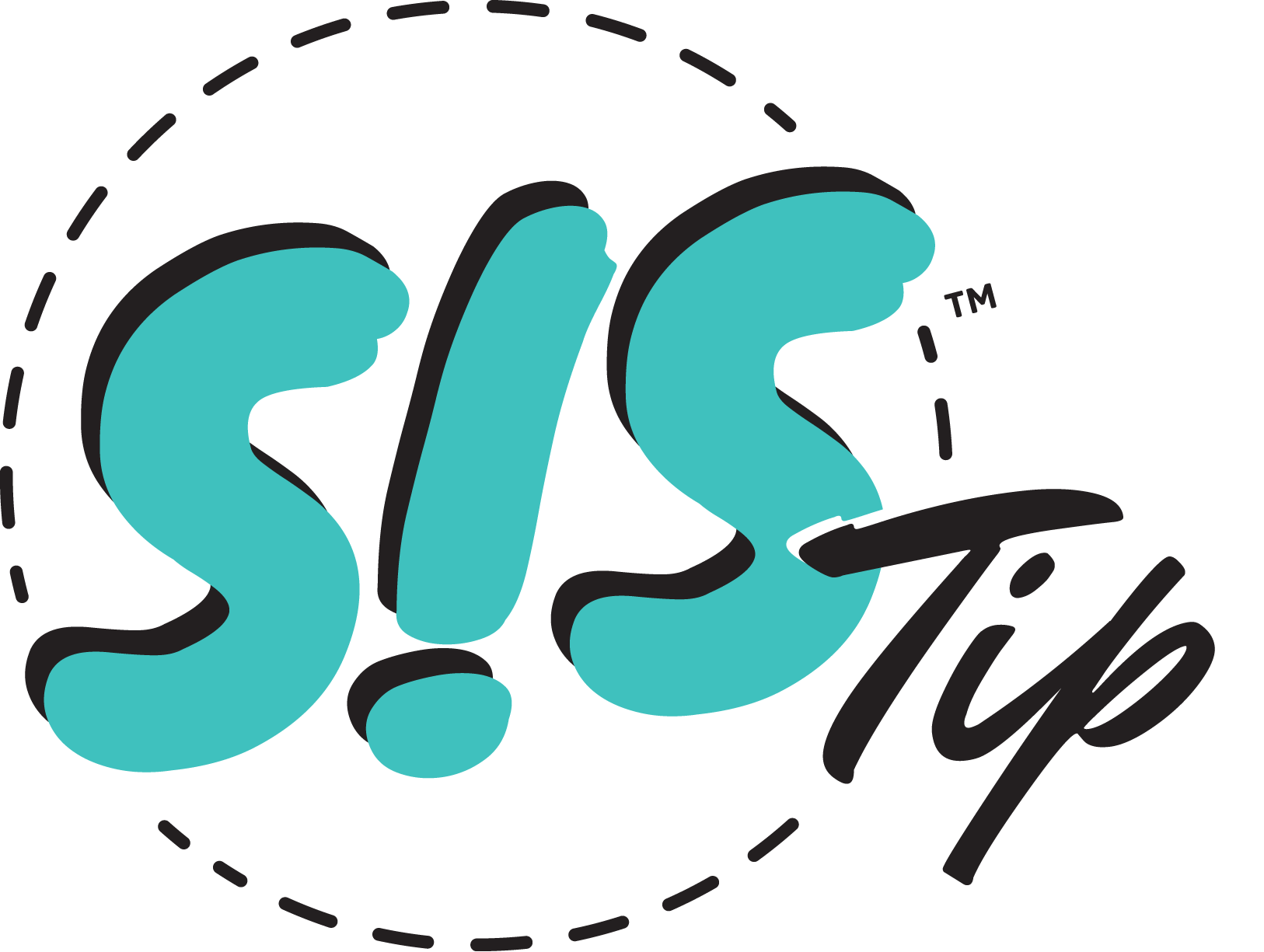 What's a Palette Pillow? Team NZP named our Palette Pillow for the pillow's front flat fabric surface, which is an ideal area — or palette — to showcase a variety of fabrics or techniques. Simply feature a beautiful fabric print – as we did with this pillow, or choose a fun novelty fabric, or a leftover quilt block. Try a new technique when making your next Palette Pillow: Prior to sewing your pillow together, decorate the square front fabric "palette" with ribbons, trims, buttons, applique, thread embellishment, ma
Serve iced tea in style, or organize your sewing area in style, with Team NZP's Fun Fabric Caddy! Sew our Fun Fabric Caddy in four hours – and tidy your sewing space — or use in any room of your home. We've made our Fun Fabric Caddy with two coordinating fabrics and Pellon ShirTailor Interfacing. The sewing is easy with just a few fabric rectangles and squares. Plus, our exclusive pattern includes instructions for our Fabric Bin made from four 10″ fabric squares! In a couple evenings of sewing, you'll have a unique fabric caddy and fabric bin – that are also ideal for gift giving!

Make sewing projects for your home with Team NZP's No-Hassle Sewing Patterns. The sewing is streamlined with our easiest-ever sewing steps, and simple pattern shapes made from rectangles and squares. Team NZP's Sewing Patterns feature Nancy Zieman's signature Classic Timesaving Sewing Tips! Available now at ShopNZP.com.
No-Sew Napkin Supplies Listing











The randomly selected winner of a Roll of Silver Metallic Quick Bias from Clover, from the October 15 Blog Post, Stitch a Festival of Lights Table Runner with a Convenient Pre-Printed Fabric Panel, is Jade.
Her comment is: I have never used Quick Bias, but now am dying to try it. I love panels and have used them for quilts and placemats but never a table runner, how clever! Both are on my wishlist now.
Happy Stitching!
Team Nancy Zieman
Nancy Zieman Productions. LLC.
Stitch it! Sisters is a production of NZ Productions LLC. Content in this feed is © copyright 2020 by Nancy Zieman Productions, LLC and may not be republished without written permission. You're welcome to forward the email to a friend or colleague but it's not okay to add the RSS feed automatically as content on a blog or other website. The FTC requires us to tell you that Nancy Zieman Productions, LLC has provided products by other companies in the course of doing business. The FTC requires us to advise you to take this information into consideration when reading this posting.