Nancy Zieman's Favorite Scarves to Sew

Sew a Scarf in an evening or less! Long or short—square or rectangle—scarves are fashion statements that are as enjoyable to create, as they are to wear. Best of all, they can be created in a variety of fabrics and a minimal investment of time.
Throughout the seasons of Sewing With Nancy, you've seen Nancy demonstrate an array of scarf options. During this new two-part series, Favorite Scarves to Sew, Nancy Zieman Productions, LLC selected a few favorite episodes that feature Nancy's favorite scarf techniques.
The first scarf feature was—hands down—Nancy's most favored scarf technique—the spiral scarf. Donna Fenske, one of the Sewing With Nancy designers, joins Nancy during this first episode. They begin with a long strip, make an important fold, and then sew. Magically the scarf turns from a long rectangle into a bias tube. Use rayon batiks for this technique; the fabric gracefully drapes around the neckline. The sewing description may seem contrary to logic, but with a little sewing savvy a crosswise length of fabric easily turns into a bias scarf.
Knits are the fabrics of choice when creating a continuous looped scarf. Like infinity rings or bracelets, the design cleverly includes one twist to give the scarf great shape and style. During this segment from the past, learn the secret to turning a tube into an infinite continuous loop. You'll also learn how to create a two-toned version, as featured, or a one-color option—it will be easy to stitch-up a wardrobe of scarves.
The next scarf featured is the Chenille Scarf—first showcased in 2005, but it is as important of a style today as it was when initially introduced. Select a little over a yard of fabric, creatively cut into strips, stack the layers, stitch rows down the center, and then cut. After washing and drying, the fabric blooms and the boutique-style scarf is ready to wear.
The last scarf project of this episode features the ever-popular polyester fleece. Donna Fenske again joins Nancy to share how a fleece scarf is something you can make for the kids in your life or a project that you can sew in tandem. The scarf is functional while sporting a unique pocket shape that showcases felting accents. You'll soon see that the felting step is a perfect how-to project for any age. It's another favorite scarf projects that is a palette for creativity.
With instructions for over 40 different scarf variations, find the design that is perfect for your wardrobe. Fleece, rayon batiks, interlock knits, jersey, and homespun—these fabrics plus many more are candidates for your next scarf creation. Scarves can be created with a minimum of time and monetary investment. The best part is turning a rectangle of fabric into a fashionable accessory!
Here's a sample of what you'll find in the Favorite Scarves to Sew book:

Infinity Scarf
Cowl Infinity Scarf
Fleece Scarf
Chenille Scarf
Ribbon Scarf
Big Pocket Scarf
Shirred Scarf
Bejeweled Scarf
Pendant Scarf
Embroidered Scarf
Spiral Scarf
Lettuce-Edge S-Curve Scarf
Two-Toned Scarf
Ruffled Scarf
Fringed Scarf
For a chance to win a copy of the book, Sewing With Nancy's Favorite Scarves to Sew from Nancy's Notions, let us know what scarf you're planning to sew to freshen up your winter wardrobe.

The randomly selected winner of a copy of The Best Sweatshirt Makeovers book, is Jennifer Mead.
Her comment is: The denim do-over is my absolute favorite project, although I love them all.
Happy Sewing,
Team Nancy Zieman
Nancy Zieman Productions. LLC.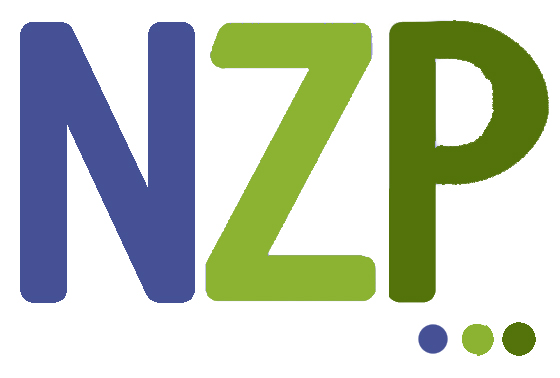 Content in this feed is © copyright 2019 by Nancy Zieman Productions, LLC and may not be republished without written permission. You're welcome to forward the email to a friend or colleague but it's not okay to add the RSS feed automatically as content on a blog or other website.
The FTC requires us to tell you that Nancy Zieman Productions, LLC has provided products by other companies in the course of doing business. The FTC requires us to advise you to take this information into consideration when reading this posting.
Make sure you are subscribed to Nancy Zieman Productions, LLC enews mailing list so you won't miss a thing. Sign up here. Join us on Facebook, plus a host of other social media channels. Connect With Nancy and Friends today!