Modern Bags Stitched with Rope
Simple, structural, and multifunctional, that's how this week's featured guest describes the fiber art projects she makes using cotton rope, a zigzag stitch, plus a large dose of creativity. Sewing With Nancy guest Lindsey Zinno is also a full-time college student in environmental and biological sciences, business owner, and designer. Continuing the mini-series on using cotton rope to create handcrafted baskets and bags, in part-two of Rope Sewing Reinvented, we'll demonstrate advanced rope-sewing techniques. Learn how to make an "Everyday Day Bag" in less than an hour. Plus, add tasteful accents to projects with leather strapping and signature details. You, too, will learn how rope-sewing projects are made to last and are one of a kind.
Watch the first in this two-part series Rope Sewing Reinvented Part One on Sewing With Nancy.
Find everything you'll need to complete these projects in this Rope Sewing Reinvented Starter Kit from Nancy's Notions.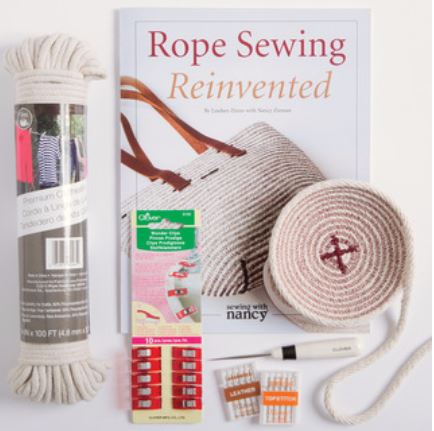 The Bucket Tote
During this program, Lindsey will show additional ways to be creative with a zigzag stitch and cotton rope, lots of rope! The Bucket Tote makes an impressive statement. Made with 120 feet of rope and all-purpose thread, you'll learn tips and techniques for shaping and handle making. It's the perfect project to begin bag making with cotton rope.
 Everyday Bag
Continuing with the organic theme, Lindsey's next bag features leather straps and a slight oval silhouette. Changing the size of the base and learning how to easily add leather strap accents, make the Everyday Bag. Creativity is exciting! Watch how easy it is on today's Sewing With Nancy.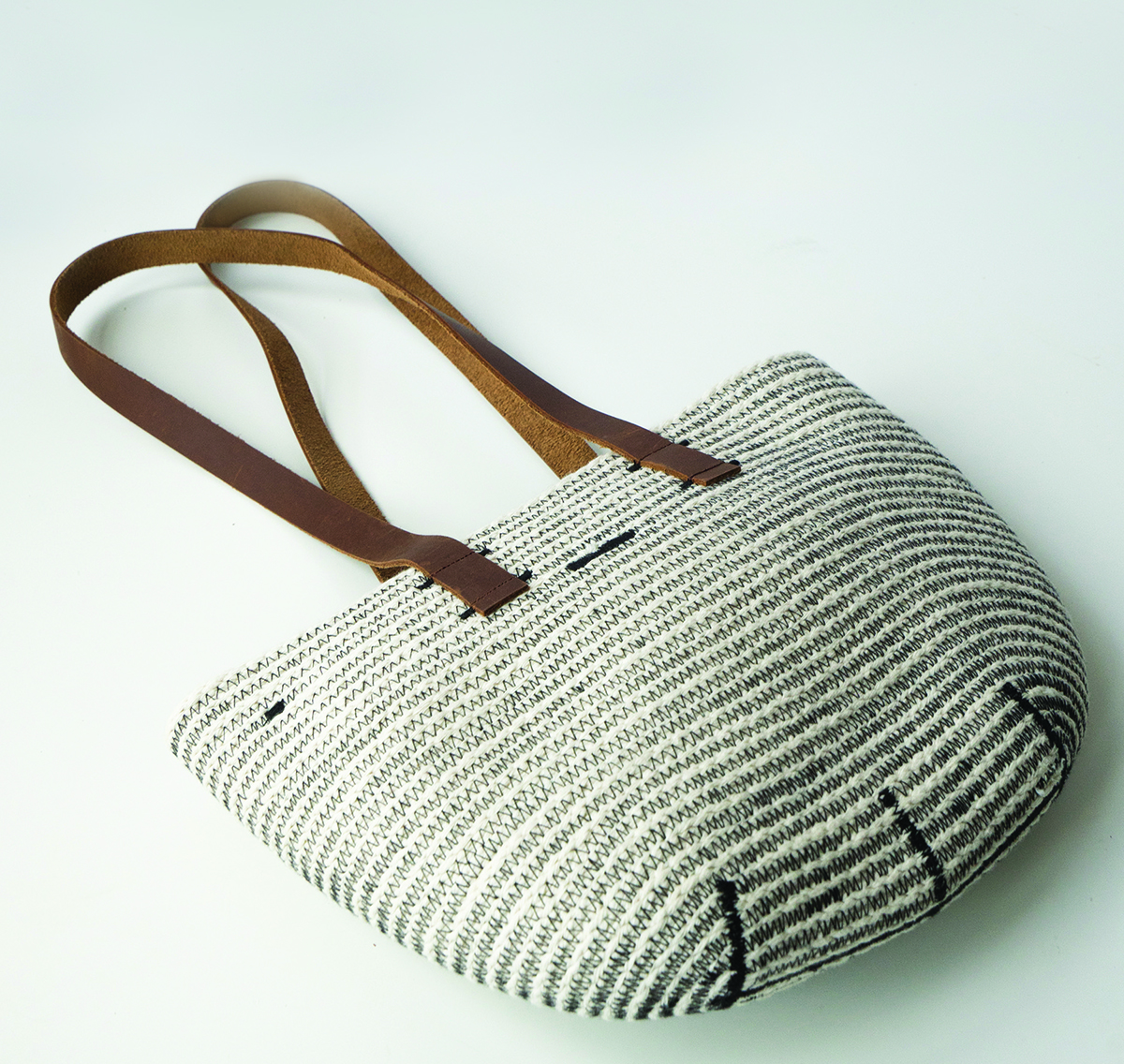 For a chance to win a copy of the Rope Sewing Reinvented Book and DVD from Nancy's Notions, leave a comment sharing which rope project you'll make first.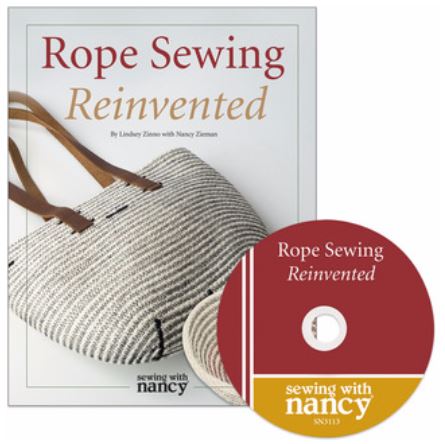 Bye for now,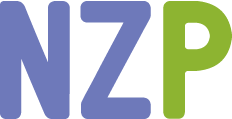 Content in this feed is © copyright 2017 by Nancy Zieman and may not be republished without written permission. You're welcome to forward the email to a friend or colleague but it's not okay to add the RSS feed automatically as content on a blog or other website.
The FTC requires us to tell you that Nancy Zieman has provided products by other companies in the course of her business. The FTC requires us to advise you to take this information into consideration when reading this posting.
Make sure you are subscribed to my enews mailing list so you won't miss a thing. Sign up here. Join us on Facebook, plus a host of other social media channels. Connect With Nancy today!
Save